The wedding season is ON and one of my friends is getting married, he turned to me for showing him some interesting designs, so that he can create a wedding invitation.
This got me thinking, not everyone has got me, ok just kidding. I can very well write an article that might be helpful for a lot of people who are looking for creative designs for a wedding invitation.
So, in this article, I am going to list out some of the best source is mainly apps that you can install on your smartphone and create something unique.
1. Canva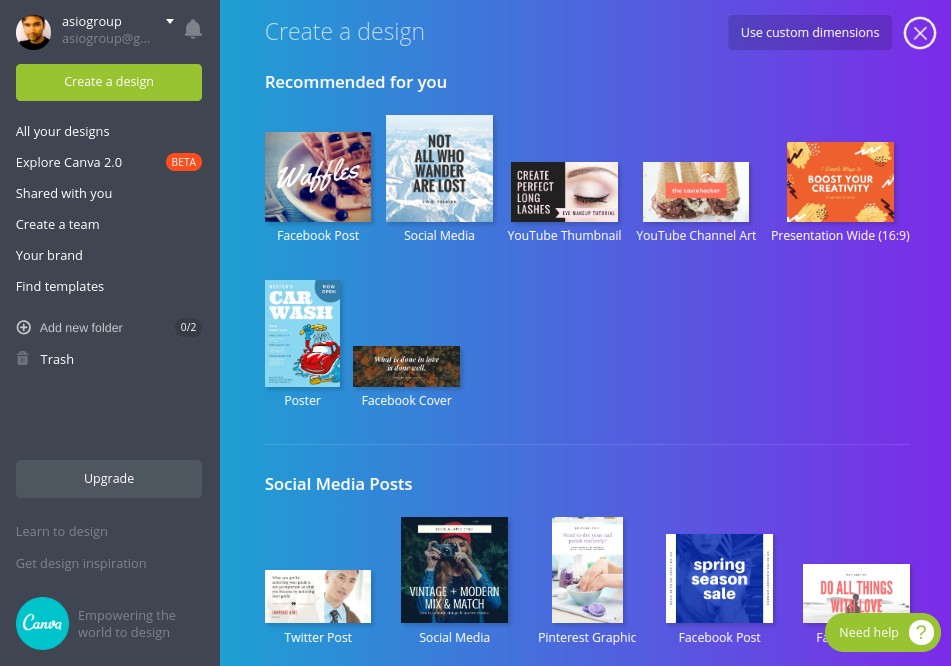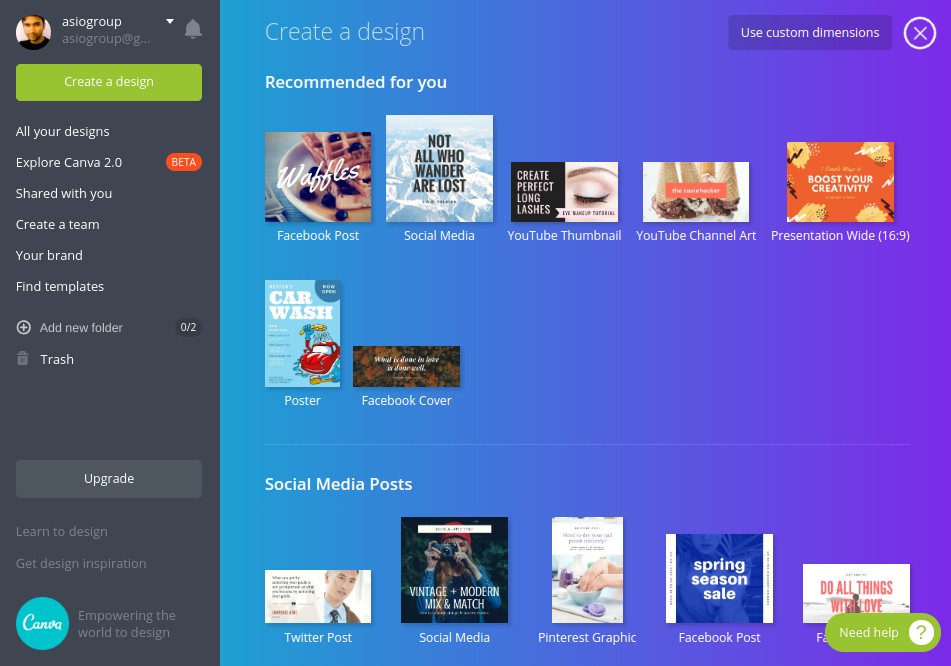 We have actually mentioned this app in some of our previous articles also
It is an amazing app for creating Graphics for different needs, it offers templates for different objectives.
You can simply make a search for the templates, you will find templates ranging from Weddings to Bridal Shower, to Engagement, to Baby Shower etc.
It was earlier available as a web app, but the Android app is also available now, which makes it easier for anyone to create stunning graphics in just a few taps.
2. Wedding Card Maker
If you're looking for a dedicated app for creating wedding cards then the Wedding Card Maker might be helpful. Though, not the best app when it comes to user interface but it certainly get the job done.
It has got different templates in different sizes so that you can choose from them as per your liking.
And then you can add details from the next tab, hot add images if you want to add your headshots to the wedding card.
3. Invitation Card Maker (GIF / VIDEO)
As the name suggests, it lets you create any type of invitations easily. And not only it lets you create image-based invitations but also GIF or Video based invitations is well
It has got a limited number of themes available but you can customise the text and modify them as per your likings to get a unique and creative look.
The free version does not allow you to export your design in high quality when you are trying to create a Video or GIF. For that, you will have to upgrade to the premium package. But for images it works perfectly fine.
4. Invitation maker
This app not only lets you create invitation cards for wedding but also for other events as well. The user interface is simple and clean.
You can add your own text, and modify the design to get a unique look. You also get to use stickers to decorate the invitation.
You can also search from a wide variety of templates available inside the app sadly you cannot use your own images to the card.
5. Desygner: Wedding and Birthday Invitations
The app is specifically designed for Weddings and Birthday invitations, and it has got a lot of templates for both of them.
You can either select the template or start from scratch. If you decide to get started with a template, you can change every bit of it to make a unique invitation card for wedding or birthdays.
So, these were some of the apps that you can find on the Play Store and install on your Android smartphone to create stunning looking invitation cards for the wedding.
Once you are done creating you can get them printed, or share the digital version with your invitees via WhatsApp or any other app they use to communicate with you.