A couple of years ago it was quite tough to buy quality Bluetooth earphones in a budget, but it has changed a lot now, there are a lot of really nice Bluetooth earphones available in the market in every price bracket.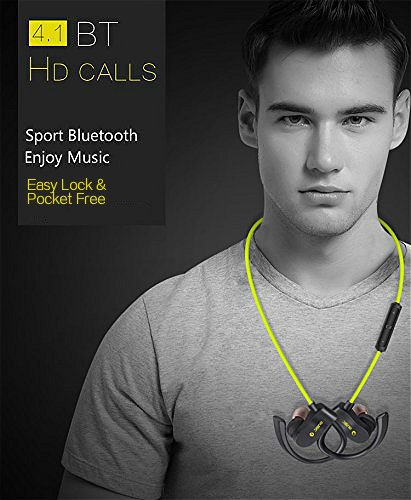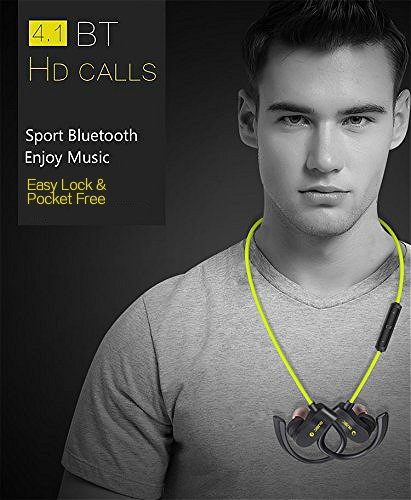 There are some earphones available for as low as Rs 200, and I don't think I need to tell you about the quality you will be getting from it.
If you're willing to spend Rs 1000 you might get a decent pair of Bluetooth earphones for your daily usage. You can look at this list of earphones available under budget.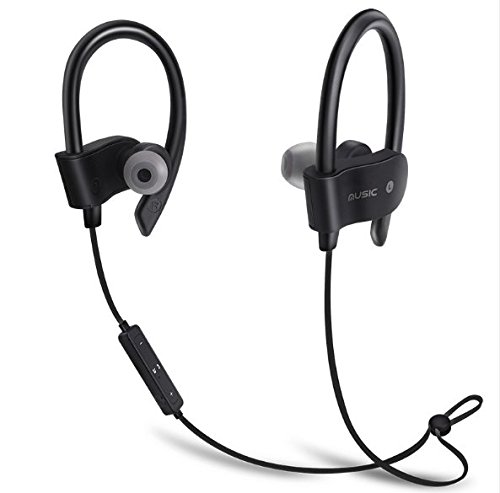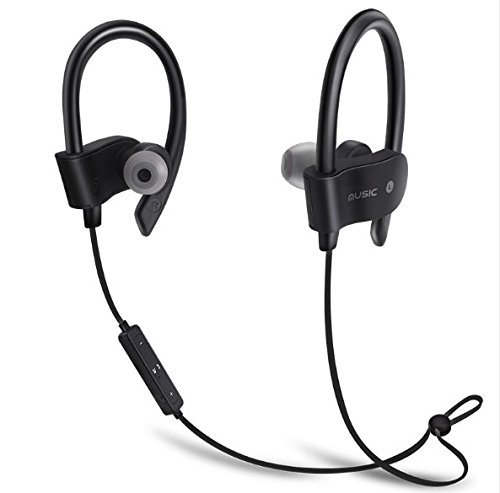 And in this post, we are specifically talking about Freesolo Bluetooth In-Ear Earphones that are available on Amazon India for a price of Rs 999.
So how much should you expect from a Bluetooth earphone when you are paying Rs 1000, well, this is what we're going to talk about in this article.
This particular earphone is an ear noise isolating sports earphones, that has clip support that goes behind your ears, which is actually used to give the earphone stability when you are jogging or working out.
You can also detach them from the earphones if you don't want to use it because it is obviously going to add some extra weight to the earphones, that is not really very pleasing if you are planning to use it for a longer period of time.
Apart from the detachable clips, the earphones are also sweatproof.
There is no mention of the battery as to how much charge it can hold, but it can be charged in 2.523 hours and give music playback of 5 to 6 hours with standby time of 4 days.
Bluetooth earphone is designed for music playback, but it also comes with the mic so you can also use it for taking calls.
The phone has got music controls there are three buttons we're going to the previous for the next song are increasing or decreasing the volume along with answering incoming calls.
There is also a micro USB charging slot, so you can use your normal mobile phones charger to charge the earphones.
Coming to the sound quality and performance of the earphones, you obviously shouldn't expect top-notch quality from in a phone priced under Rs 1000, it's just decent, works well enough.
However you are not going to be impressed if you love heavy bass, the earphones are nowhere near it.
That 33 feet range seem to work quite well so you are not going to have any problem wondering in your house while your smartphone is charging on the table.
Watch the video review by CoolFox
Should you really buy this year phone?
If you have got a budget of rupees 1000 and you are not willing to go any further this is what you get this is the best earphone under Rs 1000. Thanks to Amazon deals going on every now and then, you may even get them at Rs 899/
You're not enough user and you love to take care of your things then this can be a good deal for you because the more you are going to spend on a Bluetooth earphone, the better it starts getting.
You can click on the link below to buy this year phone from Amazon India. It is also available on Amazon US and retail said around $20, so you will be getting the link to the Amazon us Store below as well.