From Google Search to YouTube, we all love Google Products, we all use its products and they make our lives better, both actively and passively.
Whether it's Gmail, which is the email service of choice for many people, or if it's the Google Plus. Okay, not Google Plus.
Not every product of Google becomes successful and stay alive forever. While this list is about counting Field Products of Google, but we will talk about the Products that have been shut down by Google. Some have been terminated, some have been replaced by a better service and some became history.
Let's take a look at 8 Google Products that were shut down in last few years.
Google Nexus Series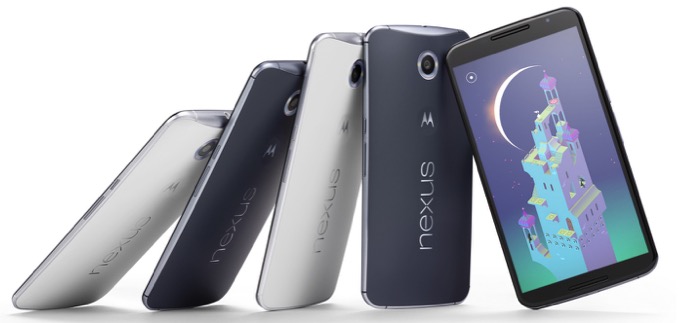 Google Nexus was launched in May 2010, it ran on Android 2.1 Eclair, and the purpose of Nexus was to provide users with pure Google Android experience, these were the first in line to get the Android Updates.
All was Good until Nexus 6P, which was a 5.7-inch smartphone, offering best of the specs at the time in September 2015. it eventually became the last Nexus device Google offered.
Google Nexus series have been replaced by Pixel Phone launched in 2016. Google Pixel offers pretty much the same Pure Android Experience but it could not win the hearts of Nexus Fans, perhaps because of it's sky high prices.
Google is looking forward to continuing with the Pixel Series.
Google Picassa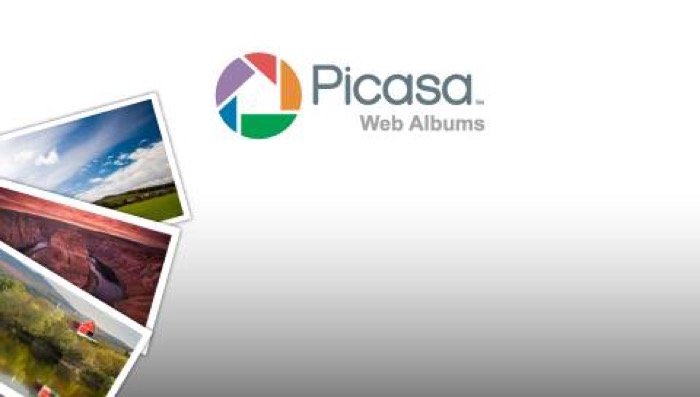 PC users of the 2000s know about this cool Photo Organiser called Picassa, it had pretty exciting features to play with, such as making Collages, and adding thick borders to the photos to make it look like physical photos.
There was also a photo sharing/storing website by the Same name. The company was acquired by Google in July 2004.
On February 12, 2016, Google announced it was discontinuing support for Picasa Desktop and Web Albums, effective March 15, 2016, and focusing on the cloud-based Google Photos as its successor
Project Ara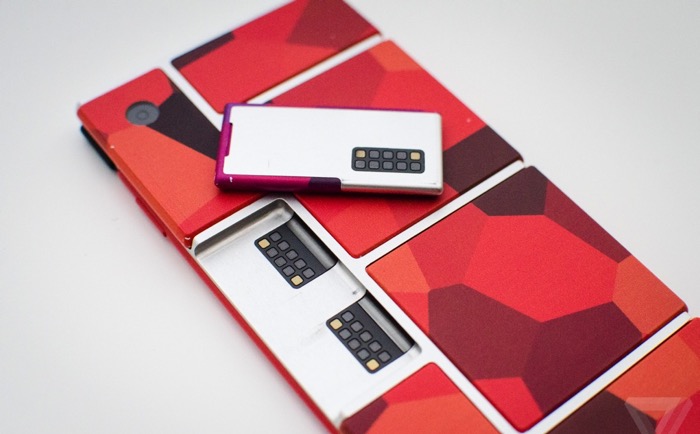 Google bought Motorola Mobility in 2011, it also created a team under the new company which looked at making Modular Phones, the Project Ara was announced in October 2013.
The Goal of the Project was to make Smartphones Modular and Affordable to everyone. Google intended to make the phone available at $50, and more Modules could be added to it later as per the user's requirements, just you do on a PC.
But the Project Ara was shut down by Google in September 2016.
Self-Driving Cars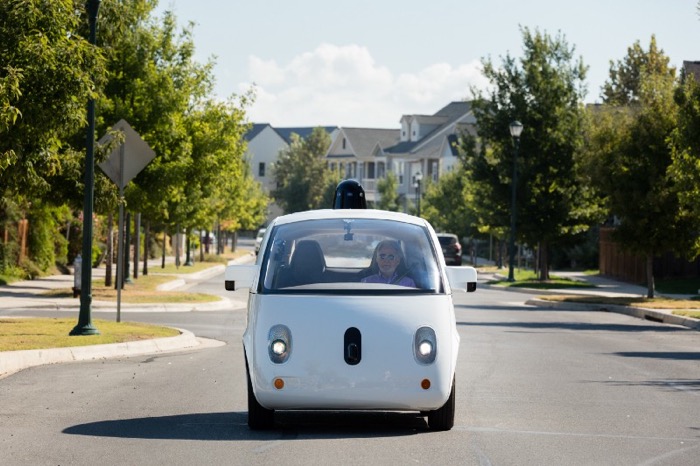 As futuristic as it sounds, the self-driving cars, or the auto driving cars were developed by Google X, a facility at Google that works on technological advancements.
It was in the news several times raising safety concerns, and eventually has been shut down in June 2017.
Google Glasses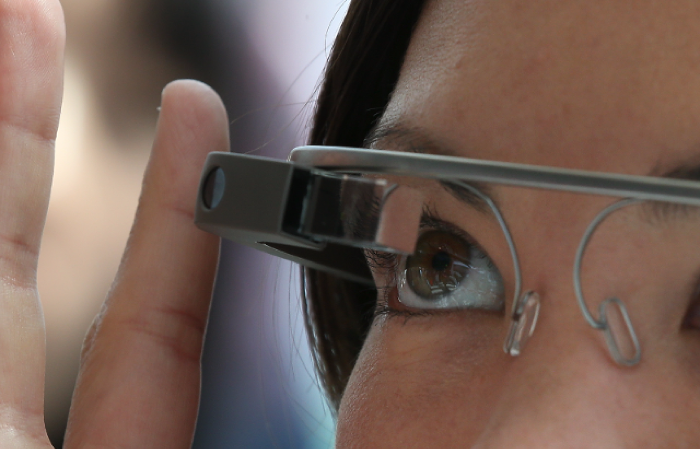 Google Glasses, developed by Google X, was a uber cool piece of tech anyone could wear and feel like a cyborg, it contained a camera which would record videos and take photos from your prospectives.
The Google Glass was announced in April 2012, Google sold some prototypes under the 'Glass Explorers' program, and it became available to the public in 2014 and was shut down in January 2015.
Google Hangouts On Air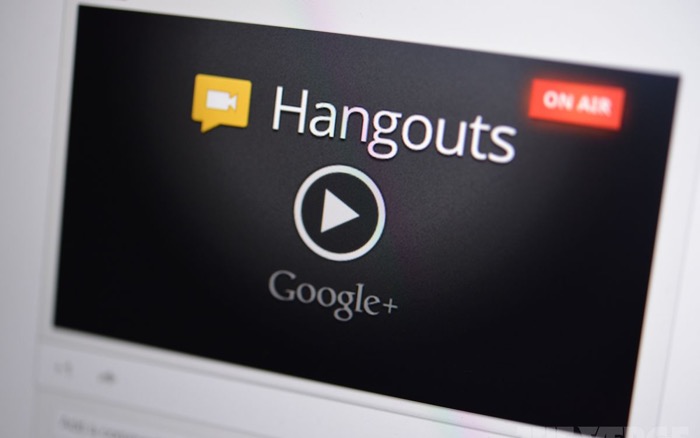 Not a standalone feature but was a part of Google most ambitious Social Network Google Plus in 2012, it was once used by Obama and the Pope.
The Google Hangouts wasn't actually shut down but was shifted to YouTube as Live Streaming in September 2016.
Google's Nexus Q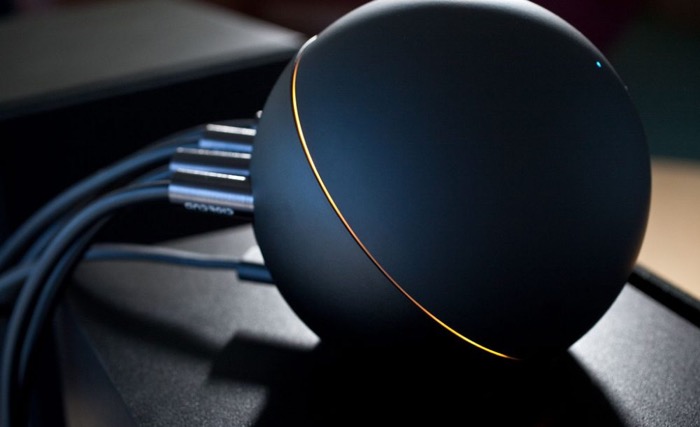 It was a streaming device that connects all the home devices, more like a Chromecast for Audio. It was unveiled at the Developer's Conference in 2012 but never released to general public.
People who pre-ordered it got the device for Free. And the product was short down in January 2013.
A similar functioning device was later released by Google, the Chromecast, which is currently in its 3rd generation in 2017.
Google Helpouts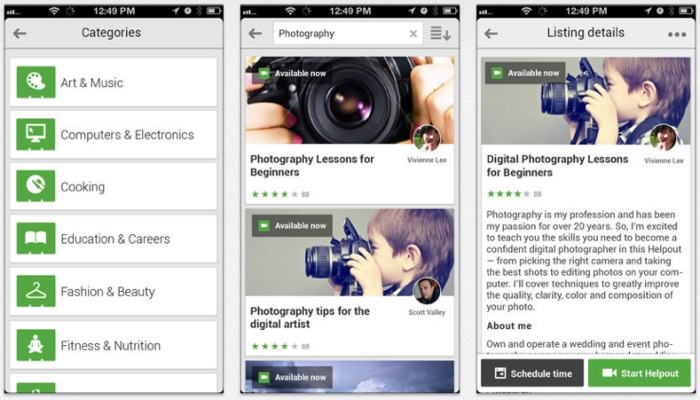 Google Helpouts worked pretty much like Google hangouts, the only difference was, it let users connect with experts in live video sessions where they could learn a skill or get advice, the users had to pay something to get connected to the experts.
It was officially shut down on April 20, 2015, just two months after it's launch.