Tiktok is a video-sharing app that allows anyone to show their creativity by putting up videos on the platform and giving a lot of following.
It recently crossed 1 billion downloads on Play Store, which is a fantastic number, especially when the app was launched just two years ago.
With such a phenomenal growth of TikTok, the company behind it is capitalizing on it by displaying Ads and earning huge revenue.
The TikTok users also do not want to lag behind so they look for every possible way to increase their engagement. Some users even prefer to 
buy followers
to get rapid growth.
But Tiktok is not at fault for displaying Ads, since it is their business model, and the money is used to pay huge bills of hosting videos for their 1 billion user base to watch daily.
Is there any way to block Ads on TikTok app?
Well, if you are watching TikTok videos inside a browser, there is hope since you can install browser extensions that will block Ads, not just from Tiktok, but from other services as well.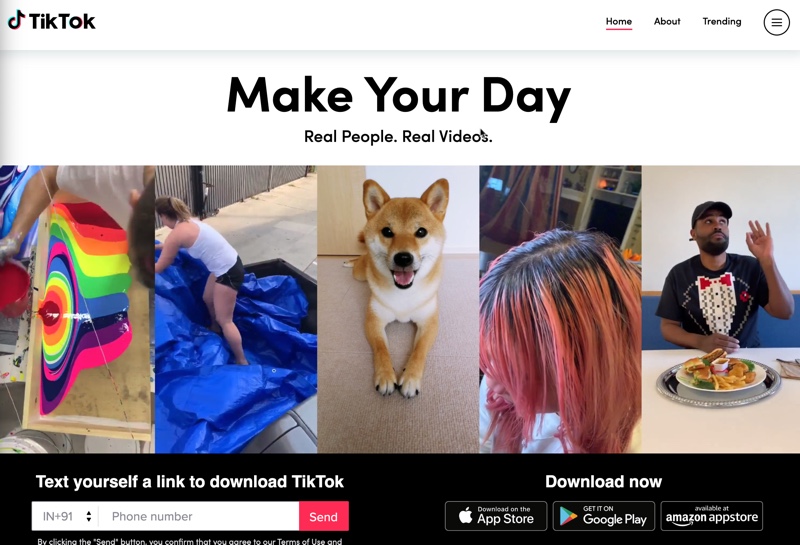 The problem is, Tiktok is designed for mobile phones and is the watching experience is better when you use their native apps, available for both iOS as well as Android.
So, if you are using it on Android, there is still hope to get rid of apps in Tiktok.
Blocking Ads by using TikTok Mod APK
There are TikTok Mod APK is available on the Internet that promise and an ad-free experience on TikTok.
Apart from that, there are other features offered by the Mod APKs, which makes everything unlocked.
I haven't personally tried it so I cannot be sure whether it works or not, or whether there is any Tiktok Mod APK available that will work.
I'll try doing more research on this and update this section to find something useful.
Blocking Ads using Blocker Apps on Android
There are also some blocker apps available for the Android platform, you have to install it, and the rest will be taken of care by the blocker app.
But mostly all the Blocker Apps that work are paid. One such Blocker app is AdLock.
Blocking Ads on TikTok on iOS
Unfortunately, it is not possible to block Ads on TikTok on iOS.
The only way it can be possible if Tiktok decides to introduce a premium feature where monthly subscription is charged to give an ad-free User experience, something like YouTube is doing with YouTube premium.