Android powers pretty much every Smart TV that is coming into the market these days.
But do not think of the Android OS that is found on your smartphones, although the basic functionality is very much similar.
You can log into your Google account and keep all the things synced, organized, which is super convenient.
You also have a Play Store on your Android-powered Smart TV from where you can install apps.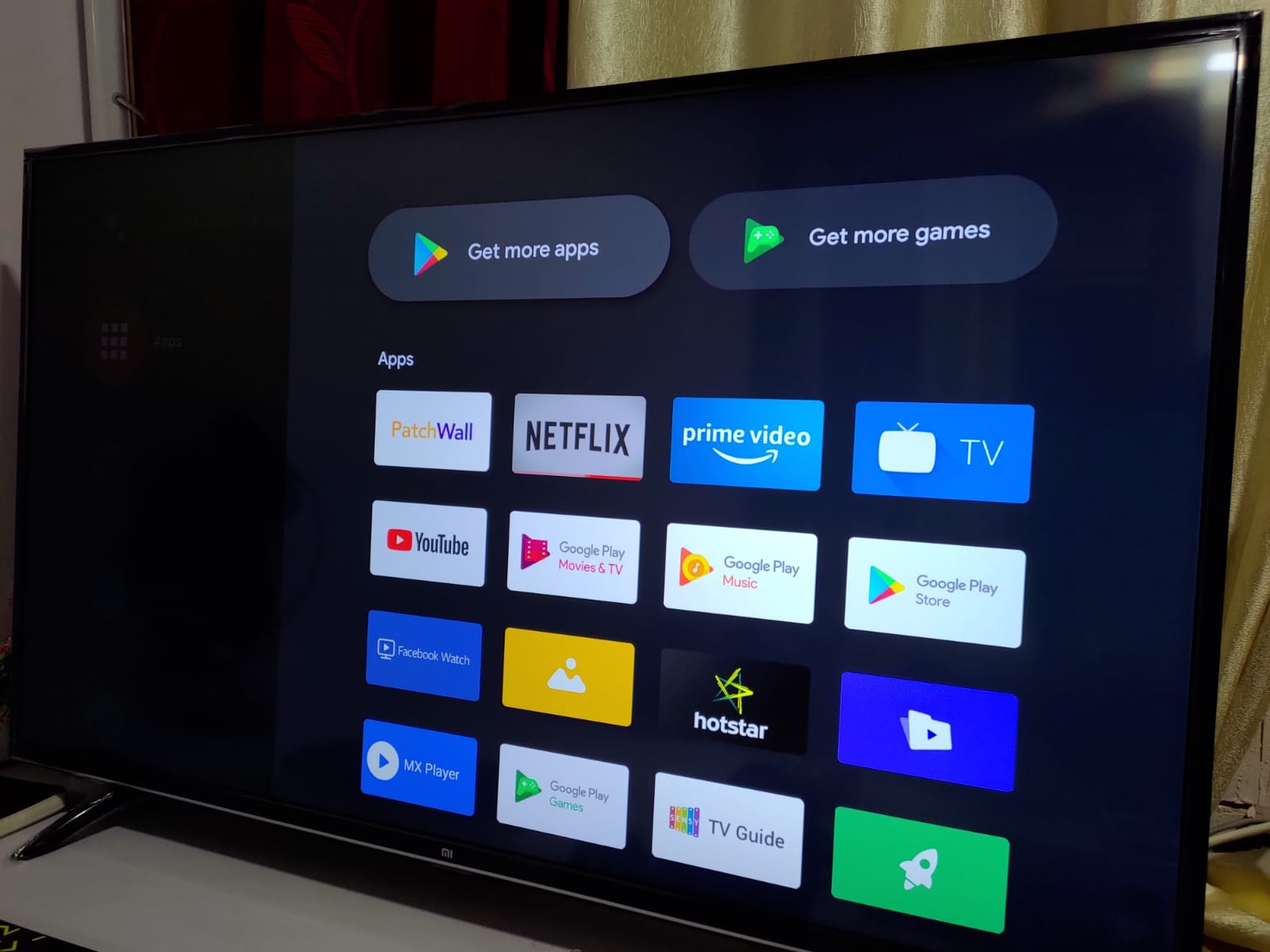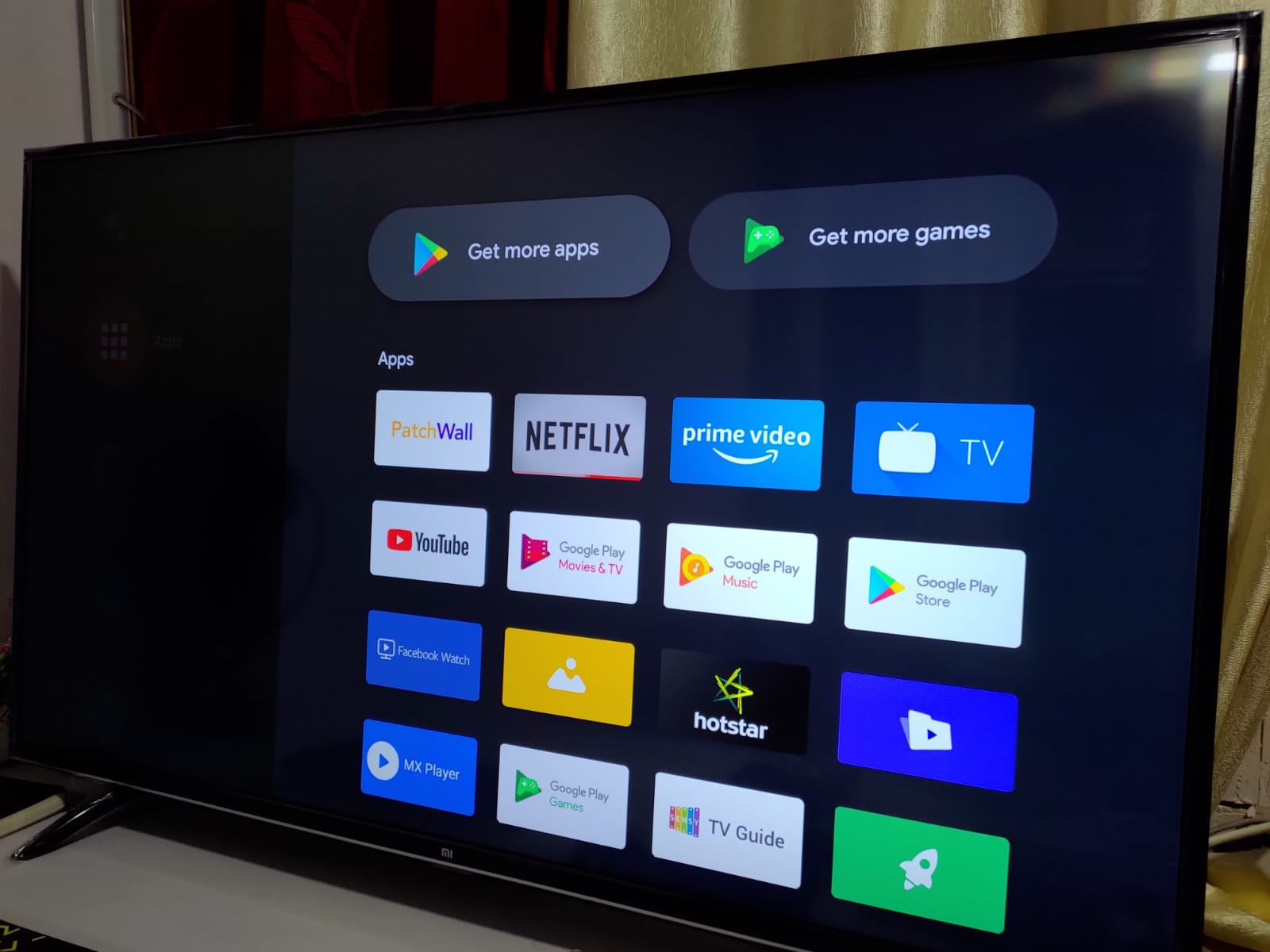 The apps in the Play Store on Android TV are pretty Limited, and only those appear that are optimized for Smart TVs, although all the apps available for Android are compatible with Smart TVs.
This means, if you can sideload apps on your Smart TV, you can use pretty much any app you want. It's just that the user interface would be a little odd they are designed for mobile phones.
If you are ok with that here is a quick guide to let you know how you can sideload apk on your Android-powered Smart TV
How to Sideload Android Apps is on Smart TV
To sideload apps on your Android power Smart TV, you need to have the APK the file for the Android app, which can be downloaded from the internet. APK Mirror, APK Pure, or XDA-Developers are a few websites that we trust the most.
The first thing is you need to install a web browser on your Smart TV. Thankfully there are a couple of browsers available in the Play Store on a Smart TV.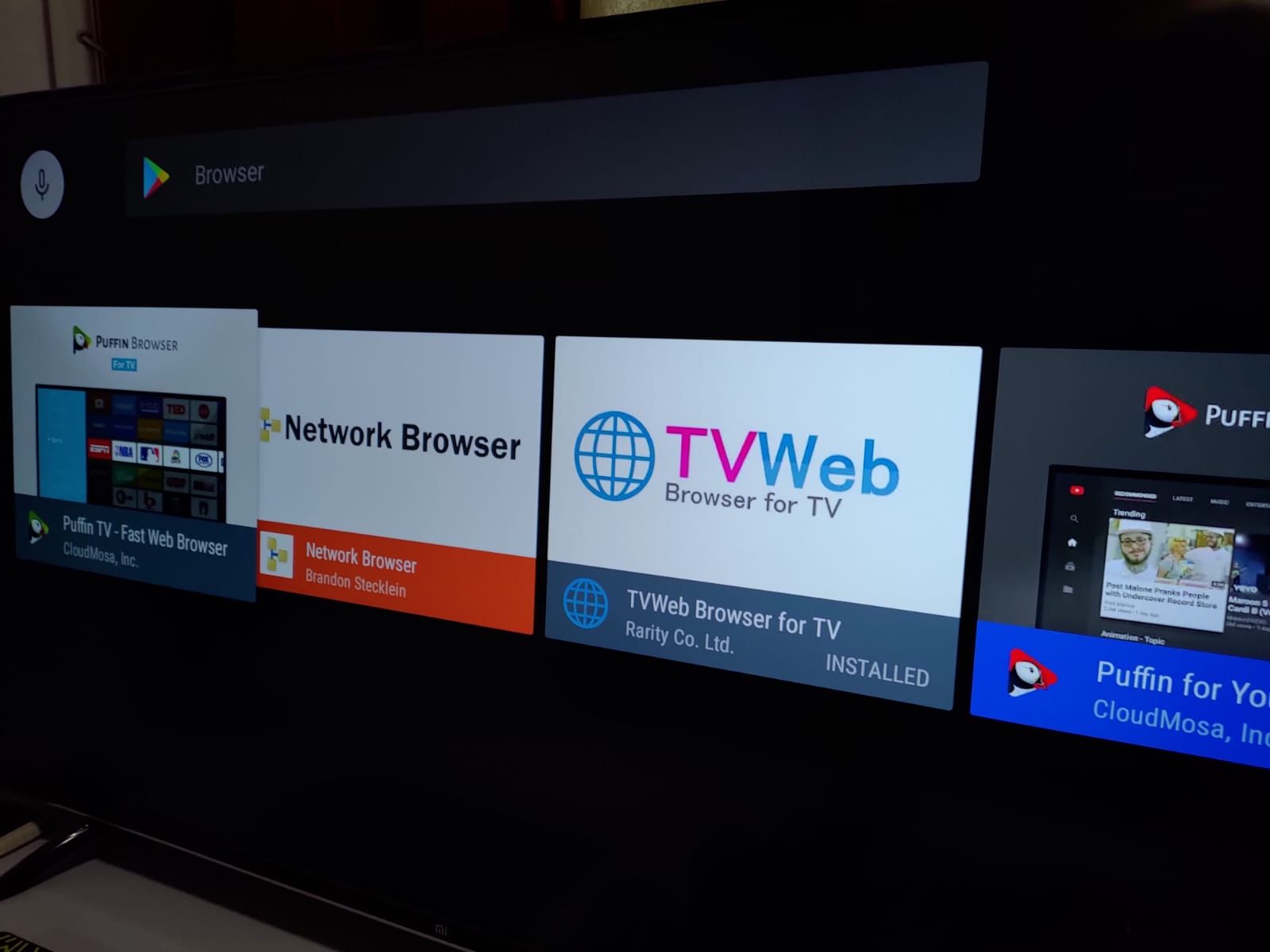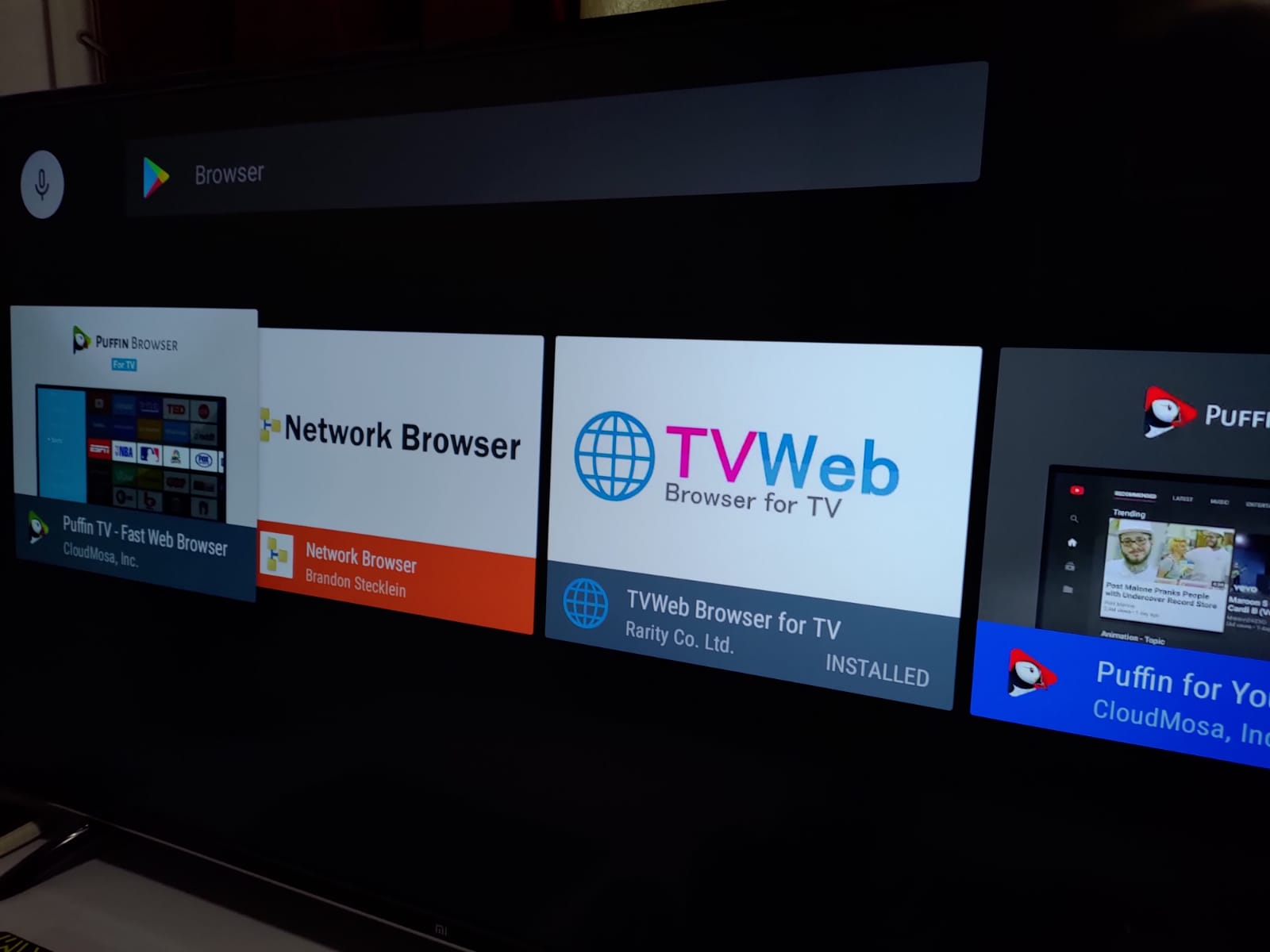 So you can go to the Play Store on your Smart TV and install any of the browsers available, we are working with the Puffin Browser.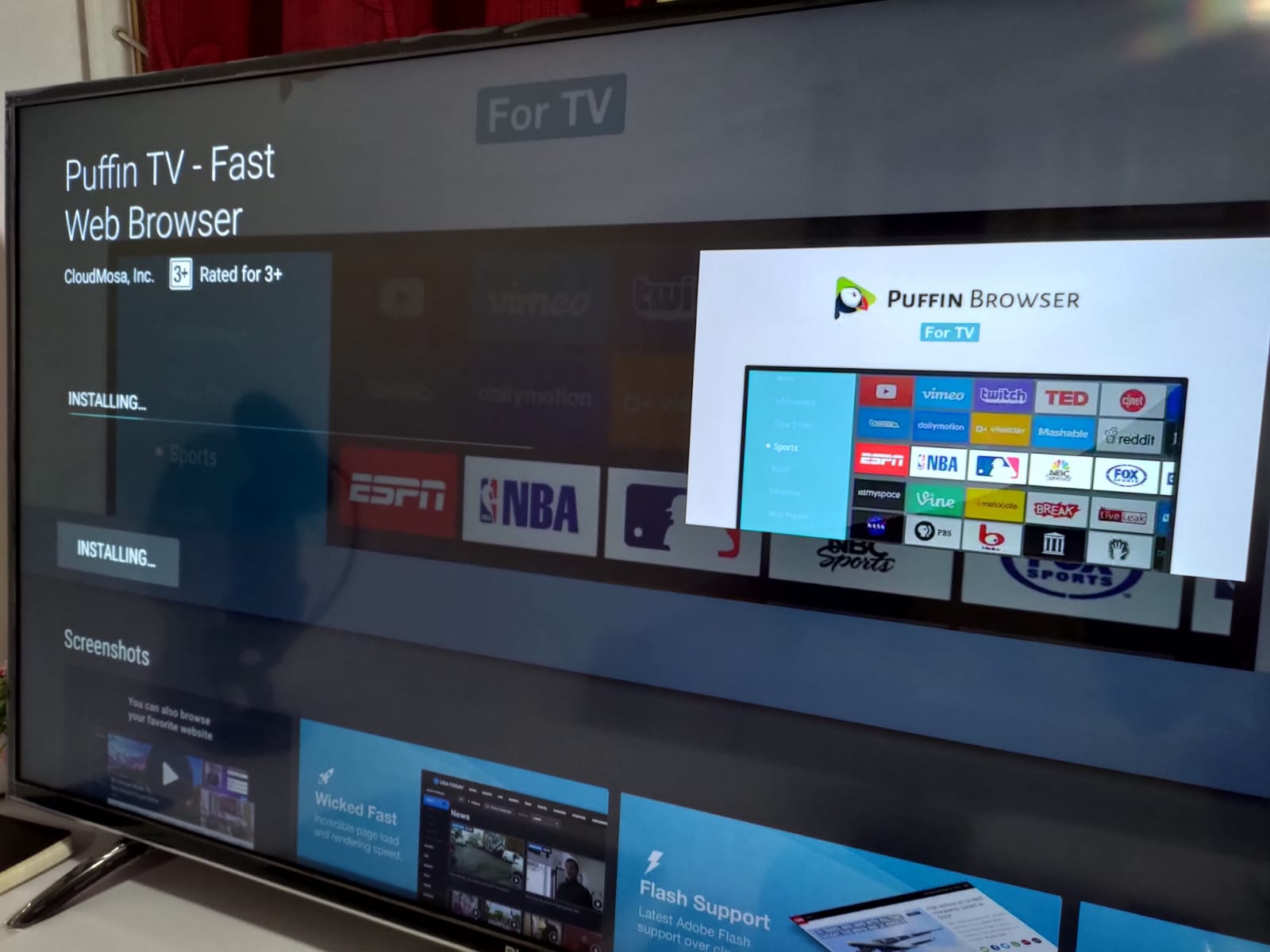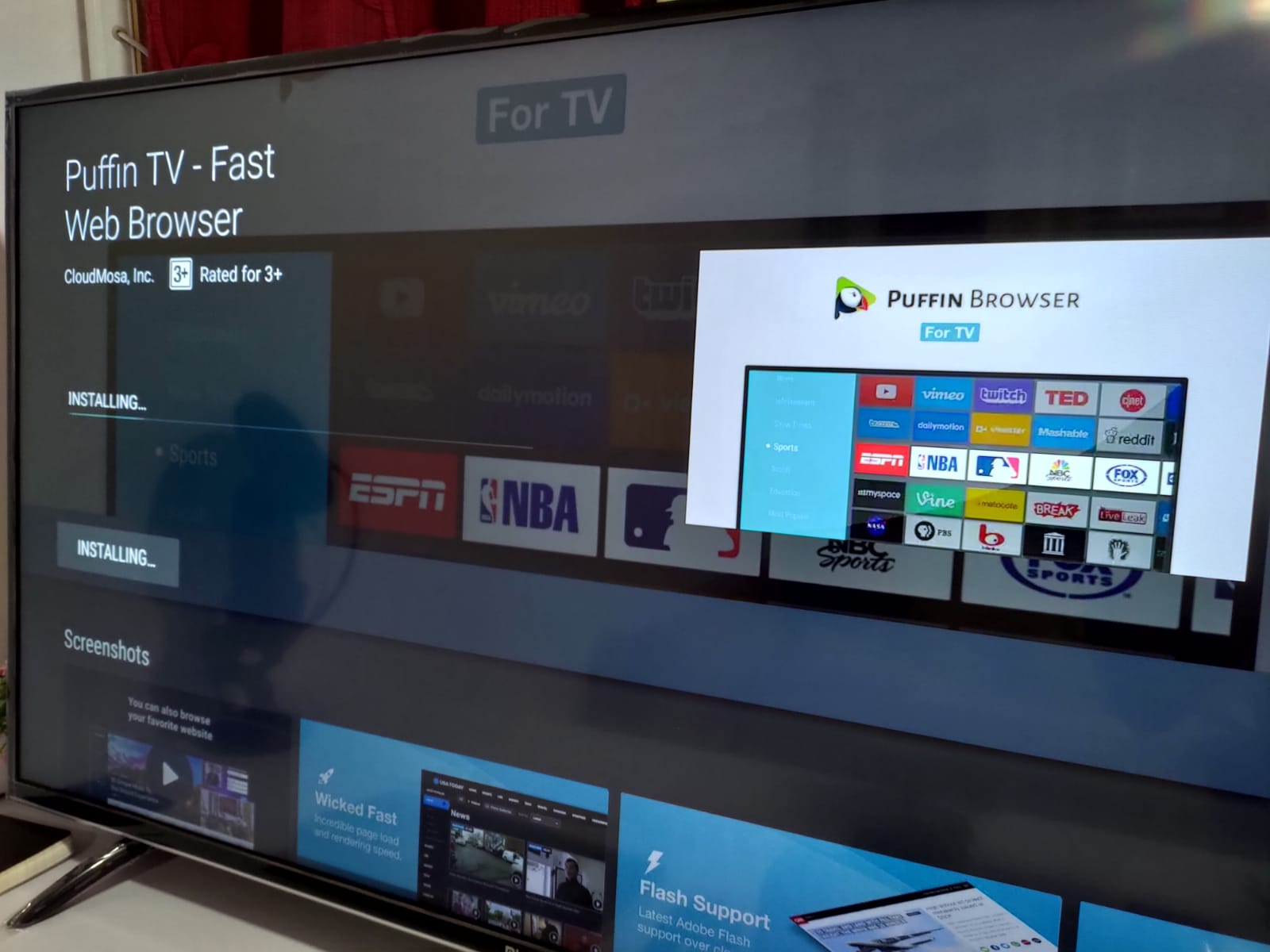 After you have installed the browser on your Android TV, you have to enable installing Android APK from 'Unknown Sources' on your Android TV.
This can be done from the Settings area of your Android TV. When you scroll down you will find 'Security & Restrictions,' clicking on which will show you 'Unknown Sources.'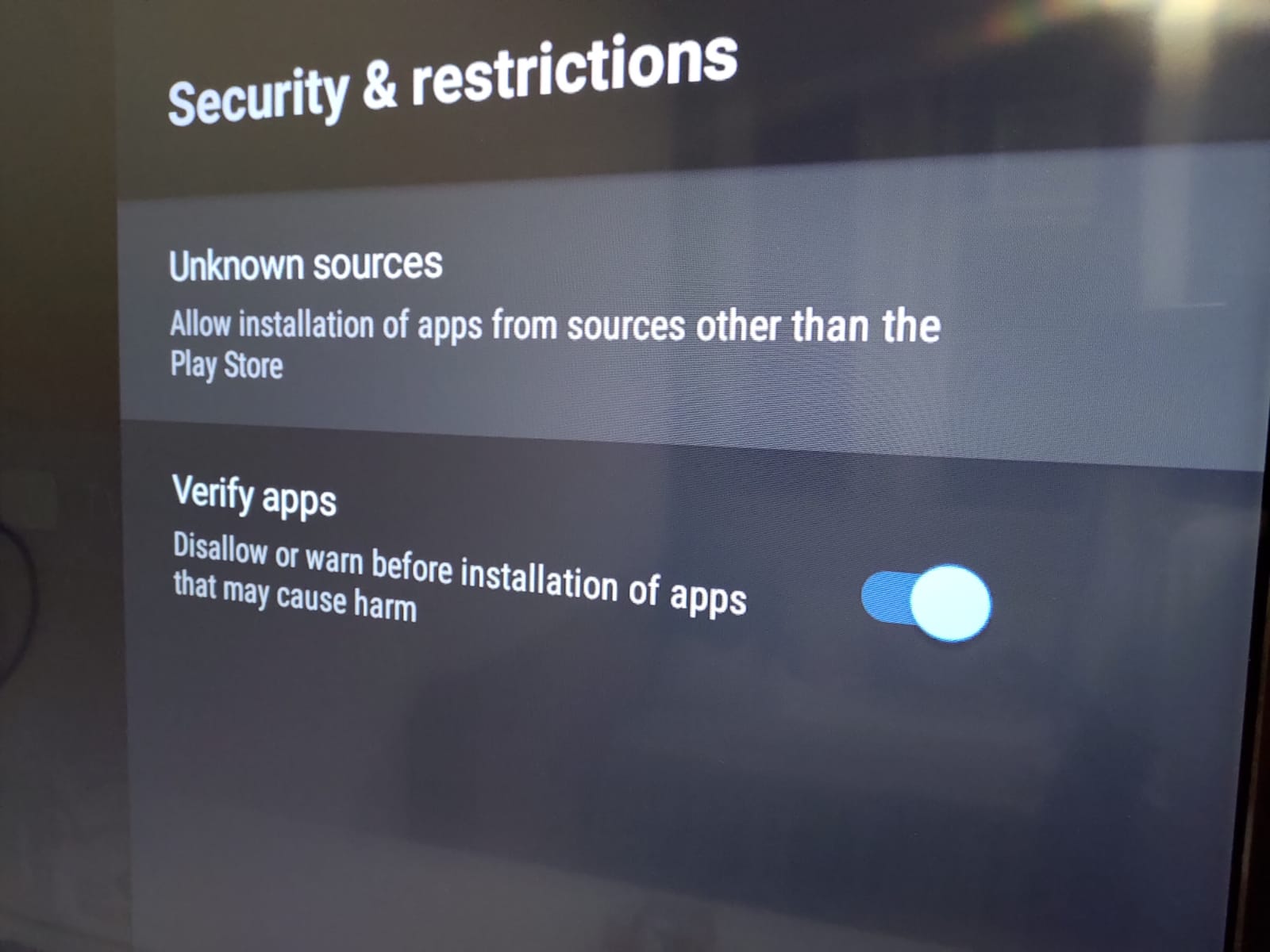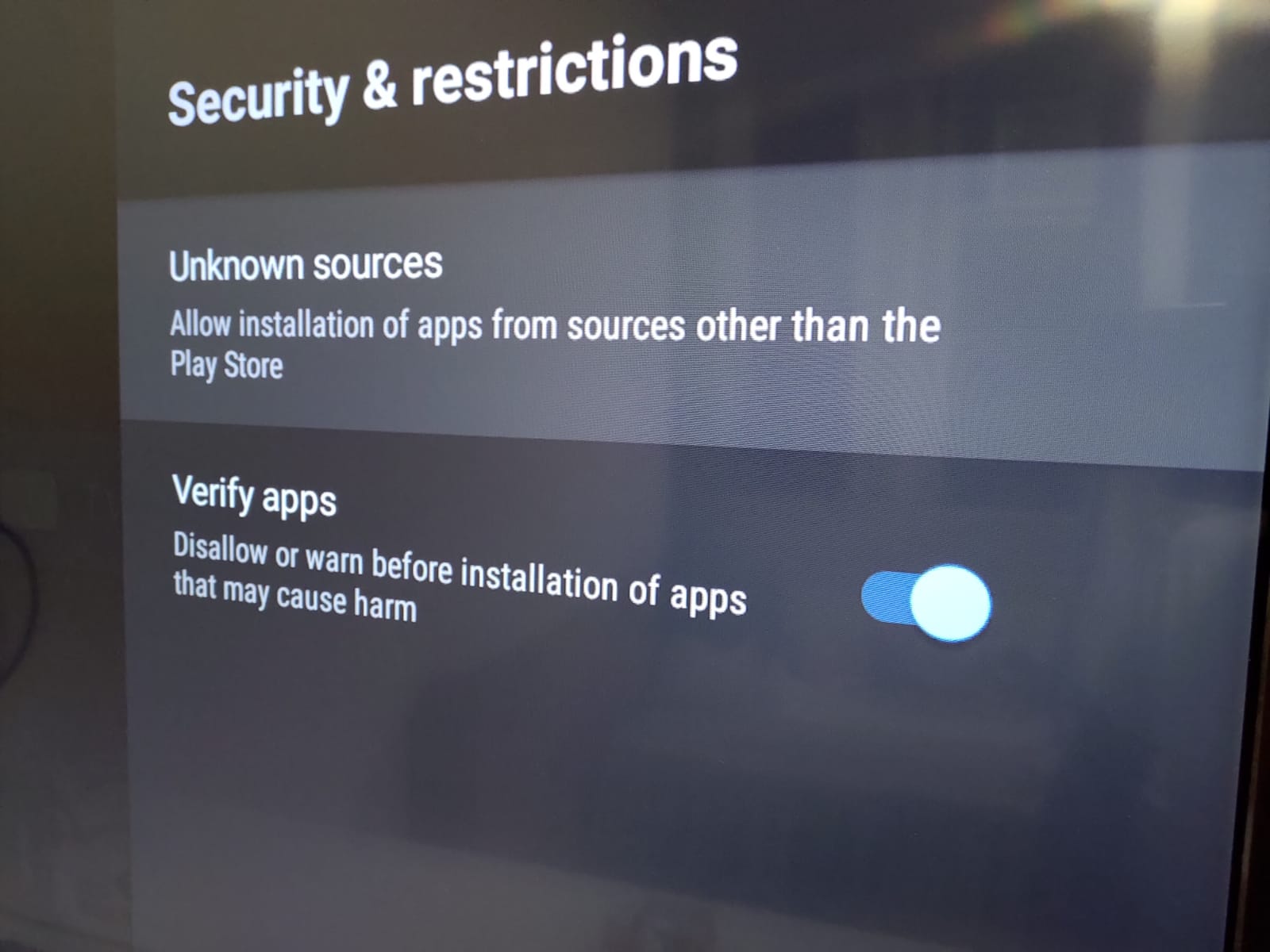 You have to click on unknown sources and enable installing APK files from Puffin Browser.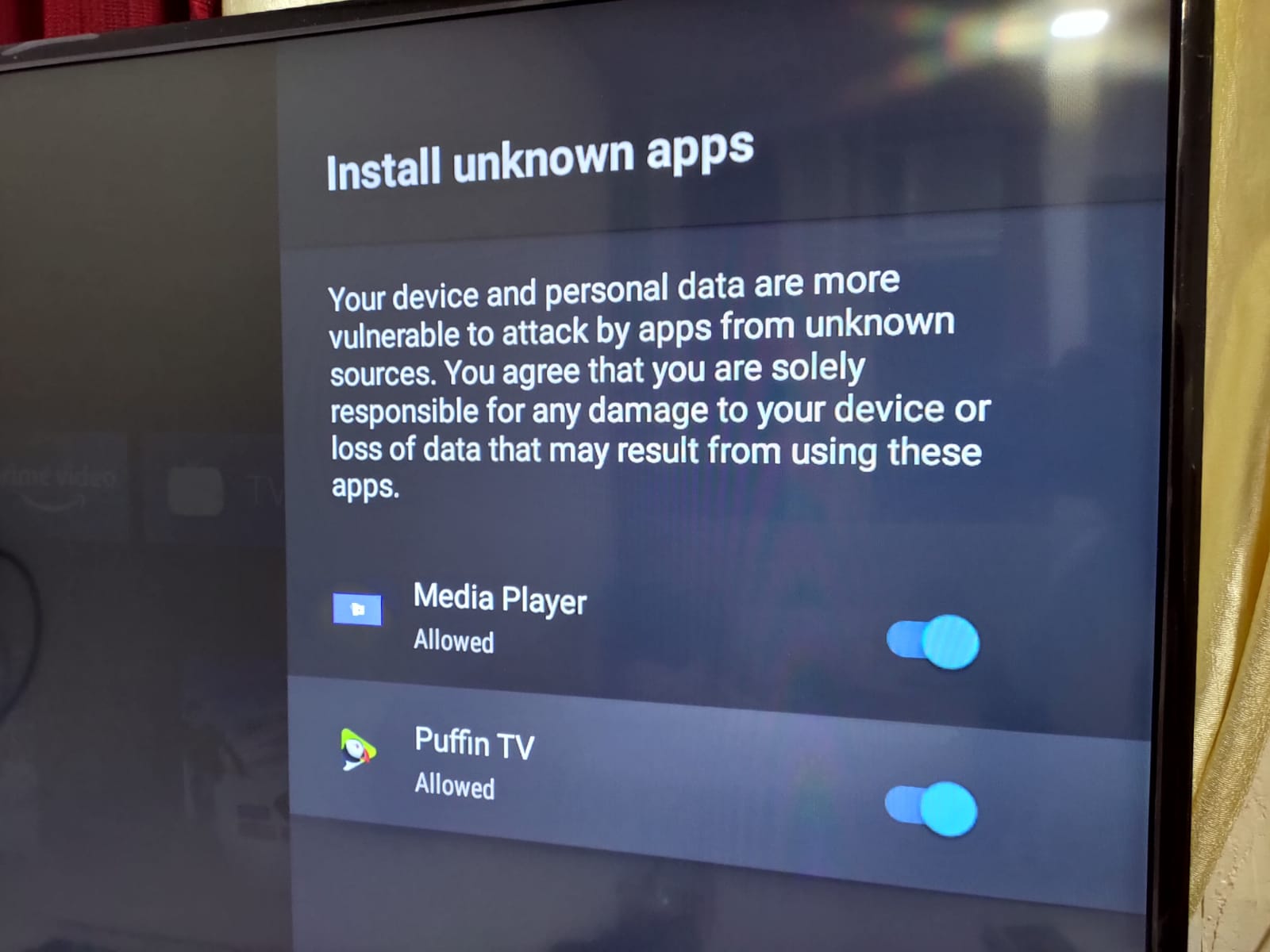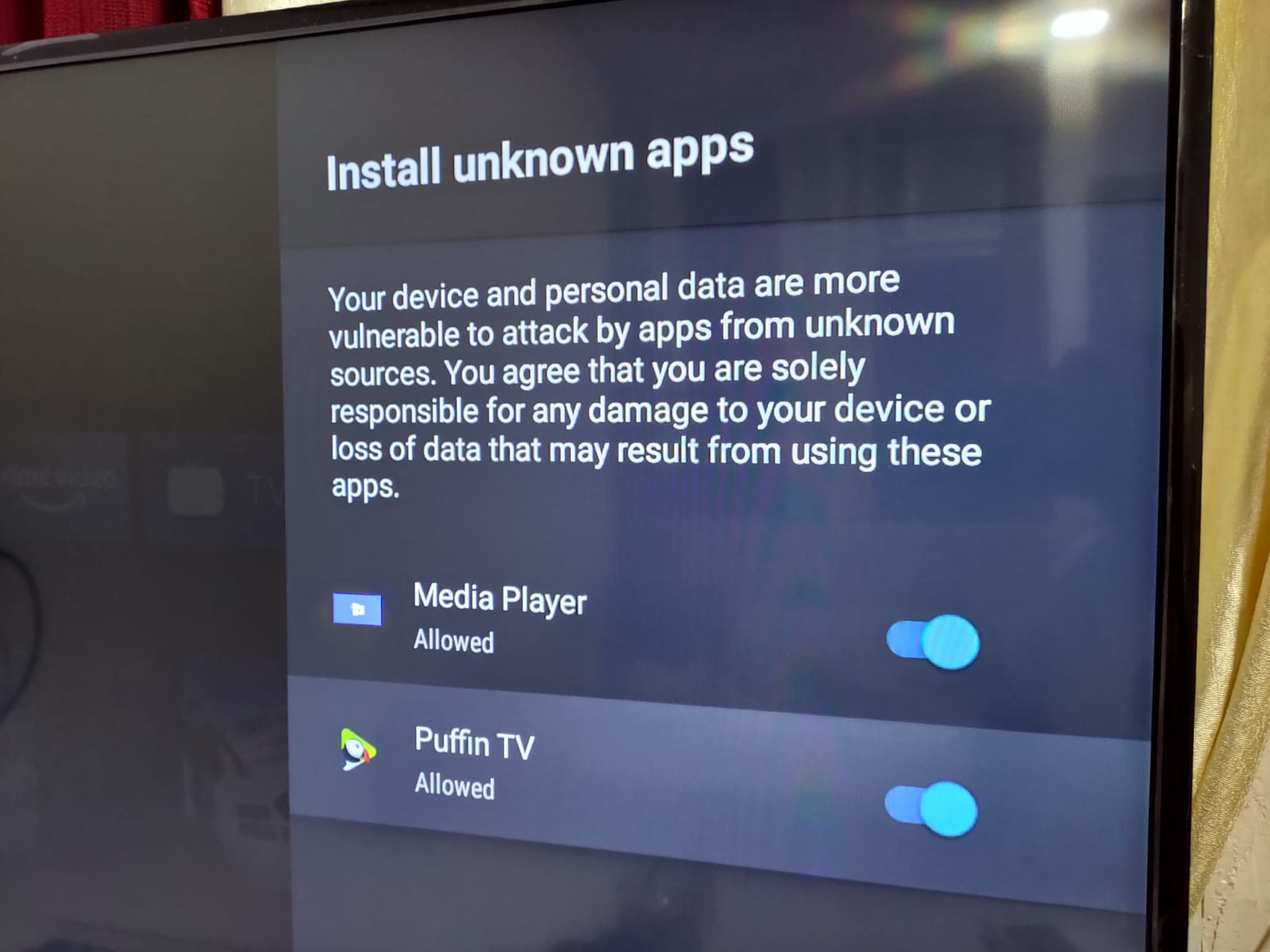 Once you are done, open the Puffin Browser on your Smart TV and search for the Android App's APK in Google.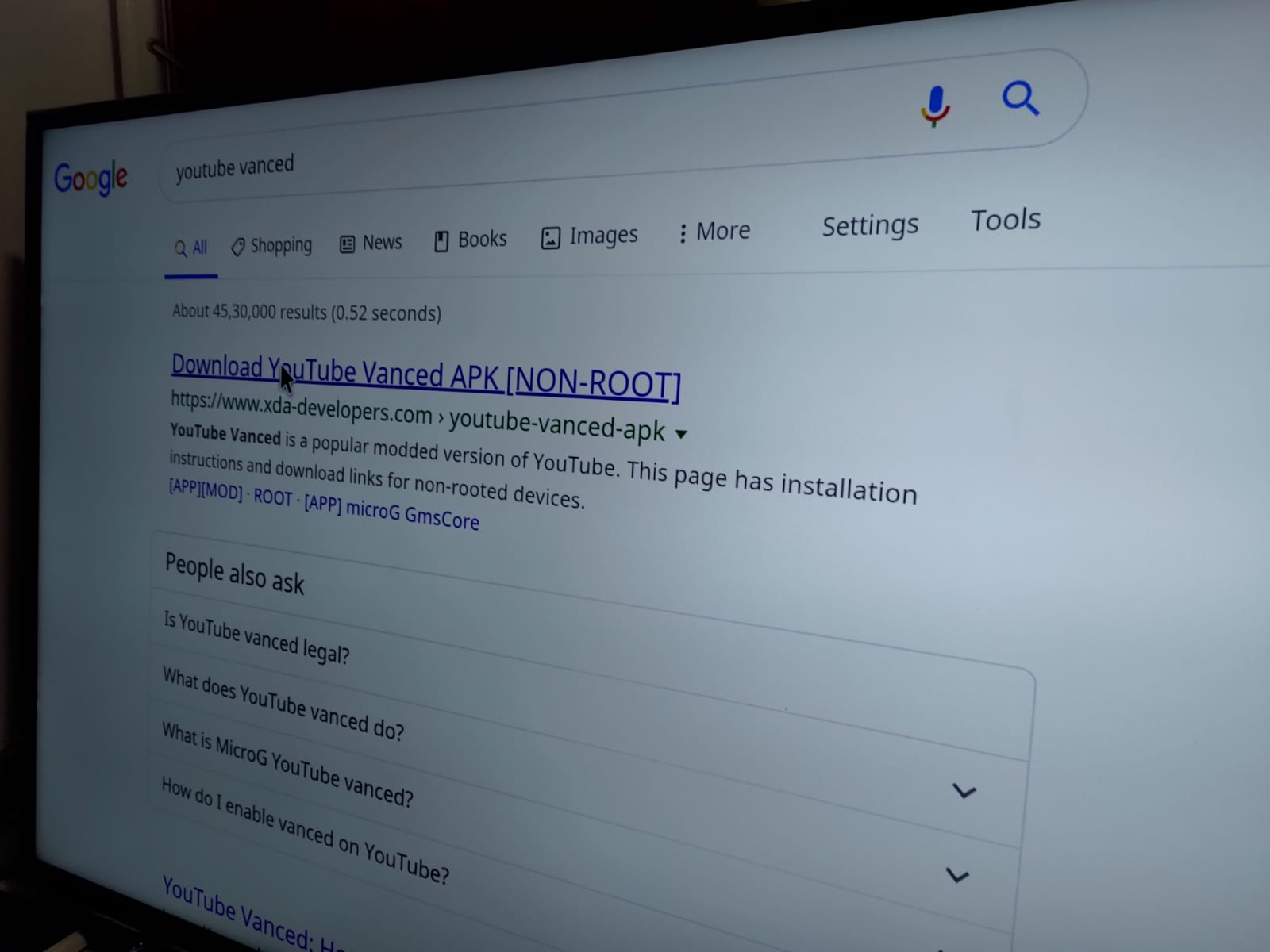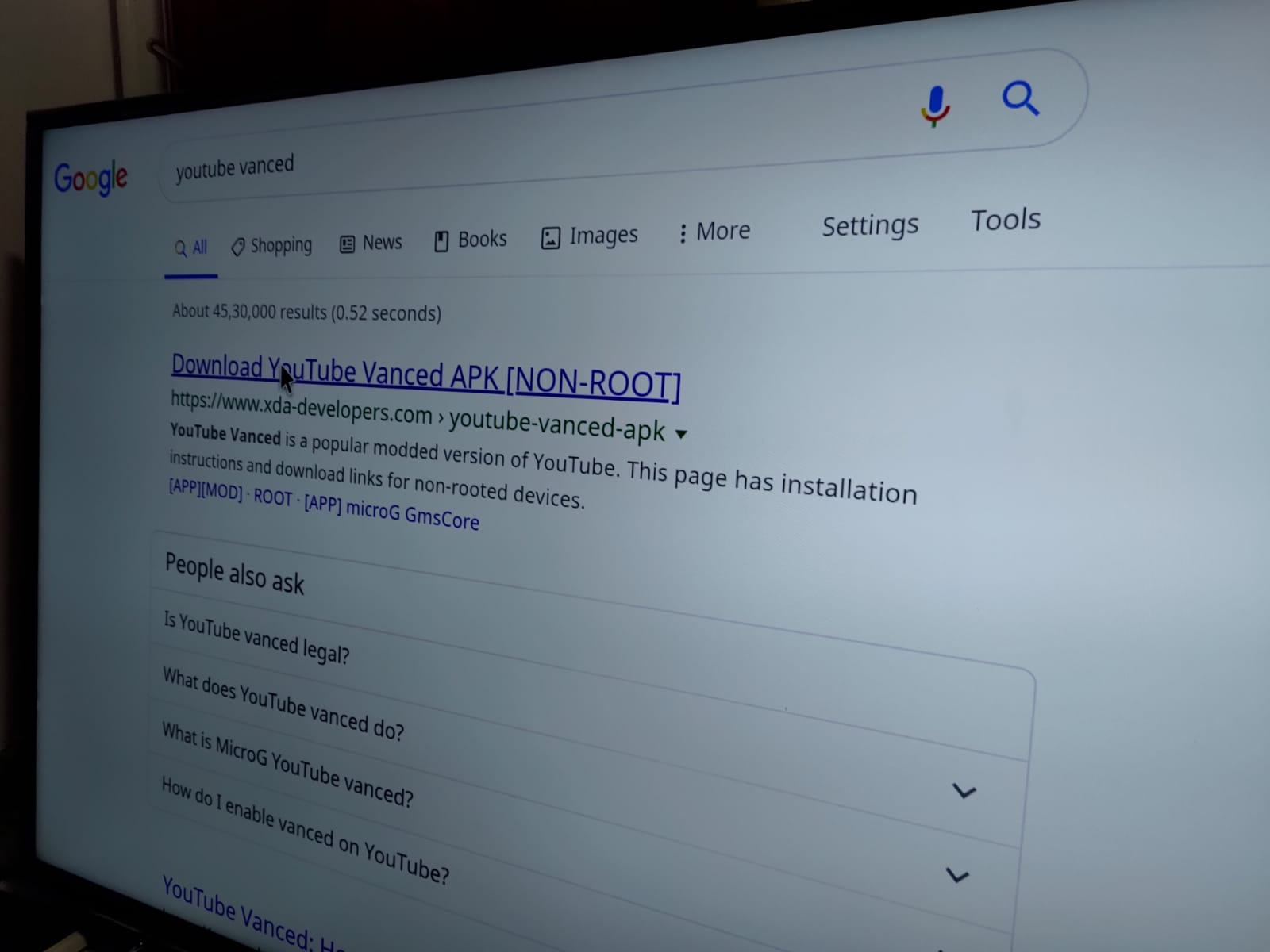 Pro Tip: Things will become pretty easy if you have got a Bluetooth enabled keyboard connected to your Android TV since most modern TVs have got Bluetooth feature. 
You will find one of the results from APK Mirror, APK Pure, or XDA-Developers. Click on it and go to the download page, follow the instructions to download the APK.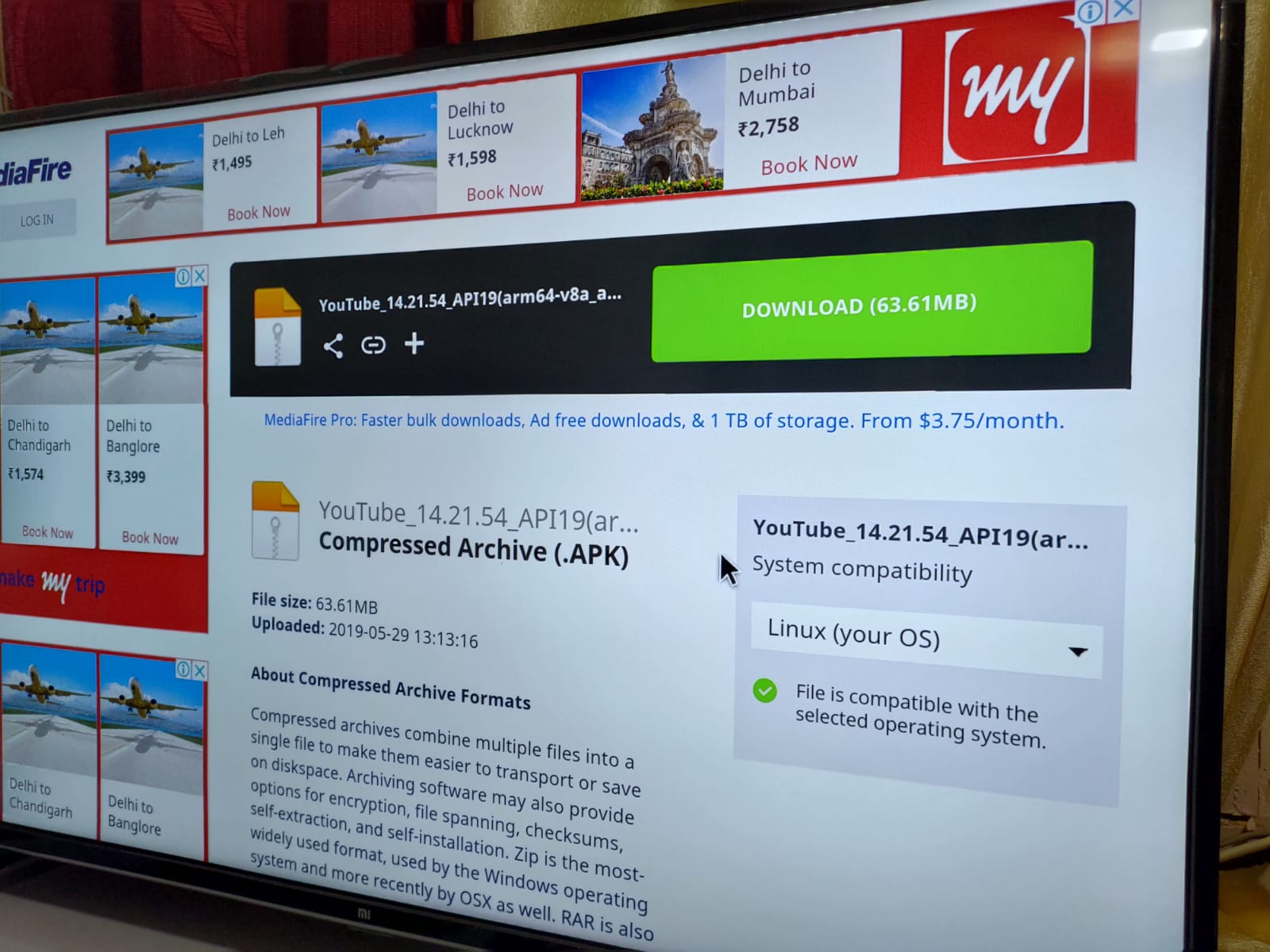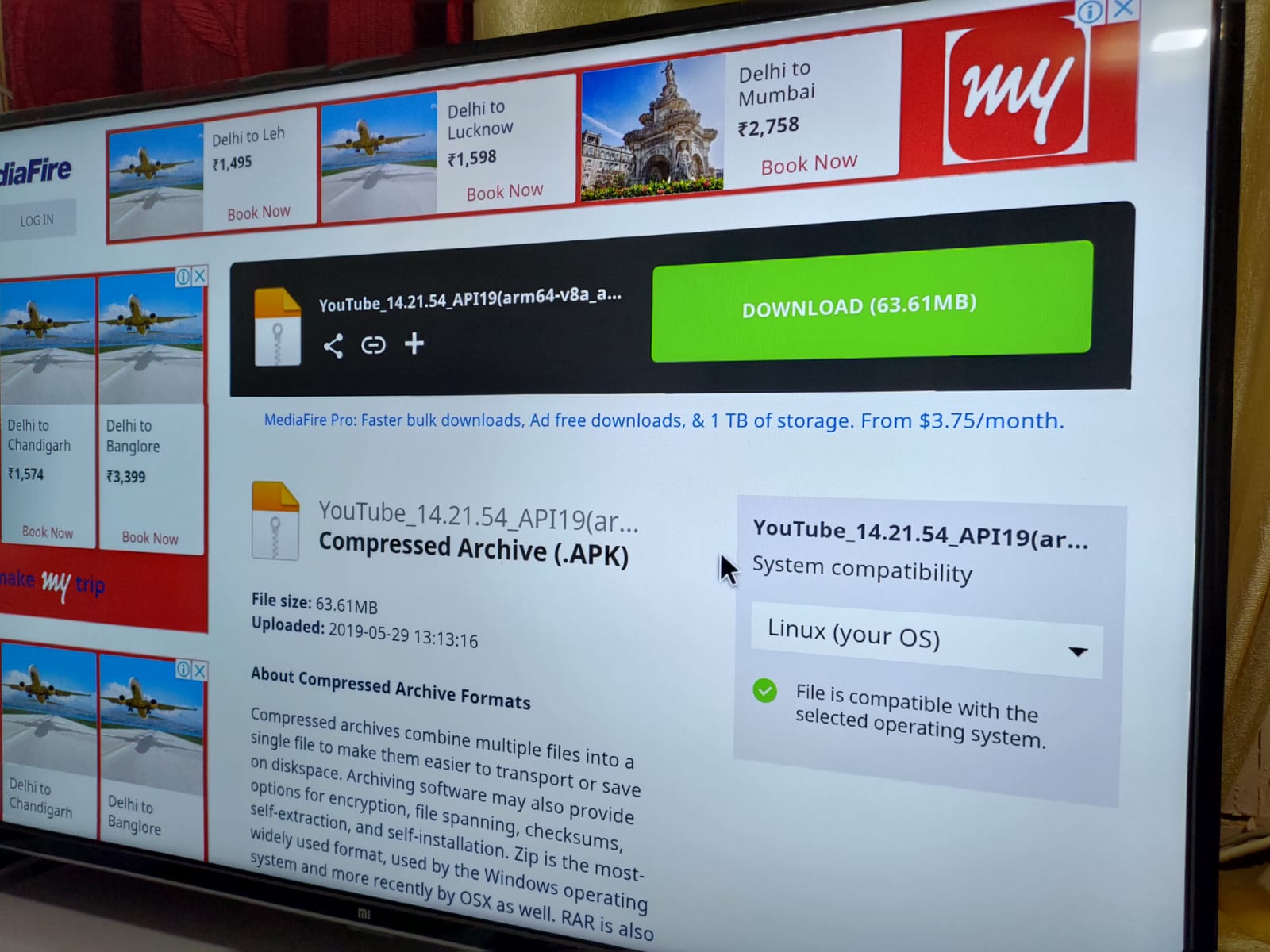 Once the APK is downloaded, you need to go to the download folder, click on the APK file,  which will start the installation process.
Once the app is installed, you will be able to open it on your Smart TV.
If for some reason, your Android TV does not allow download of files, you can download the APK on your mobile or computer and then transfer it to a flash drive.
Connect the flash drive to your Smart TV using the USB Type-A given in your Smart TV, navigate to access files on the USB Flashdrive,
Note: You might again have to go to 'Unknown Sources' show me the settings area of your Android TV to enable access to the flash drive to install the APK.
I hope you find this article useful. Here is quick quite to show you how to sideload Android Apps on Fire TV Stick. You can check out more articles on the blog.