It's not possible to just arrive at the electronic store and have the best printer pushed into your arms. At least you must know what to look for and why you should choose one and not the other.
Choosing the printer that will serve you well is not a joke considering all the different makes, specs and printing technologies you have to rummage through. Here is a quick guide on buying a printer today.
Dots Per Inch (Resolution)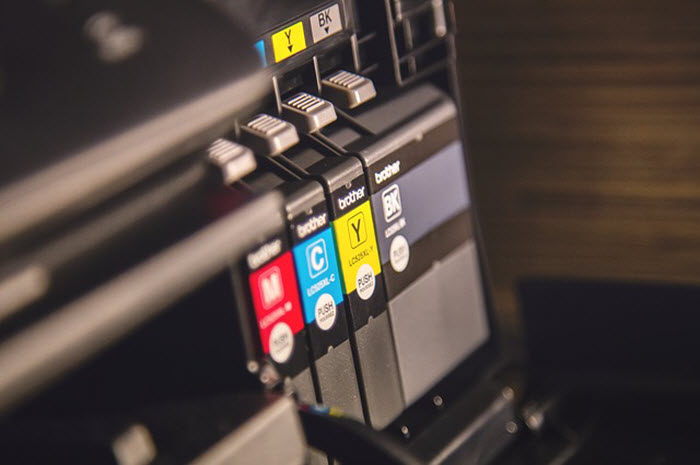 As you search for a printer pay attention to the Dots-Per-Inch feature or resolution. However, since the printing technology has changed so much, this feature is soon becoming obsolete.
In case you are looking into simple printing of drafts such as lists, 150 DPI is fine while sharp logos and fonts can be printed desirably with 300 DPI. You can ignore DPI in case you are not printing images since lower resolution printers give quality report, brochure and letter printing.
Price
Cost of a printer is a very critical feature considering the buying price is only the beginning; feeding and caring for the printer could easily exceed the purchasing price.
The important thing is comparing printers and its consumables, from the ink and toner, paper and other extras such as USB cables, output bins and larger input trays.
Connectivity
Universal Serial Bus or USB has become a very important feature of virtually every electronic gadget, including printers. Ensure the printer you want to buy has a 2.0 USB port and if it is for work group related printing it's able to print across a network perhaps through RJ-45 connection, Ethernet cables, Wi-Fi or infrared for better mobility or even other features such as cloud printing.
Printing Speed
This is naturally measured in pages per minute (PPM) although character per minute printing speed also exists or images per minute in case you are looking for a photo printer.
In contrast with laser printers, Ink jet ones are slower. Pay attention to the printer specifications where the draft pages per minute (DPPM) might be indicated on the printer's box that manufacturers usually indicate to inflate the printing speed for printers with a low PPM.
In such a case, half the pages per minute rating provided and you will arrive at the best possible top quality printing.
Compatibility
Sometimes the Operating System to a printer is a problem, particularly for Linux and Mac users with Windows users having the least issues.
If you want to print from your Tablet or Smartphone, find compatible printers with your device or OS type. For instance, iOS device users need to find printers that are largely AirPlay compatible.
Android users should find Cloud Print from Google handy in connecting their mobile gadgets with computers enabled for cloud printing and stand-alone printing machines.
Multi-function printing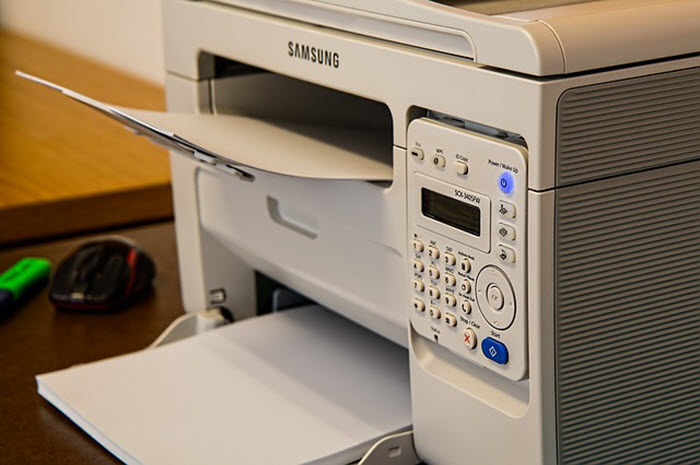 Sometimes you need a printer that offers a lot of features in a single body. This includes combining a printer with a scanner, perhaps to have a copy machine at work or home.
You can also go with one that combines these, including phone and fax service capability. While all these features in a single printer will definitely come in handy, failure of a single component will affect the entire printer.