Experiencing a slow internet connection is incredibly frustrating, especially if you have many important things to do, such as attending a Zoom meeting or submitting an online project. During this situation, you usually find yourself helpless, waiting for the network to speed up or turning to your cell phone provider for internet data.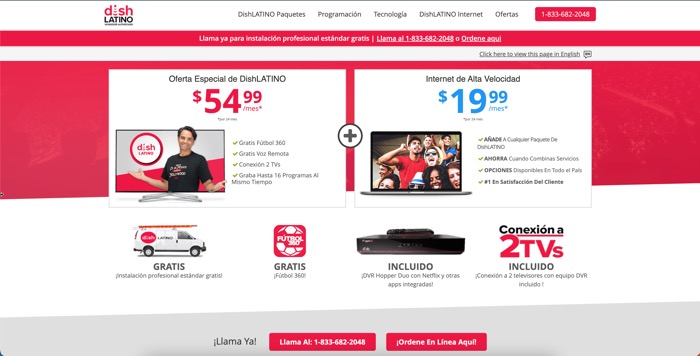 In the digital era, having fast internet is essential, whether you are simply talking to your friends on Facetime or streaming TV shows and movies with your family. In this article, we'll help you diagnose and troubleshoot your internet connectivity issues that mostly work on computers, mobiles, and gaming consoles. Let's begin!
Run a speed test.
If your internet is extremely slow, it's best to run a speed test before anything else. We highly recommend you do this over a wired connection and a wireless connection. After that, compare the speed results with the plan you are paying for. If it's significantly slower, even for the wired connection, it's time to call your internet provider. You shouldn't pay for something you're not getting.
Try connecting to the internet using other devices.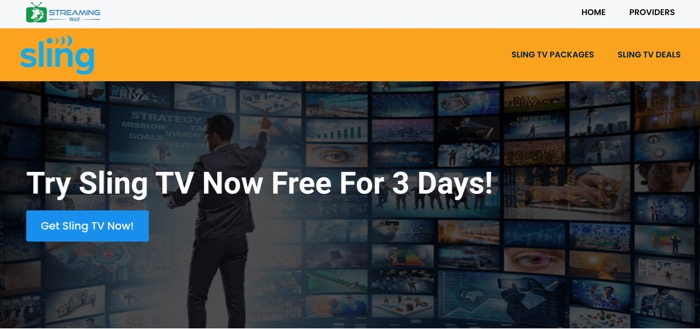 Sometimes, it could be your device that's causing the slow network. If you have other devices available, you can try browsing the internet or accessing your favorite streaming service to know if your internet connection is able to load a movie or not. If you've used every device in your home, and the speed is still the same, you have a network problem.
Check the indicator lights on your modem or router.

 
If you're experiencing slow, spotty internet, you can check the lights on your modem and router. These LED indicators can tell you what's going on with your internet connection. Most modems and routers now have these lights, so if you don't see any lights flashing, it's likely that your equipment is unplugged. 
Once you've plugged it in, you will see lights that are either solid or blinking. If they are blinking, it's likely that your modem or router cannot find an internet connection. It could also be that your router light is on, but your WiFi light isn't, so you might need to re-enable WiFi from the configuration menu. It's best to check your equipment's manual to know more about these lights.
Check the cables and wires.
Wires and cables become damaged and loose over time. While it's a tedious task, it will pay off because you will be able to sort the working and damaged wires.
If you have extra wires, you can swap them out to see if anything is broken. Pests like rodents could also be the cause of damaged wires, as these are known to gnaw on wirings and cables, so check for physical damages as well.
Update your firmware.
Your device's firmware is low-level embedded software that makes your modem, router, and other network hardware operate. Most manufacturers offer downloadable firmware upgrades that can fix performance issues, bring new features, and boost speed. 
You can upgrade your firmware by checking the firmware update tool in the System section of your router's settings. You will find instructions on installing the correct firmware version of your device. It's worth noting that you should follow the instructions carefully and never download firmware from a third-party website.
Scan for viruses.
Malicious software on your computer or mobile can sometimes interfere with your internet connection. Get rid of all the junk that's clogging up your Internet connection and slowing down your computer.
There are a number of free and paid anti-malware programs that can be used, so you have no reason not to have an anti-virus program.
Reposition your router.
The position of your router can also affect your internet speed. If your router is located in a cabinet or near a microwave, you aren't getting the maximum signals from your router. The optimal location for a router is on the centermost part of your house.
You can either mount it or place it on something that's not surrounded by things or walls. This way, the WiFi signals are maximized throughout the house.
Conclusion
Now that you know how to diagnose and troubleshoot internet connectivity issues, you shouldn't be enduring a slow internet connection.
However, you should know that you must never expect speeds that are beyond what you're paying for. So, think about upgrading your internet plan if you really want to have faster internet.