The Gboard keyboard is going awesome keyboard from Google, in fact, we send its praises a lot of times in the past in our articles.
Its unique features like built-in GIF support, direct voice typing, and direct Google search within the keyboard make it my number one choice when it comes to keyboards for Android mobile phones.
It is so great that a lot many smartphones have started offering this keyword right out of the box.
Currently, read our comparison of Gboard vs SwiftKey and it is for the first time that I am using colorOS, which is Oppo's highly customized version for Android.
It is so heavily customized that the built-in Gboard also has got some limitations where direct GIF feature & Direct Google search feature is not available.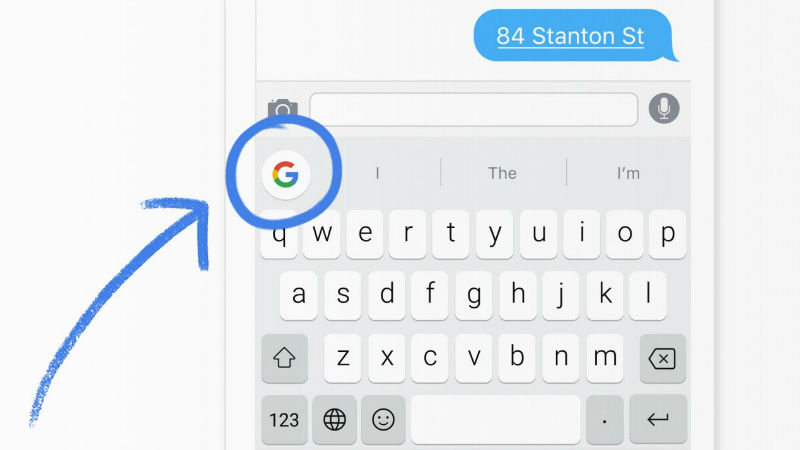 Even if you try to update the app from Play Store it won't give you the features. The features why Gboard has become so popular.
And since it is pre-installed on the mobile phone you cannot uninstall it as well. So you are stuck with a keyboard where its key features are not available.
How to solve this issue?
Well, I tried everything from cloning the app and trying to install it as a different App so that the mobile phone's OS can give me the option to change the keyboard but it didn't work.
So what I did, was to install 2nd best keyboard available for Android.
While I am saying that this is a second best keyboard, it is the best keyboard for a lot of people. I am talking about SwiftKey and we have already done an in-depth comparison between Gboard and SwiftKey.
Thankfully Oppo still gives the option to change the keyboard. So you can install any keyboard from the Play Store, SwiftKey in this case, and be more productive by using the features that are currently not available in Gboard.
Features offered by Swiftkey
The features offered by SwiftKey are pretty much similar to Gboard.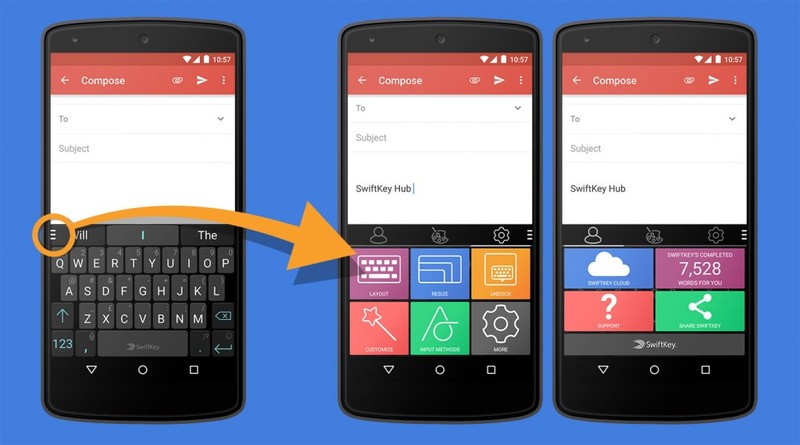 Only the direct search option is not available in SwiftKey, but GIF support, Emoji suggestions, ability to customize the keyboard by its look and size, and a lot more.
The SwiftKey keyboard even allows you to access the clipboard easily with a single tap, while it is really difficult to do in Gboard.
With limitations in Gboard, it doesn't really make sense to use the keyboard in Oppo mobile rather you can use SwiftKey and be more productive.
read our comparison of Gboard vs SwiftKey
This is currently the best solution to get GIF support in Keyboard on Realme 1 or other Oppo Mobile where it has limited features in built-in Gboard.
If you are still not sure how does it compete with Gboard you can read our comparison of Gboard vs SwiftKey