The Mac OS has already got the capability of opening zip files, but when it comes to opening RAR files, you need to have an additional app installed on your Mac OS which can open the RAR files.
If you aren't already familiar with RAR files, it is also a compression format like Zip.
While the zip compression format is widely used, RAR is the second most used compression format on the Internet and it is strange that Mac does not support it natively.
So, here are a few apps that can let you open the RAR files.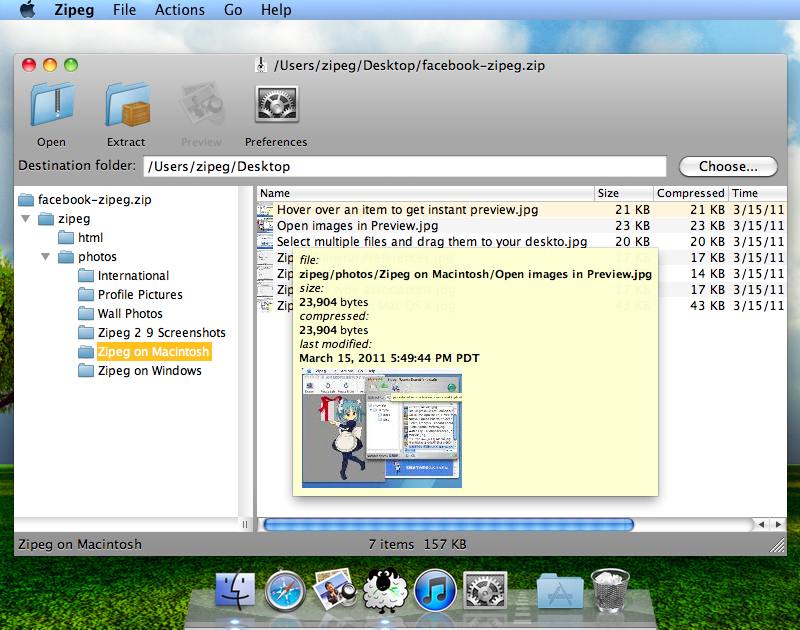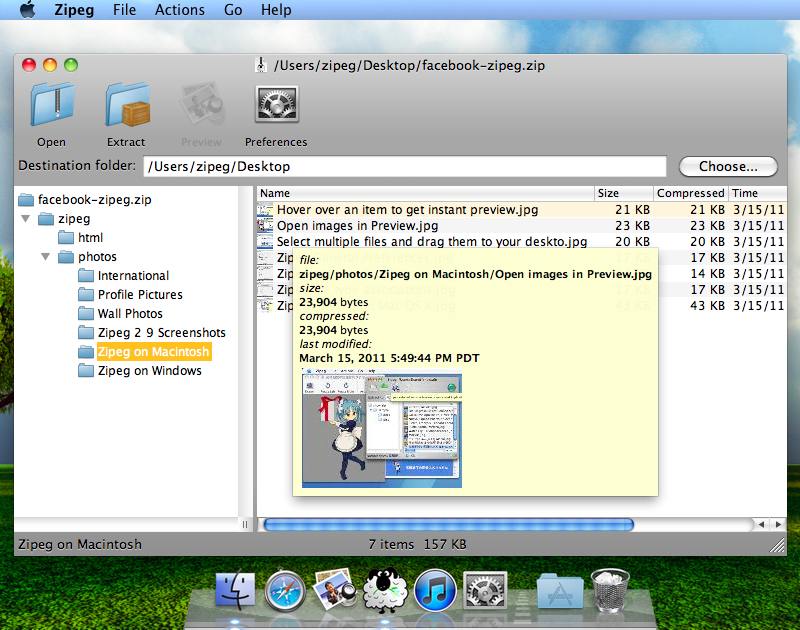 It is a lightweight app for Mac platform which gives you the ability to unzip zip files as well as extract files from a RAR format.
Zipeg is a universal free file opener for .zip and .rar files. With just a click you can open a file and see what is inside. Find exactly what you are looking for and extract it. Zipeg is for everyone!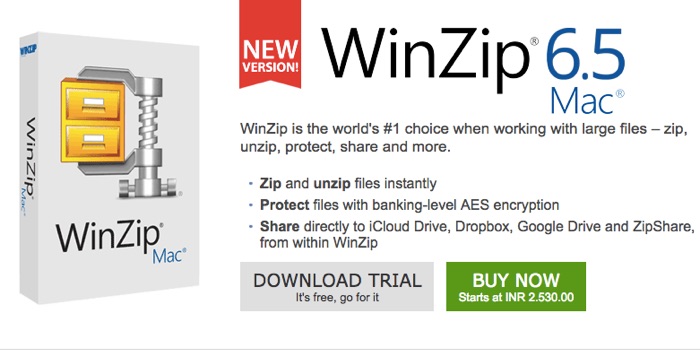 WinZip is the most popular Zip Extractor app available for Windows. Fortunately, it is also available for the Mac platform.
WinZip also supports extraction of RAR files. All you have to do is install the WinZip app in then, tick a checkbox to support RAR extension as well.
WinZip is available for purchase for around $45 but the trial version is also available. Fun fact, the trial version is quite sufficient to get your job done.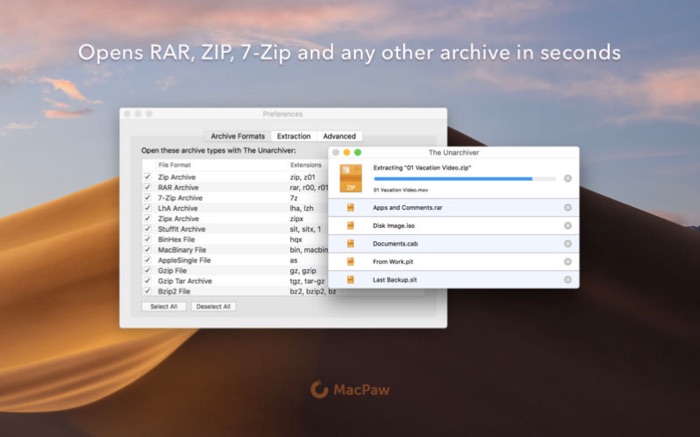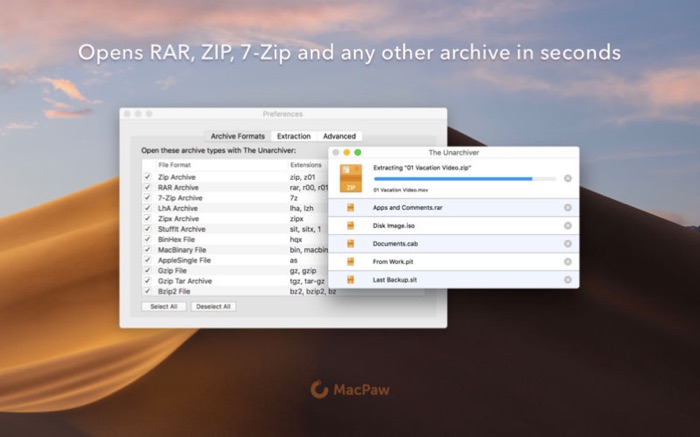 The Unarchiver is a small and easy to use program that can unarchive many different kinds of archive files. It will open common formats such as Zip, RAR (including v5), 7-zip, Tar, Gzip, and Bzip2.
Since the purpose of this article is to let you know about ways to open RAR files, we will focus on that aspect of the Unarchiver only.
The app can be installed from the app store, you can also click on this link to directly open it.
There might be many more apps available that support RAR format that let you open RAR files on Mac, but I think these three are quite sufficient since these are the most popular apps for opening compression files on Mac.