World's population is over 7 billion people, divided into different regions, cultures, religion, color. Then their thousands of places.
It is next to impossible for us to remember how to pronounce the names of all the people, places or things in the world. If you were attentive in your grammar class in your school, you must be aware how the Pronouns work.
The rule of Grammar does not apply to them as they can be pronounced differently.
But, how do you know? and most importantly, why do you care?
Well, you should care to understand how a particular name is pronounced, if not for not offending someone by pronouncing their names differently then at least for general knowledge.
Here are some of the websites on the Internet that can help you learn how to pronounce a particular name of a person place of a thing.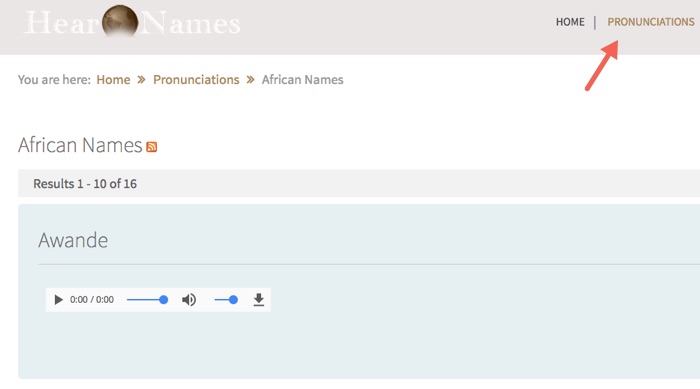 Hear Names website is pretty simple, it gives you a list of names that you can browse through.
It is basically a database of names, so most of the names can be searched, I was able to find 4 out of 5 names I search for.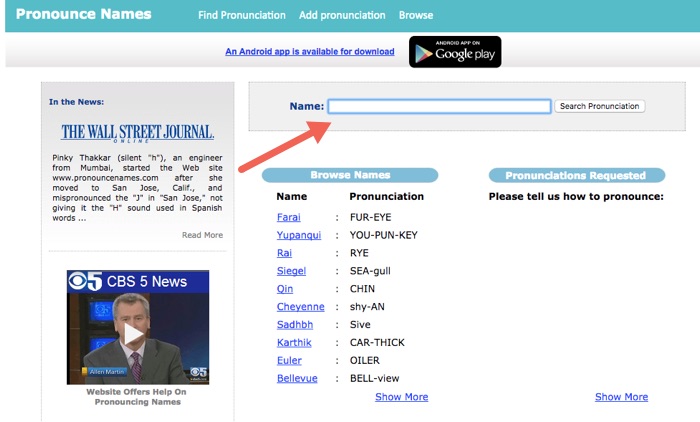 Pronounce Names is pretty similar to Hear Names, giving you a list of Names in a categorized manner so that it is easy for you to browse through.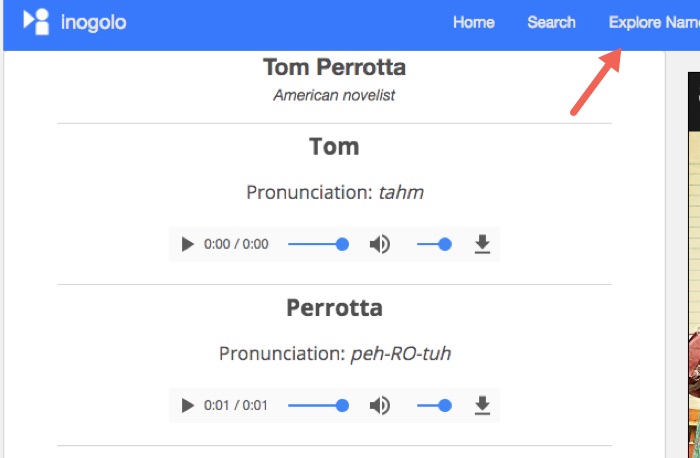 Inogolo is also a list of names, but its list is little broader. The search function did not work for me pretty well, but the Explore names section has a different category to look into.
This website lists names of popular authors, places, and things.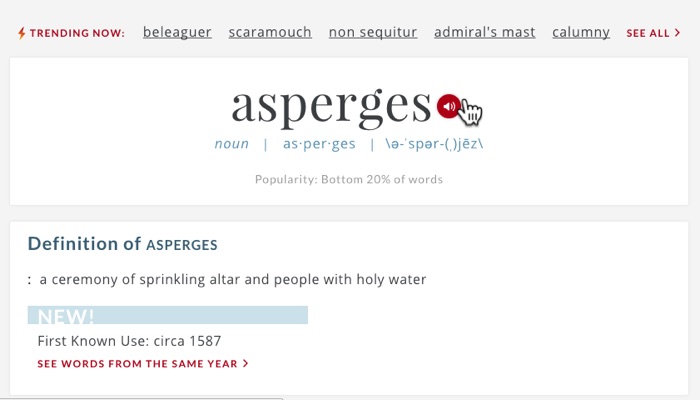 This tip was shared by my Voice and Accent trainer when I took a training before taking calls from the US (in a BPO). I don;t know about other 23 students, but this tip has helped me till date.
M-W has the largest database of names of people, places, things etc. Apart from learning their definitions (or learning about the words), you can also learn how to pronounce them.
The Google Search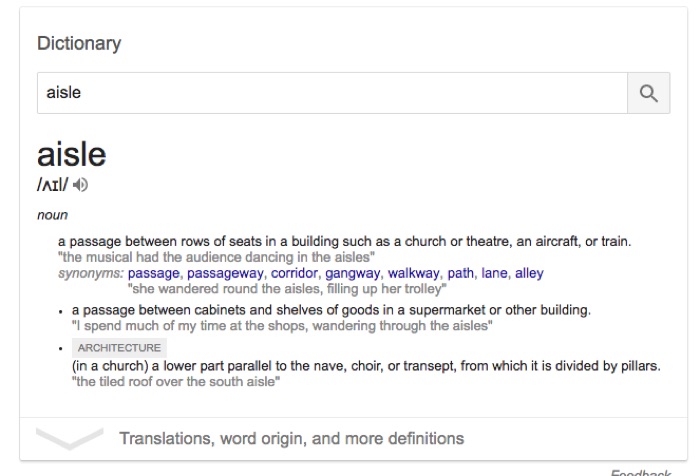 The Google Search is my own discovery, though Google offers its huge database to be also used as a Dictionary, you can also use it to improve your pronunciation of things
Just google search using the keyword, Define 'the actual word' and you get the speaker icon which you can tap and listen to.
The YouTube Videos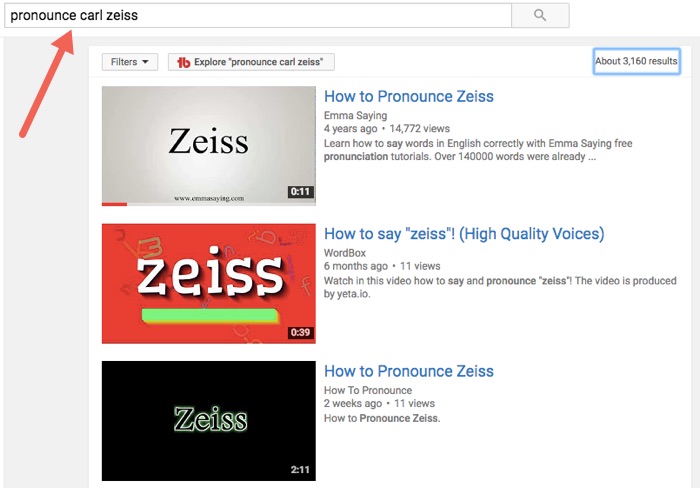 If everything fails, turn to World's 2nd largest Search Engine, yes, YouTube. There are millions of Videos on the channel already and chances are, any of it might actually have the name you are looking for, is being pronounced.
Instead of giving you some YouTube Channels that specifically upload videos about pronouncing, do a simple search you would do in Google search.
Just use Pronounce instead of Define, and the word. You will probably get your answer.
Hope these tools, tips, and tricks are going to help you learn how to pronounce the names of people, places, and things.