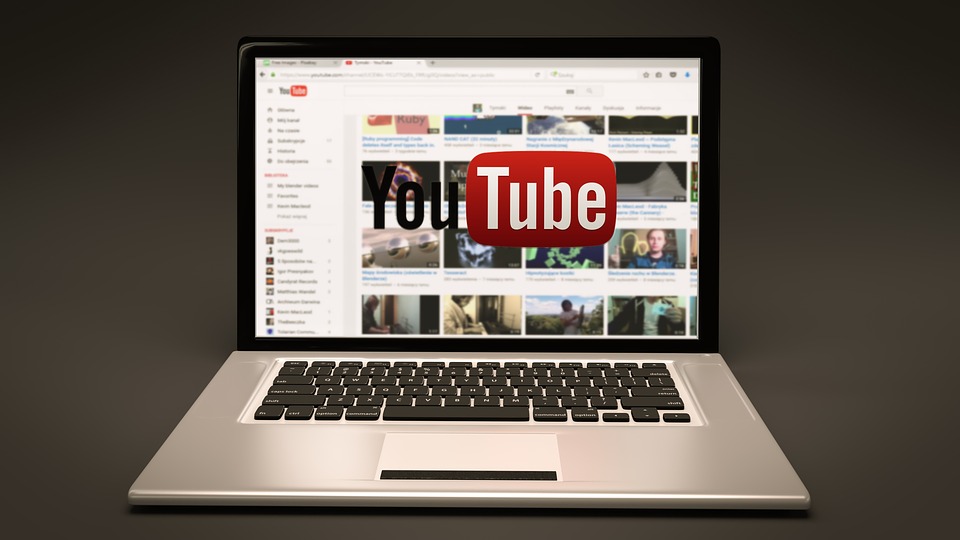 YouTube has recently rolled out a feature the desktop version of its website. When you hover the mouse over a video thumbnail, you can actually see multiple thumbnails from the video making it look like a GIF.
This is a quite a handy feature for the YOuTube users to quickly know what is there inside the video, without even opening it.
Ever Since YouTube has Custom Thumbnails, some YouTubers abused the feature as a Clickbait by placing an image which is totally different from the content.
On YouTube, having a catchy Thumbnail can help boost the video views, and that is what has been exploited by a lot of people.
I saw this feature first in February this year, at that time I was using the Magic YouTube Chrome Extension, and I thought it's the feature of that plugin which turns the thumbnails into GIF
But I later came to know that OYuTube was actually testing the feature and now it has been rolled out the Global Audience.
To give you a preview of a video, the video needs to be at least 30 seconds long, and the GIF appears only in the latest version of Google Chrome, Opera, and Firefox.
How is it beneficial for YouTube Creators?
It is going to help he Creators who spend a lot of time in giving out the quality videos and not rely on no Clickbain titles and thumbnails.
Since the audience can now see what's inside the video, there is a possibility of relevant videos getting more watched now.
The feature is not available on YouTube main app, but again, there is a similar feature available for a Data friendly App for YouTube called YouTube Go.
Will this feature come to mobile?
by looking at the number of improvements YouTube is bringing to its app and it's neck to neck competition with Facebook, a similar feature will soon be brought by YouTube to its app as well.
Maybe they will bring the Auto play feature that's getting Facebook videos 10x views in comparison to YouTube.
But I think that is going to be far too extreme, maybe a video preview by a long tap will be just fine.
What's going to happen we will have to wait for the updates, until then, enjoy it on the Desktop.
Also, check YouTube Tips & Tricks to Enhance Your Video Watching Experience.