Xiaomi might have been selling their smartphones at Razor thin margins, but they have some other monetization options in place, such as showing ads in their smartphones.
It has been criticized several times but they have made it clear that the Ad will remain a part of their revenue generation strategy. Also, it is not that bad to see Ads here and there, especially when we can get the high value to the money smartphones.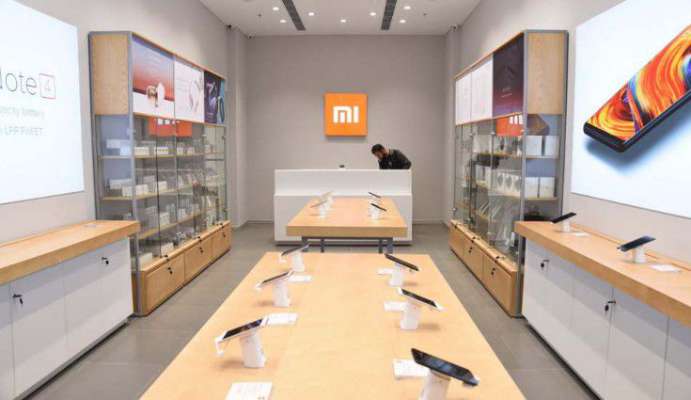 But, sometimes it can get really annoying to see Ads everywhere, the apps popping up notifications every now and then. These are promoted notifications and mostly direct you to a sponsored content.
Fortunately, you can disable it to see less ads.
How to Disable the Promoted Notifications in Xiaomi Smartphones.
The simplest way that I have found is by blocking notifications for the apps that show promoted notifications. These mostly happen in the Video app, that comes pre-installed on Xiaomi smartphones, then there is a Music app as well, and also the Browser.
What you can do is, long dress on these apps one by one, unblock the notifications.
Long press on the Video app, the 'App info' option would appear on either side of a smartphone,
Tap on 'App info' and it will take you to the app settings,
Scroll down to the permissions section,
Tap on the 'Notifications' and block it.
Repeat the process for all the apps that show you annoying notifications.
Blocking the notifications will stop these apps from showing even the normal notifications, but I don't see these apps showing a useful notification anyway.
Also, keep in mind that blocking the notifications for these apps will only stop these apps from showing promoted notifications, but when you open the apps, you will still be able to see the promoted or sponsored content.
I think it is ok for Xiaomi to show these ads if it can be one of the reasons they are able to bring down the prices of their smartphones.
How to Completely Disable Ads in Xioami Smartphones
If, for some reason, you not only want to block the notifications and want to completely disable ads from Xiaomi smartphones everywhere, here is how you can do it.
Go to Settings → About phone → System updates.
Tap on the three dots on the top right corner and choose 'Update package'.
Download Ad Blocker.zip file to your device and navigate to the file and tap on it.
Your phone will reboot and all ads will be blocked on your Redmi device.
To Undo the effect: Simply install Ad Restore.zip file in the same fashion as you installed the Adblocker file.