If you own a Xiaomi phone, most probably the Redmi or the Redmi Note, you are ought to face a bit of issues with the software.
The Android OS or Xiaomi phones is heavily customized, adding some more functionalities and new features.
Many prefer the MIUI ROM, Xiaomi's custom ROM we see on all the Xiaomi Phones.
Though the MIUI  ROM is pretty cool, it throws some issues that can be pretty irritating at times.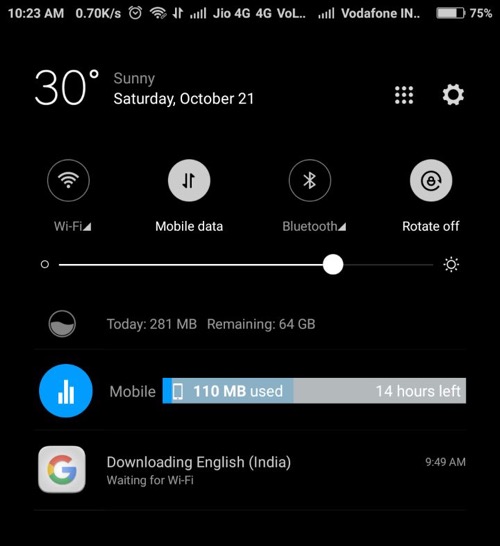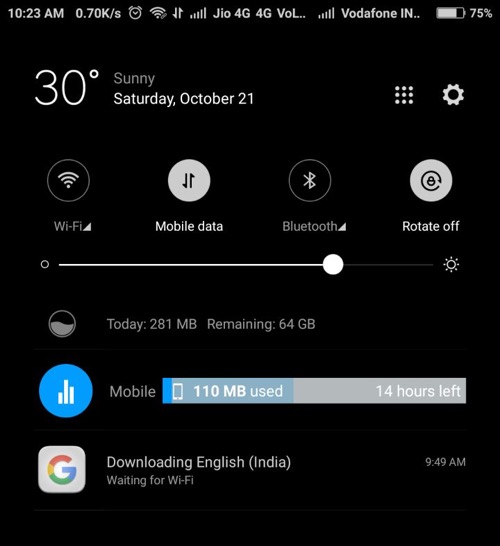 In this post, we are talking about a particular issue, that is, a Constant Notification sign in the Notification Area which reads something like,
Downloading English (India), waiting for Wi-FI. 
Now, any sane person would assume the phone needs a Wi-Fi connection to download the language, so either we connect to one or simply change the settings to Download the Language over Mobile Data.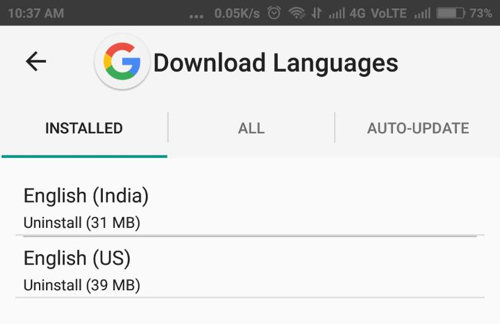 You can find the option in the Additional settings, Language & Input, Google Voice typing, and then in the Offline Speech Recognition area, to go the Installed Tab, delete the downloaded Language and Download the Language again from the All Language tab,
Additionally, you can change the download preference from the Auto tab.
After that, you can restart the phone and the problem may never appear again.
Please use the comment section to ask questions and help others facing this issue.