We all have reached a stage where our smartphone does not have enough storage to install another app or download another file. 
This is because smartphones these days have stopped putting microSD slots into their smartphones because they want to sell the higher variant of the smartphones with more storage.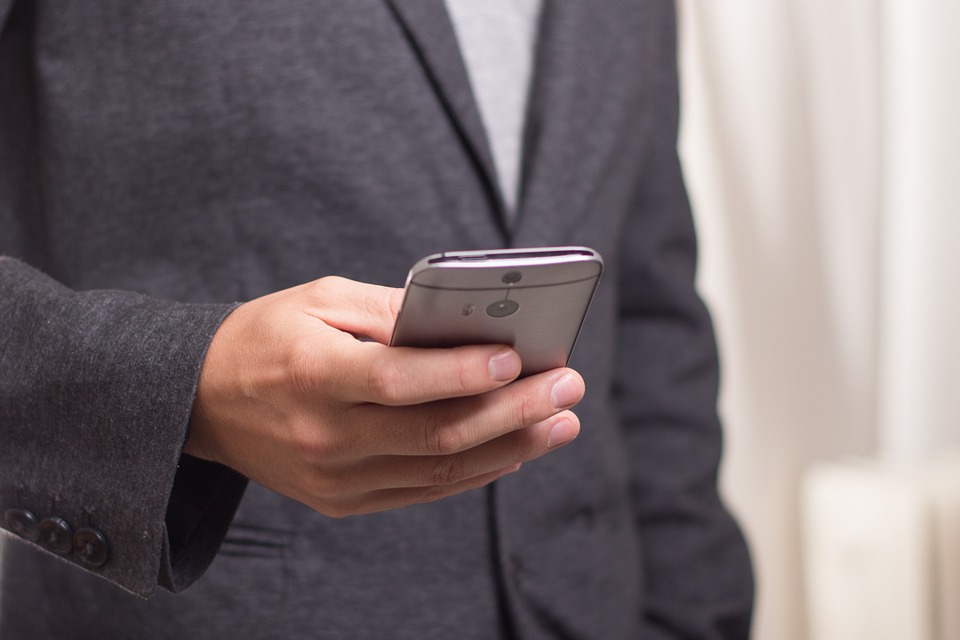 Well, Xiaomi and some other Chinese companies have come up with Hybrid Sim Slots, which gives you the option to use two SIM Cards at a time or 1 SIM and 1 MicroSD card to increase the storage.
Many have decided to live with this limitation and use two sim cards. Because this gives them the option to pick best data plans between the two Operators. 
What a lot of people don't know is that they can make some more storage space in their smartphones by removing the system apps or the bundled apps on the Android.
And as I said in the title of this article that you are not exactly going to remove these apps from your smartphones, because to remove your smartphone you need to root your device,  which is just not the option for a lot of people.
So here is what you can do to make more space in your smartphone
You can disable the ads that you don't use,  the good thing is that you will find quite a handful of app that you won't be using anytime soon, you can disable this app and make some data just like I did on my phone.
I disabled a dozen of apps on my Samsung Galaxy S6 edge, which is a single SIM phone and has 32GB of internal storage with no expandable storage option.
After disabling a dozen apps, I was able to make 2 GB of space on my phone, which is kind of awesome because I can now save 3 full-length movies (if each of them is 650 MB in size) or I can install a few more apps of my liking.
How to disable the system apps on your smartphone
Disabling the system apps it's quite easy, you will have to go to the Apps section from the settings area, and then turn to system apps.
Or, you can simply long tap on the particular System app and get over to info, which can be found on the top right or left (depending on which smartphone you use)
Another simple way is to use ES Explorer app, which has a section that lets you access Apps, where you can also access system apps
So, tap on the system apps which will open more options for that particular app, such as 'clearing the cache', 'clearing the default'. force stop', or 'disable the app'
Note: If you have installed updates for that particular app you may need to first uninstall the updates before getting the option to disable the app
Apps that are bundled with the Android OS,  such as Google Plus, Google Play Newsstand, Google Music, Microsoft Excel, Microsoft Word can easily be disabled to make more space on the smartphone
Also, note that there will be a few system apps that you won't be disabled.
So this is the best way to make some space on your smartphone if you are not looking to buy a smartphone with highest storage option.
I hope you find this useful you may share this with other people on your Facebook or WhatsApp that you can read more articles on techtippr.com