How many times has it happened to you that you are taking a photo you thought it's the best, but when you see it, an unwanted object ruins the picture?
And since the moment is gone, you can't take another shot. Thankfully you can take care of such things in the post-production.
A few years ago I would have mentioned Adobe Photoshop for removing unwanted objects from your photos. While it still works, a lot of Tech has evolved in the last few years, and there are many apps available that can do such things on your mobile phone.
The majority of the internet population uses their mobile phone from think like taking photos to share it on social media, so it is a big convenience to have the ability to edit your photos on your mobile phone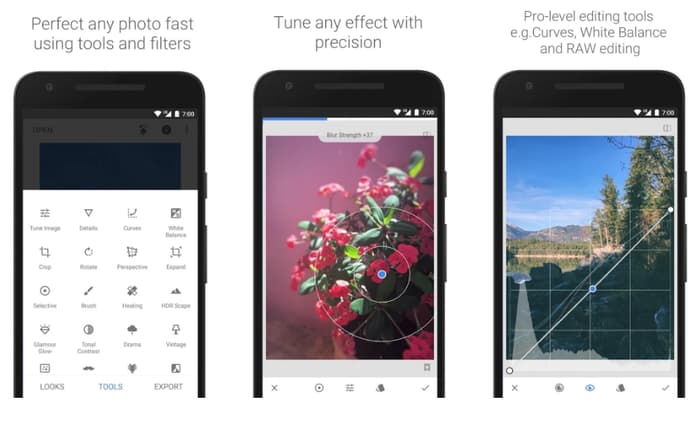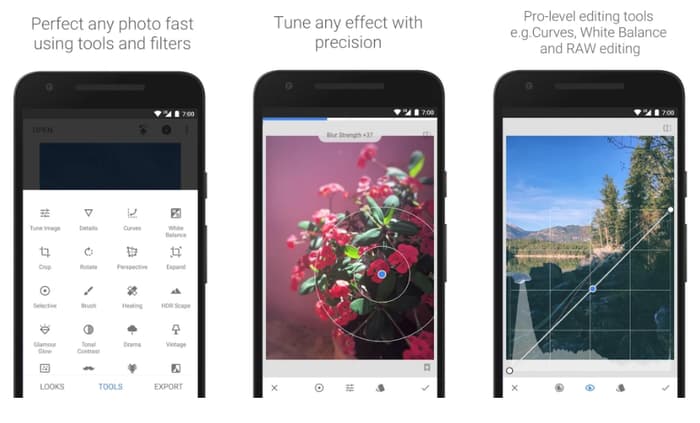 The app I am talking about is Snapseed. It is a free app from Google which is available in the Google Play Store. It is a fantastic photo editing app which gives you a lot of options that you would only find in a full-fledged desktop photo manipulation tool.
Let's take this photo of mine as an example, I had randomly click this photo while working from a park in my city.
When I came home, and I wanted to share the photo, my chappals were annoying me. Even though it is still a great photo, it would have been better if there was no chappal in the picture.
Thankfully we can remove this using the Snapseed app.
How to remove unwanted objects from your photo using Snapseed.
Assuming you have installed the Snapseed app from the Play Store, open it on your phone.
Then choose the photo from which you want to remove the object, I will select the above photo.
Step 1. Then tap on the 'Tools' option from the bottom, it will open a list of features offered by Snapseed app.
Step 2. Tap on 'Healing,' come back to the photo and zoom into the area so that the object you want to remove is visible.
Step 3. Draw over the subject using your finger, cover the entire Subject in red, and when you remove the finger from the screen, the Subject will be removed from the photo.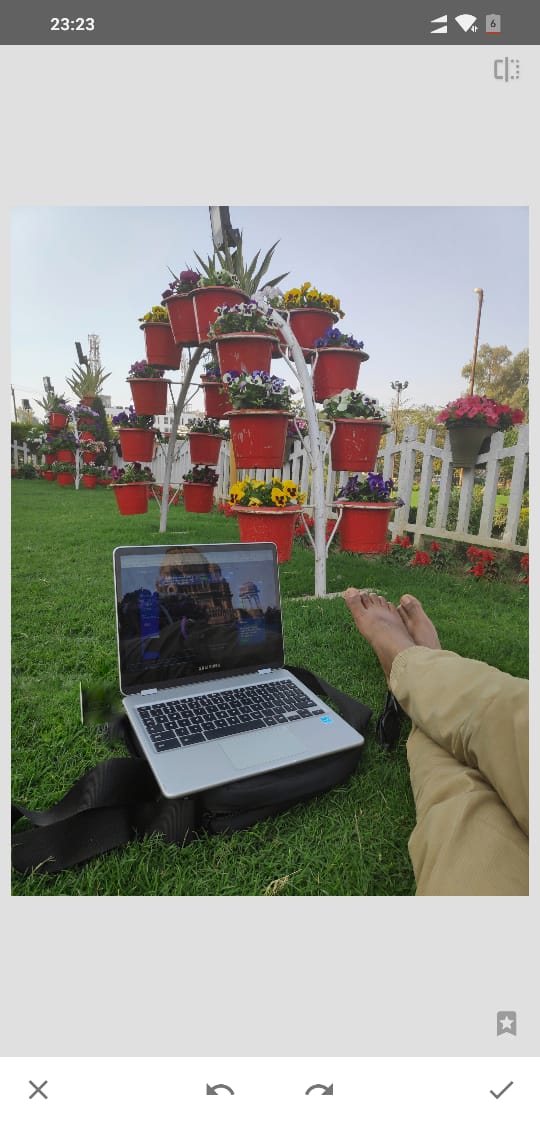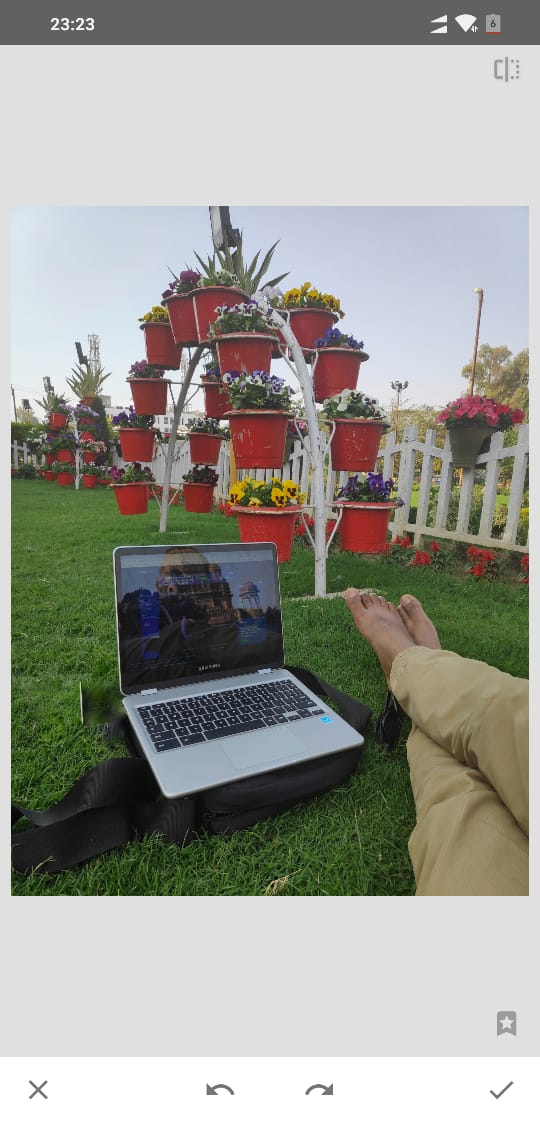 It works magically in almost every situation. I have tried it on many photos, and I was pretty happy with the results at least for sharing the pictures on Instagram.
There is a lot more than you can do with the Snapseed app such as changing the perspective of the photo both horizontally and vertically, it helps align the main subject of your picture the way you need.
Check out the video tutorial for a better understanding of how this app works for removing the unwanted things from a photo.
Watch the Video Tutorial