Smartphones have improved our mobile web experience so much over the years. We can consume high-quality content on the go, but that requires a lot of data to load these fully loaded web pages, even on mobile phones.
Though Internet access has increased a lot in last few years, we still have expensive data plans, and they cost a bomb in few countries.
Here are few ways you can minimize the data usage on your phone without sacrificing much on the quality.
Use Opera Max
Opera has always been about offering innovative features, and it's data compression feature has been there since ages. That is one of the reasons Opera Mobile is the second most popular browser in Countries like India¹.
Opera has now launched a new data management app called Opera Max, which can cut your data usage to half.
How does it work
When Opera Max is installed and enabled on your Android Phone, you can then consume content from any app, the data will be compressed in the background without you having to worry about the data.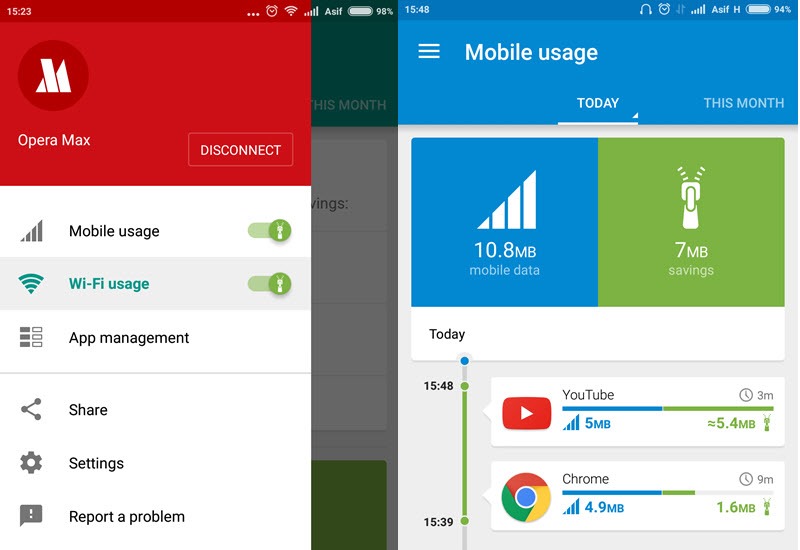 Opera Max helps you watch videos without buffering by compressing it without loss in the quality.
Not just the YouTube, but any type of media (Audio, Video or Image) gets compressed almost by 50%. So, if you browse Instagram or Facebook, or may even have the Auto Play videos enabled in Facebook, you won't get shocked after looking at your data usage.
Turn off Auto Updates & Auto Downloads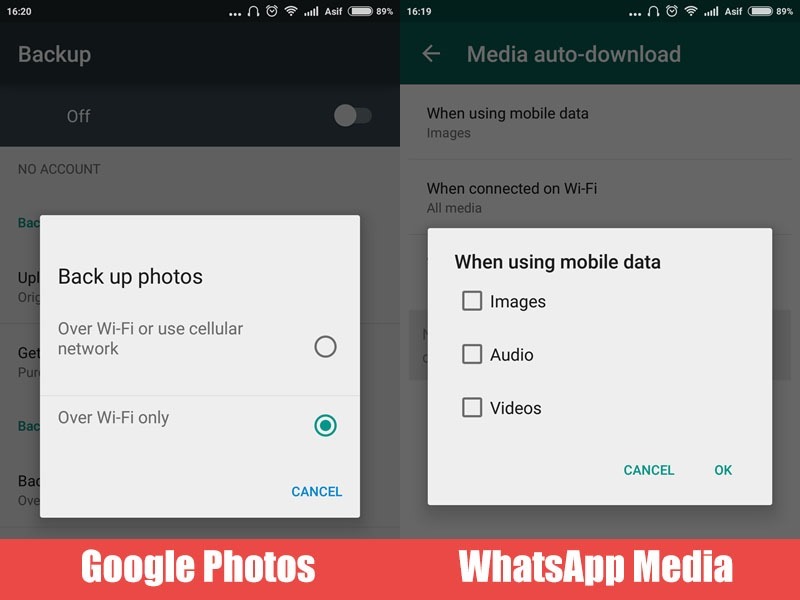 There are several services in Android that are just looking an active Internet connection and start their operations as soon as they get one. Better would be to turn it off.
[easy-tweet tweet="You can save 50% of your mobile data using this simple tip" user="Techtippr"]
For example, You can disable the auto download of images in WhatsApp when you are on a mobile connection. This will save a lot of data if you are in a lot of groups who solve business it to forward funny MEMES
These MEMES might be very less in size (less than 50kb) but few dozen of them will add up to a healthy number. So you might want to avoid.
Look for similar options in different apps and turn them off.
If you are enabling Hotspot for others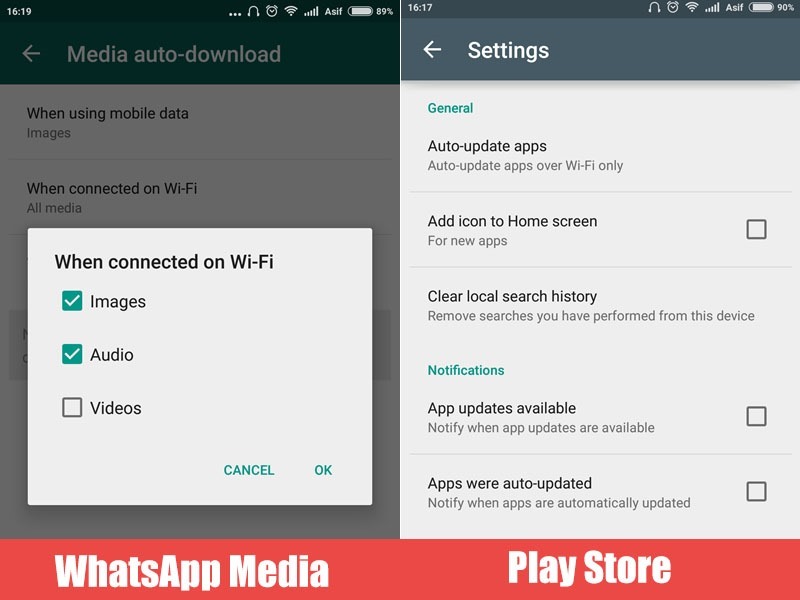 Make sure you (ask others who use your Hotspot) turn off Auto Updates of Apps in the Play Store and Auto download Media files (Video, Audio & Images) in WhatsApp because other devices will treat your Data Connection as Wi-Fi and can suck all your data quickly.