If you own an iPhone you must be aware of the struggles one has to go through for moving files from PC to iPhone or vice versa.
With Google Photos providing unlimited storage space for photos, there is hardly any need for you to transfer your photos from your iPhone to PC. But, still, If in case you want to do that, here are few ways you can follow.
There are a few ways you can actually send your photos from your iPhone to your computer without having to use iTunes.
Google Photos
I just mentioned Google Photos, it's actually also useful for accessing your photos from a computer as well. All you have to do is sync your photos to Google photos. And then go access photos.google.com from your computer.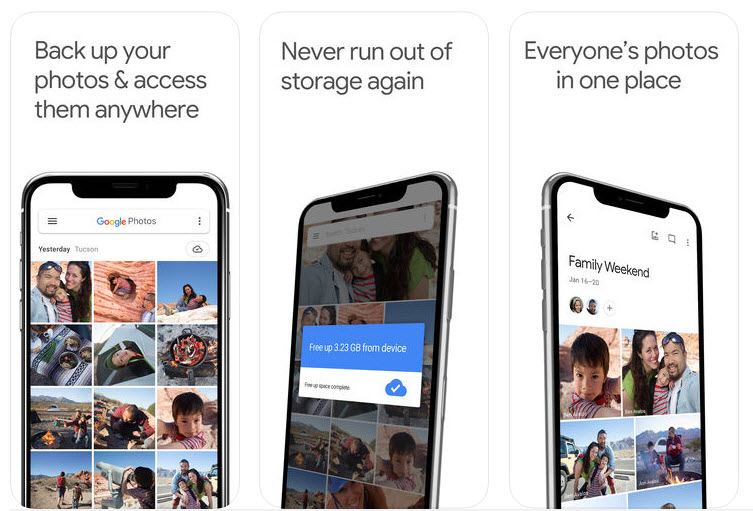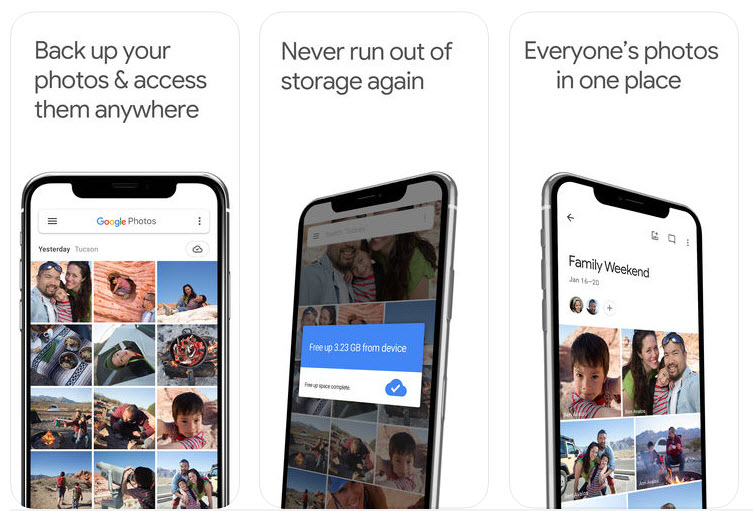 You will have all your files. The great thing about Google photos is that you can actually search for particular photos, and it is nearly perfect because of Google's machine learning and artificial intelligence.
Onedrive
Onedrive is it cloud storage services offered by Microsoft. And the good thing is that Onedrive app is also available for iPhone, which means you can upload your photos to Onedrive and then, have them magically appear inside one drive on your PC.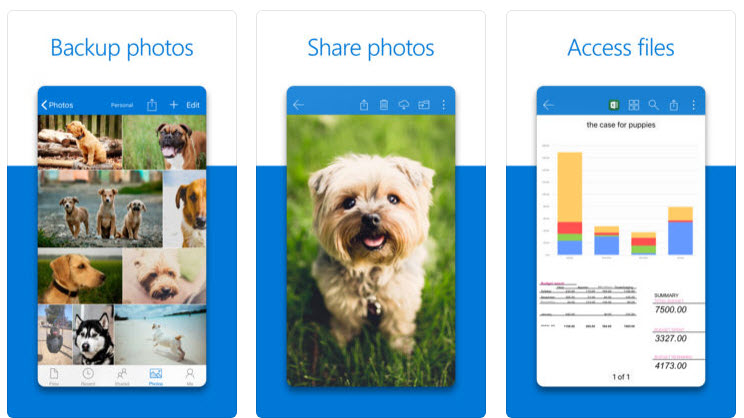 This was pretty much like Google Photos, there is however one advantage that you can short your photos in different folders.
Using Xender
This one is also a quite interesting way to send photos from your iPhone to PC, good thing is that you do not require internet connection and if you do not have enough data to upload all your photos to the cloud storage and you still want to move your photos from your iPhone to PC then this is a really nice option.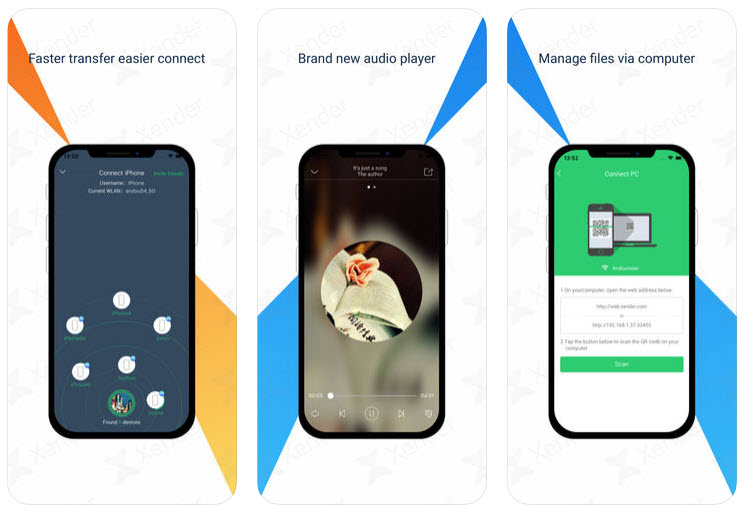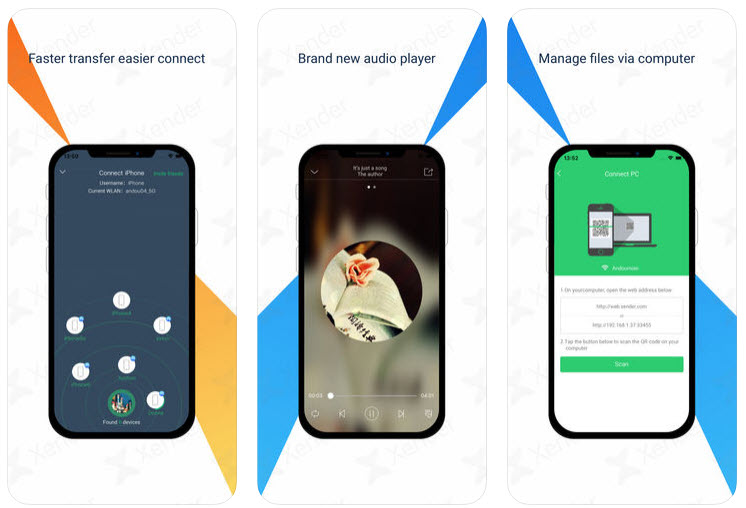 All you need to do is install Xender on your iPhone, and then follow the instructions to connect with the PC. Xender will give you an IP address which you can type into your PC Browser, you can also navigate to web.xender.com, authenticate and start the process of transferring photos.