If you are a regular Techtippr.com reader, you might already be aware that I have purchased the Mi Band 3 a couple of days ago, I've even reviewed it on the blog.
Now, that the review is done, it's time to explore what else is possible with the MI band 3. And it turns out a lot more things can be done.
One of the things is to control your Android mobile phone camera using the Mi Band 3 and take photos remotely.
Yes, you read it right, in this article, we will be showing you how you can use your Mi Band 3 as a Bluetooth button to Trigger the Android smartphone camera.
It will be helpful in taking selfies from a distance so that you can cover a large area.
Here are a few photos that I took using the Mi Band.
How to take selfies remotely using the Mi Band 3
Go to the Play Store and install this app called AmazeFit selfie.
Once installed, open and link the app with your Mi Band using the Mi Band Bluetooth address.
You can find the Mi Band Bluetooth address from the Mi-Fit app.
Got to Mi-Fit App > tap on Profile > tap on the Mi-Fit Band and scroll to bottom > Copy the Bluetooth Address.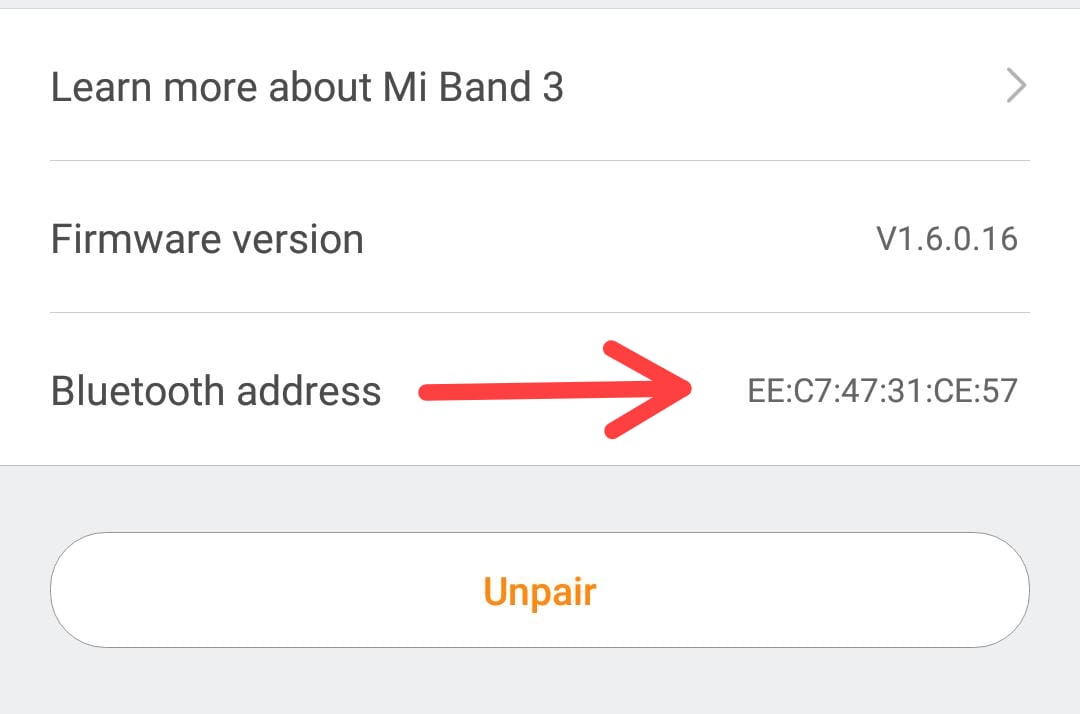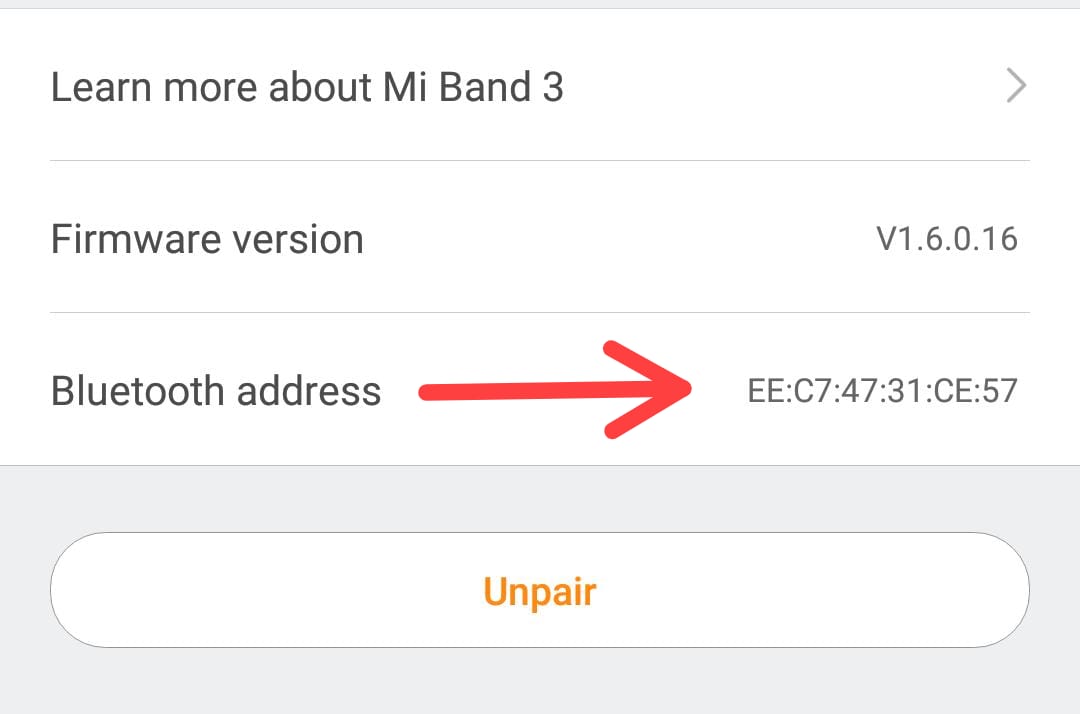 You won't be able to copy it directly, you can use an app like Universal Clipboard, that allows you to copy any text that is on your screen, you can find more about it on the blog, just search for it if you want to know.
Then go back to the AmazeFit app and paste the Bluetooth Adress next to Mac field to connect it.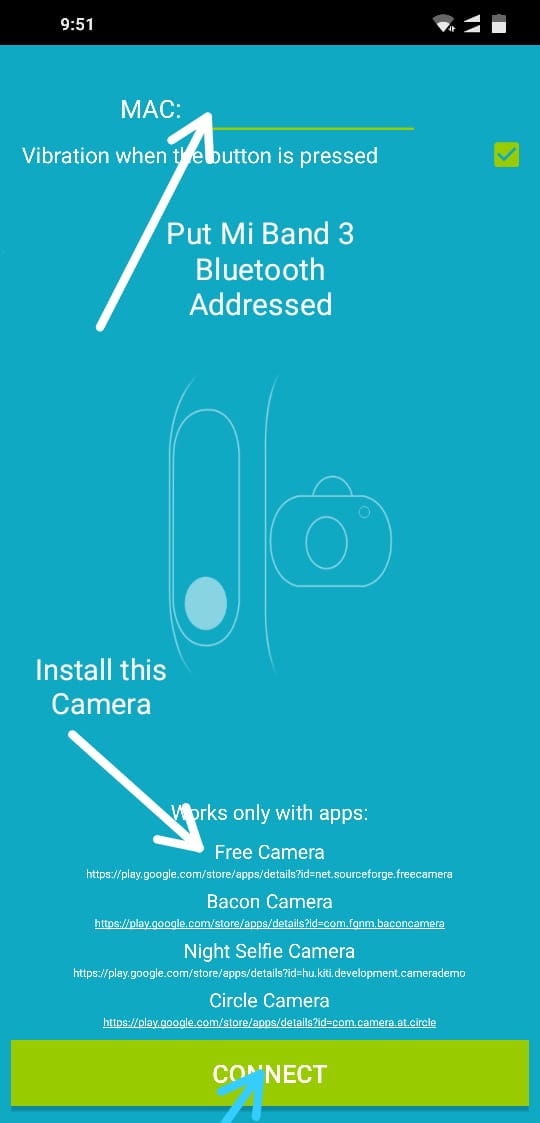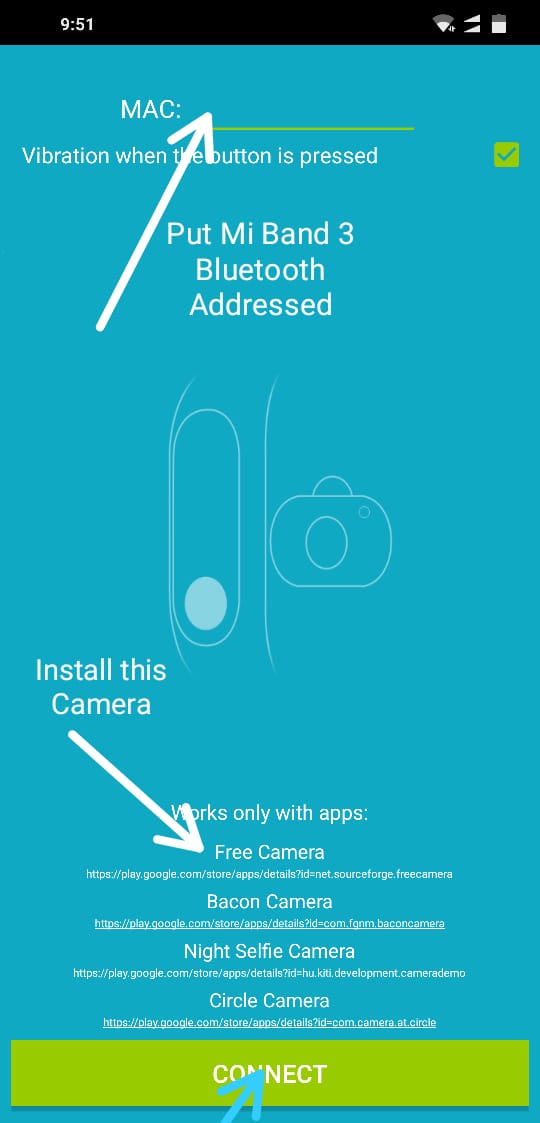 The Band would vibrate if the pairing is successful.
The Amazefit Selfie app has four camera apps that it works with, and it mentioned on the screen. Install either of them and you are good to go.
For the purpose of this article, we will be installing the Free Camera (>2MB).
Once you have installed the Free Camera, you can turn to the front camera for selfies, and put the phone anywhere you want to take your Selfie.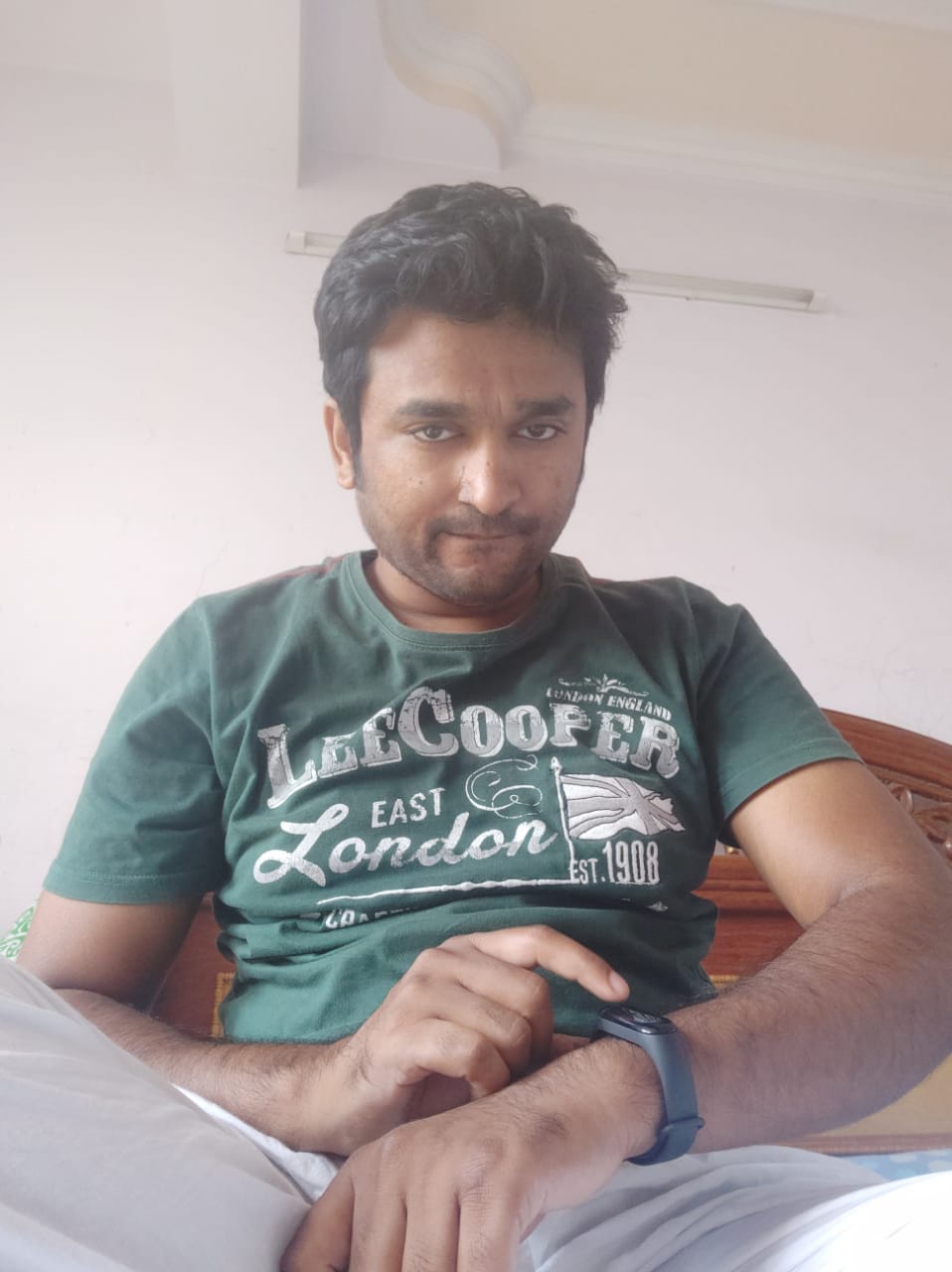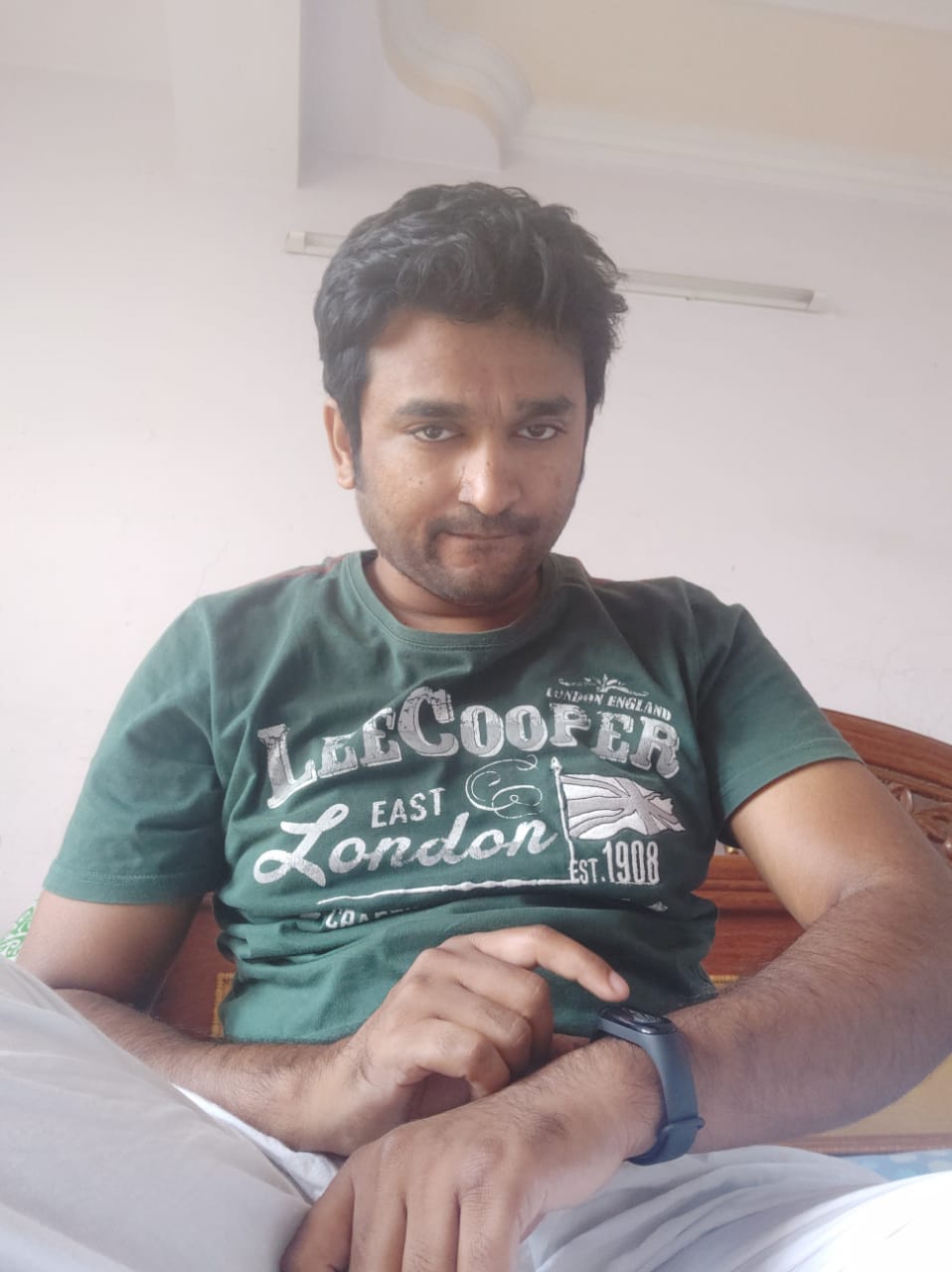 Now, all you need is, to send the trigger from your Mi Band to your Mobile phone. This can be done by using the option that is used to Silent your phone.
You need to swipe down to get to the screen which says More, then swipe left two times to get to the option to Silent your phone.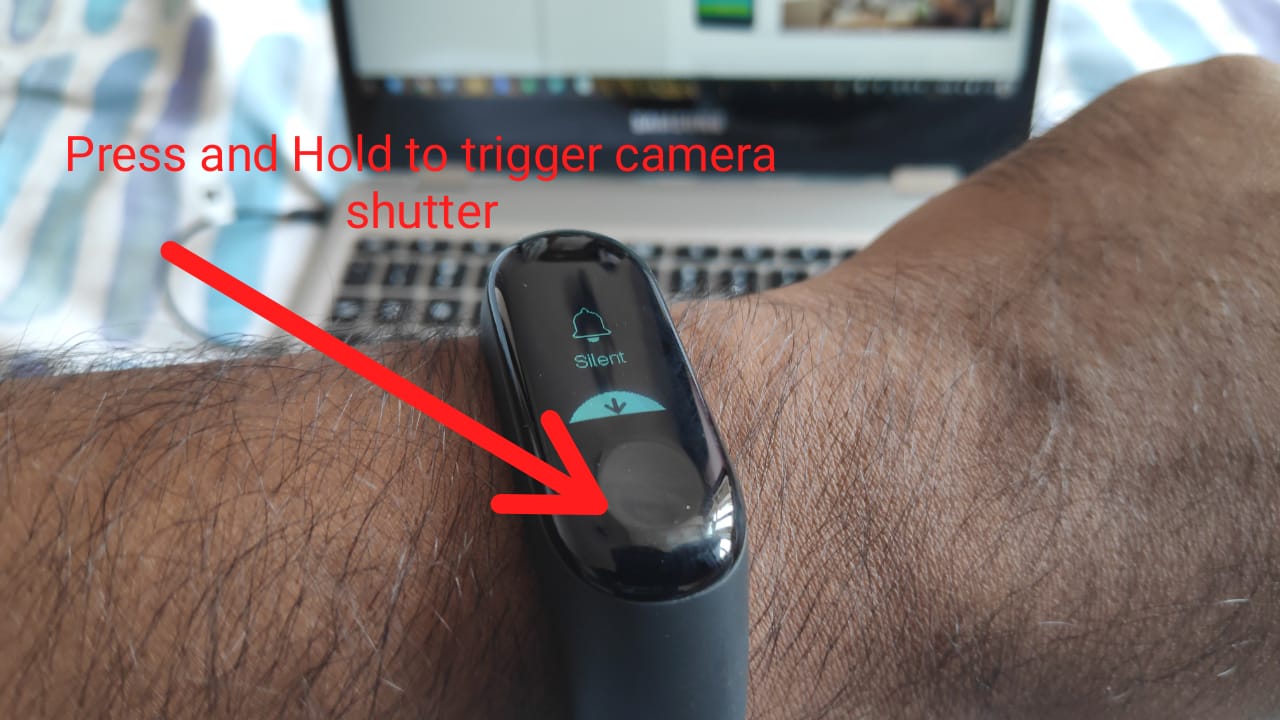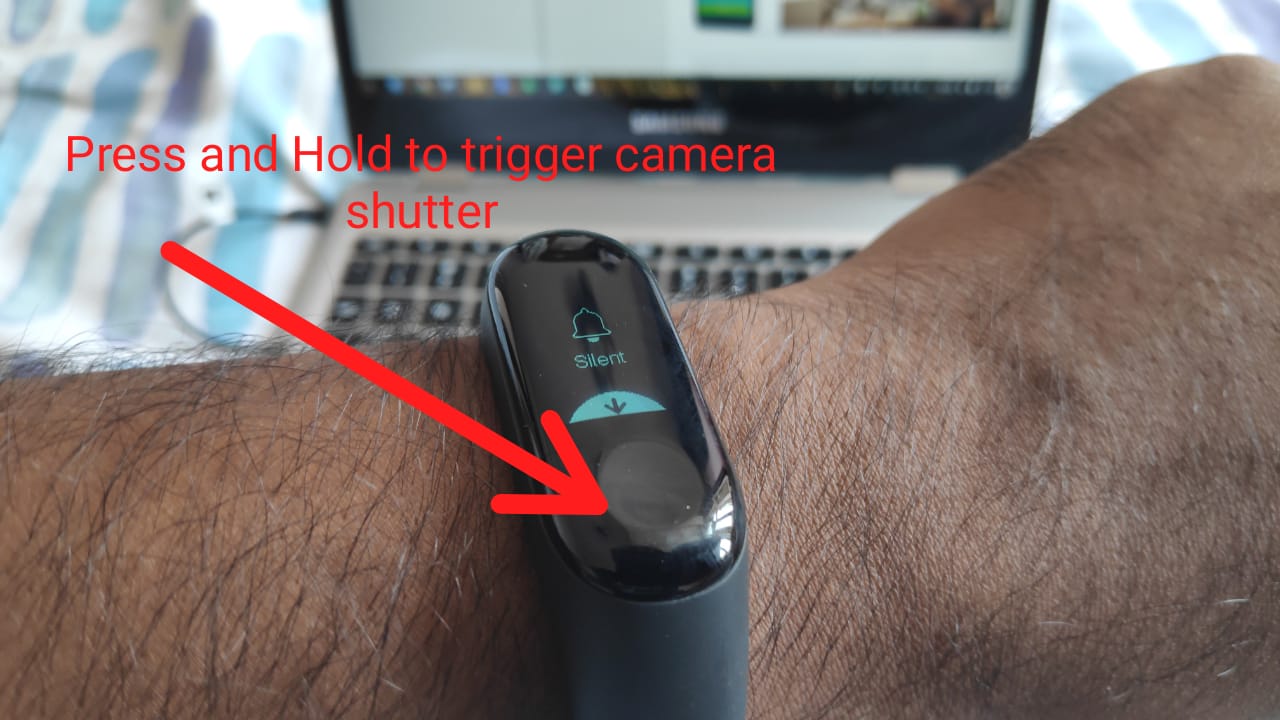 Press and hold the button (Dimple shaped) on the Mi Band 3, and it will trigger the camera shutter.
So, everytime you want to click a photo, you can use this feature to do it.
Here is a video Tutorial to show you how to set it up and click photos remotely from your Mi Band 3