It's been 2 years since Reliance Jio came in the market, it almost seems like a dream to have such affordable plans that we have 1GB of high-speed 4G data to spend every day at the cost of the plans far less than what we used to pay for just 1GB of data for the entire month.
During one of its announcement a few years ago, Reliance Jio claimed that it will always be offering 20% more data than the competition which means their's will be cheaper always.
It has been true for all these years, so much that are the other Telecom operators were forced to match Jio's offer, but they always have failed to go cheaper than Jio.
The purpose of this article is to talk about the cheapest plan for Jio because there are several plans. So, we will be comparing these plans.
The cheapest data unlimited calling plan for the Jio phone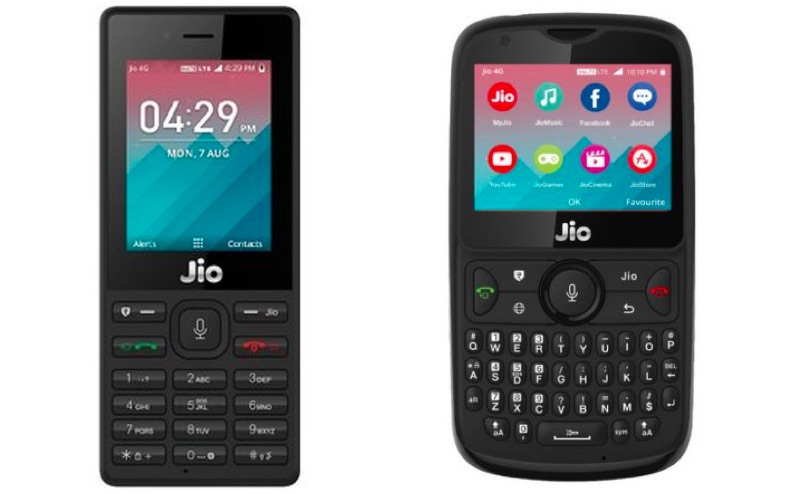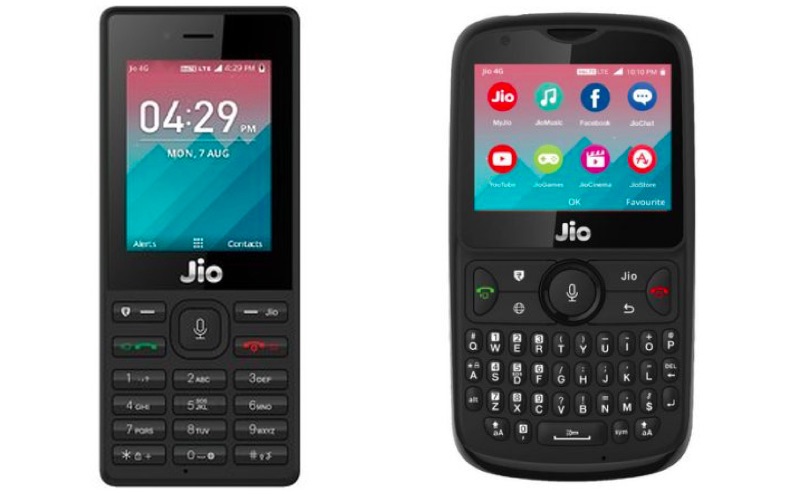 Currently, the cheapest unlimited calling plan for jio phone is Rs 49 for 28 days. Which gives unlimited calling on Jio phone which cost only 1500 rupees.
For other users who are using different Smartphones and a Jio Sim, the cheapest plan is of Rs 149 for 28 days, where users get 1GB of high speed 4 data per day.
Now, there are other plans that offer more than 1GB of per day data for 28 days. For example, the Rs 199 plan gives 1.5 GB of per day data for 28 days.
There are Other plans as well, that offer longer validity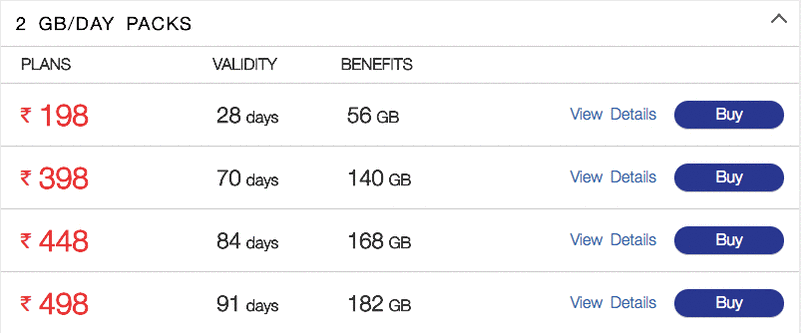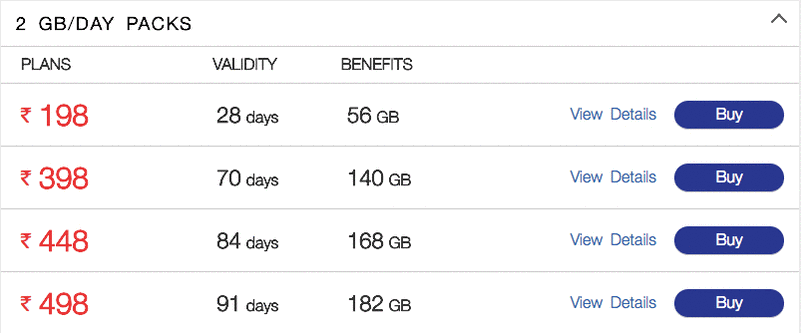 The Rs 399 plan offers 84 days of validity and gives 1GB of data per day.
So, if you intend to keep using your Jio number, the longer validity plans would be the cheapest plans, because the Rs 149 plan for 28 days would cost you Rs 447 for 84 days, which means you will be paying rupees 48 extra if you choose the Monthly plan.
So, the cheapest data and unlimited calling plan for Jio is the Rs 399 plan which gives the validity of 84 days, it would cost Rs 133 per month.
The plan can get even cheaper when you do lover validity plan recharges as you get Coupons that can give Rs 50 off on your next recharge. Apart from that, Reliance Jio keeps gifting it' users with Extra data.
Make sure you have the My Jio app installed from the Play Store and make sure you keep checking it every now and then to know about the latest offers. You can also, like us on Facebook or Twitter to stay updated with the latest tech updates.
* Reliance jio and other Telecom operators count 28 days as one month for all their plans