Enjoying a good game on the web is everything and hundreds of web based games are available for all skill levels and ages. Here are 10 games you can play online for all manner of reasons.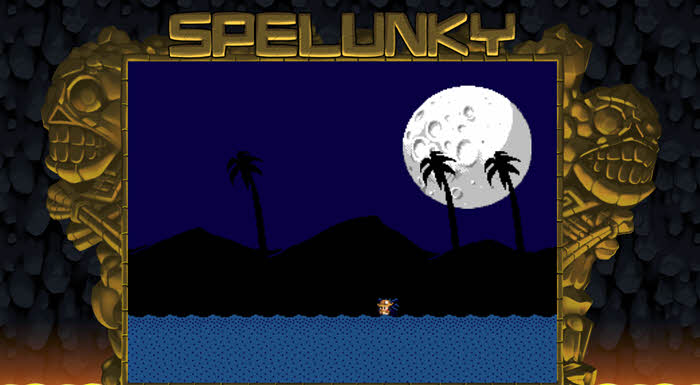 An easy to play web based game, Spelunky offers all sorts of fast-paced action in a classic platform; find secrets and routes, monsters and a blend of diverse traps among other interesting stuff.
It has been reworked to also play on a browser and one of the best around, especially when you are winning.
---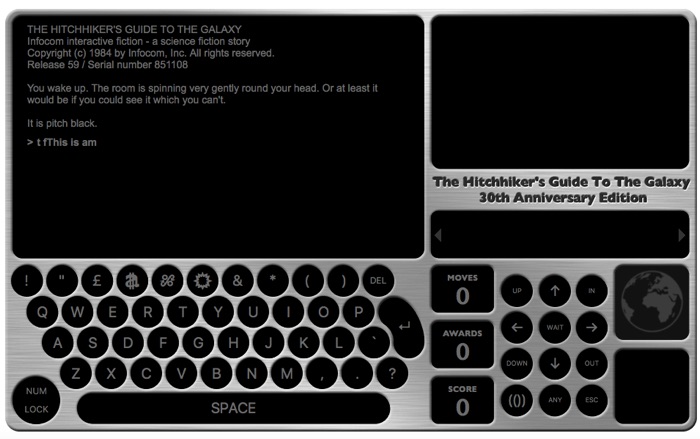 An adventure game based on text and a classic for many, it's now 30 years old. To celebrate the 3-decade fete, a web-based version was released and easily played on a browser.
This gives players different ways of enjoying a unique and challenging game to play. It comes with a game save support allowing you to put it aside and play later.
---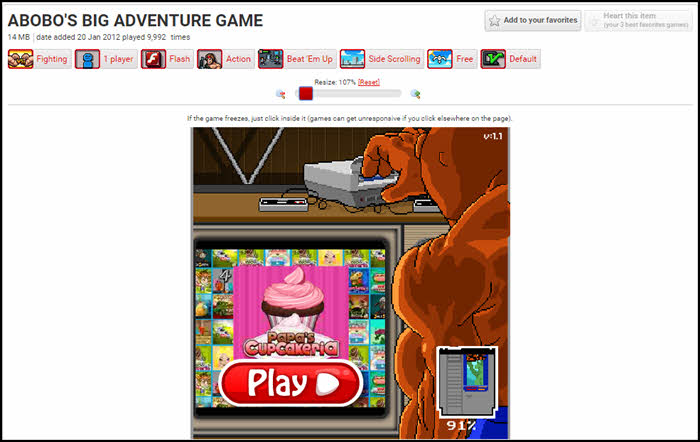 A muscled Abobo sets out in an all-important adventure to liberate his son. The web-based game does play homage.
Right from the start to lots of popular Nintendo Entertainment System games with characters from classic games making an impressive appearance. Classic and unreformed, it's one of the best old school fun plays online.
---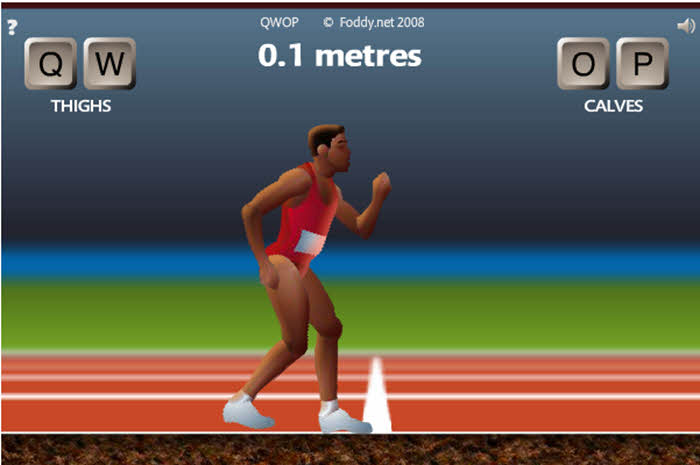 On the web are lots of interesting games to play, but this is one of the weirdest and perhaps challenging to play.
The challenge is controlling the leg muscles of a runner with only four keyboard keys, (Q, W, O and obviously P) without landing on the bum.
---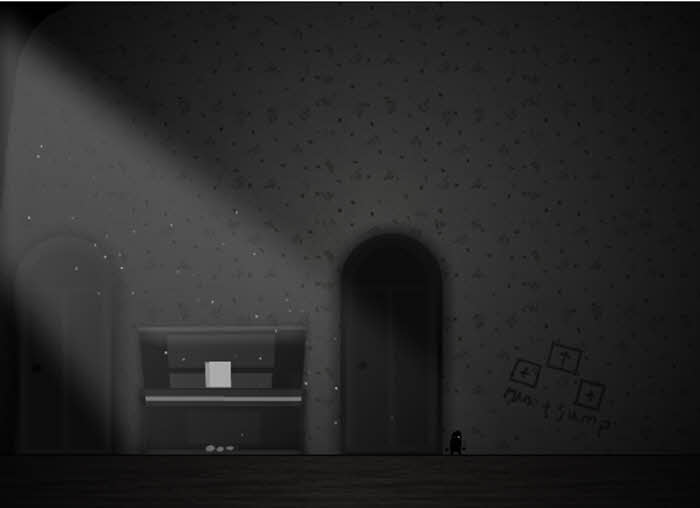 This is a Flash web based game you can complete in less than 20 minutes; one of the best beautiful and distracting little games around.
---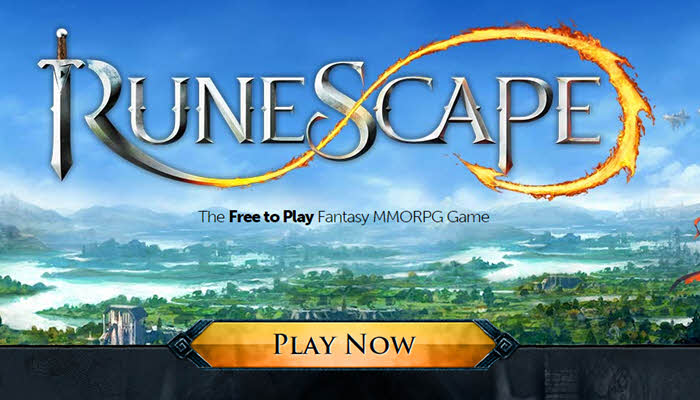 A 3D-rendering of a game that takes you into a giant invasion and you have the mandate to aid in defence. It easy to use and everything works perfectly.
On the screen, hints will appear to make sure you are not lost.
---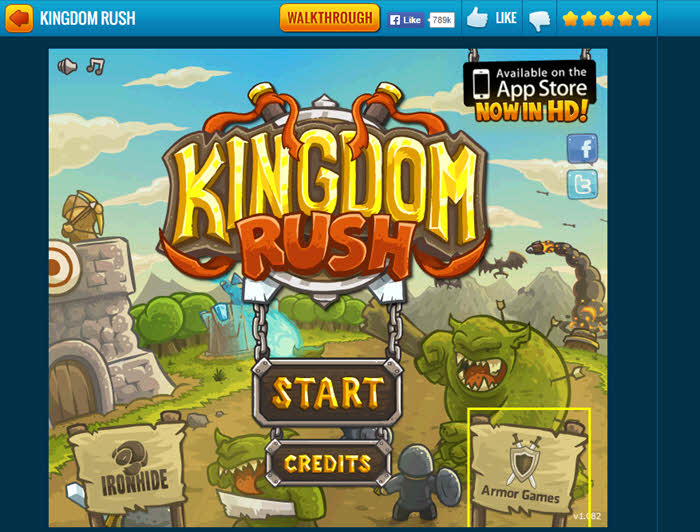 This online game lets you defend a tower and build fortifications to keep very strong bad guys away. Think of a fantasy world with wizards, knights and the art of archery among other things as you fight ogres, goblins and bandits.
With every progress stars are gained helping you enhance the towers to be in a better shape against the changing threat levels.
---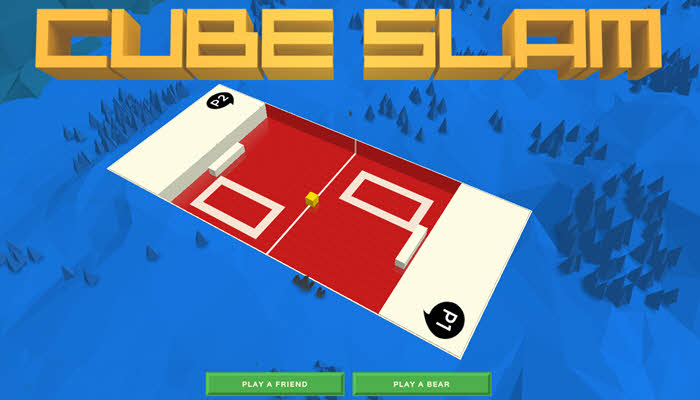 This game is considered Pong on steroids. A very pretty 3-D classic rendering web-based game with appealing sound effects and power-ups.
The game can be played against other individuals on the web; through the support webcams you can view other players you're competing with.
---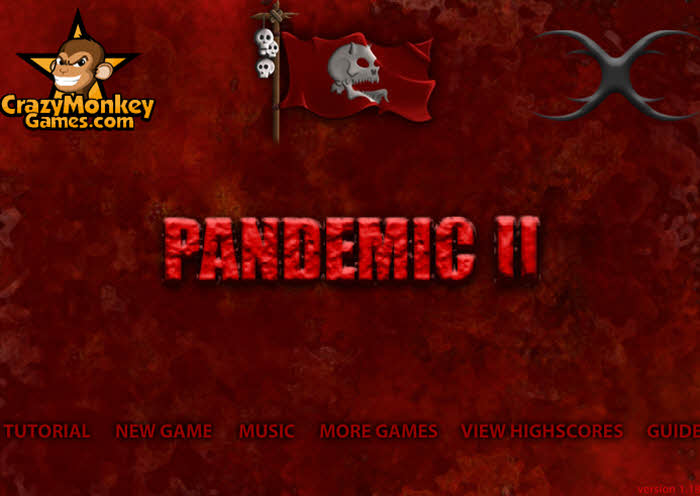 Not many games allow you to play the part of a bad guy, but this is one of them. To destroy all human life, across the Planet you are allowed to set a virus and all parameters needed.
The aim is eradicating humanity in the shortest time possible in a rendering that gives the disease the upper hand. It doesn't need frequent attention and the ideal pastime game for those easily distracted.
---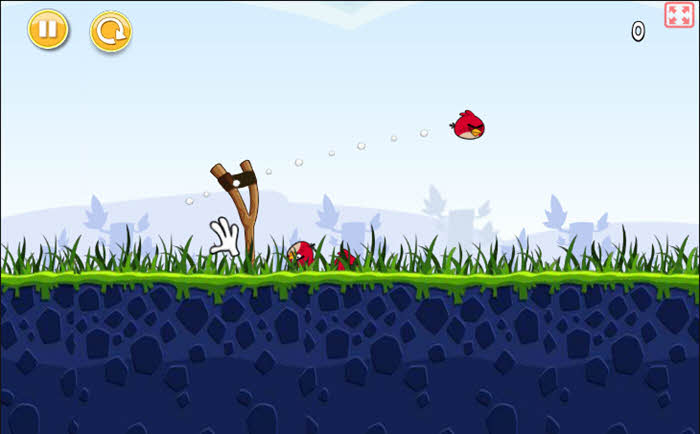 One of the most popular games now accessed on a browser, it hides all manner of strategic decisions with many ways of completing just a single level; only one method awards you a score of three.
An irresistible game right from the beginning allowing you to repeat levels until you get the perfect score.
[easy-tweet tweet="Enjoy playing these highly addictive browser based games http://tippr.in/1XqRqoX " user="Techtippr" hashtags="#Game #VideoGames"]