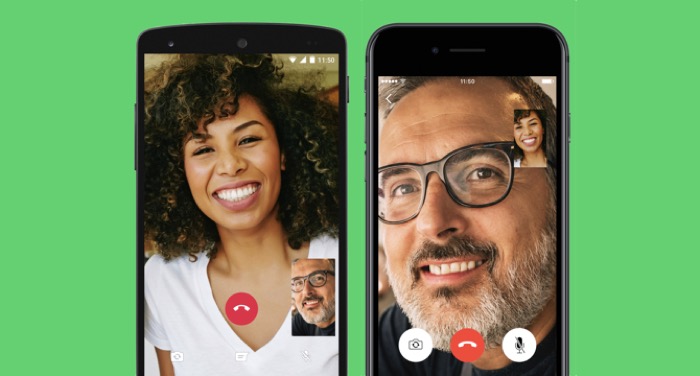 WhatsApp has finally bought the video calling feature to their public build that is just an update away from the Play Store.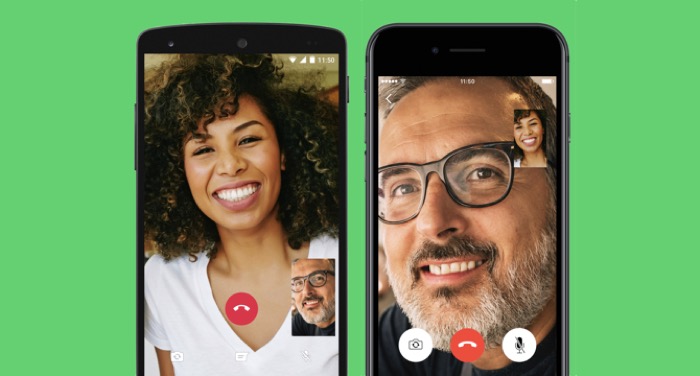 WhatsApp had been beta testing the most requested Video Calling feature from last one month, and was first made available to just Windows Phone users.
How to enable the WhatsApp Video Calling Feature?
Now that it is available for everyone, enabling it is pretty simple, you just need to update it from the Play Store.
There is no separate tab or section for the video calling, it's just added to the 'Calls tab which earlier used to show only voice calls.
The Call icon on the top right on every personal chat screen now gives you the option for Voice or Video call when you tap it.
The other wat to make a Video call is to tap on the Contact and find the Video call option alongside the Voice call and Message icon.
https://www.youtube.com/watch?v=MfN2fRPF5fk
Some Frequently Asked Question: FAQ
Q: Are the Video calls really Free?
A: Yes, it is, in fact there are other apps like Skype,  Google Hangouts, Facebook Messenger, Viber, and the newly launched Duo app from Google also offers video calling feature.
Q: Can we make free video calls anywhere in the world?
A: As long as the recipient has also got the updated version of the App.
One point to note is that the Calling or Video calling feature (for every service) is restricted in some countries like Saudi Arabia, Dubai, and Muscat
Q: Video calls consume a lot of data, is WhatsApp Video calling any better over competition?
A: Well, it does take more data than voice calling but WhatsApp has a low data feature which needs to be enabled to consume lesser data in Video and Voice calls.
Setting – Data Usage – Call Setting – Tick "Low Data Usage"
Q: Any idea how much data does the Video Call consume?
A: On an average, it One-minute video call consumes 5 MB of data on 4G, 3.75 MB on 3G, and 3 MB on 2G.
Q: Does this feature work on WhatsApp Web? 
A: No, the video calling feature it only available for WhatsApp on Mobile Devices.
Q: Does it have Group Video Calling? I want to Video Chat with my Entire WhatsApp Group. 
A: Currently this feature is not available. But it's an interesting idea. Maybe in the future, we can do this, or maybe live stream something to the group.
Download WhatsApp
➤ for Android (Free)
➤ for iOS (Free)
➤ for Windows Phone (Free)