I am sure you might have bought different types of products from Supermarkets. Have you ever noticed a tiny box filled with drawn lines, some thick, some are thin, these are called Bar codes, that are scanned by the counter guy, using a scanner, these random thin and thick lines contain information that can only be read by scanner.
Well, QR codes are just the next generation of Bar codes that can contain more information in a tiny Square box. I am sure you have come across a QR Code either on the Internet or on a physical product. They look something like this.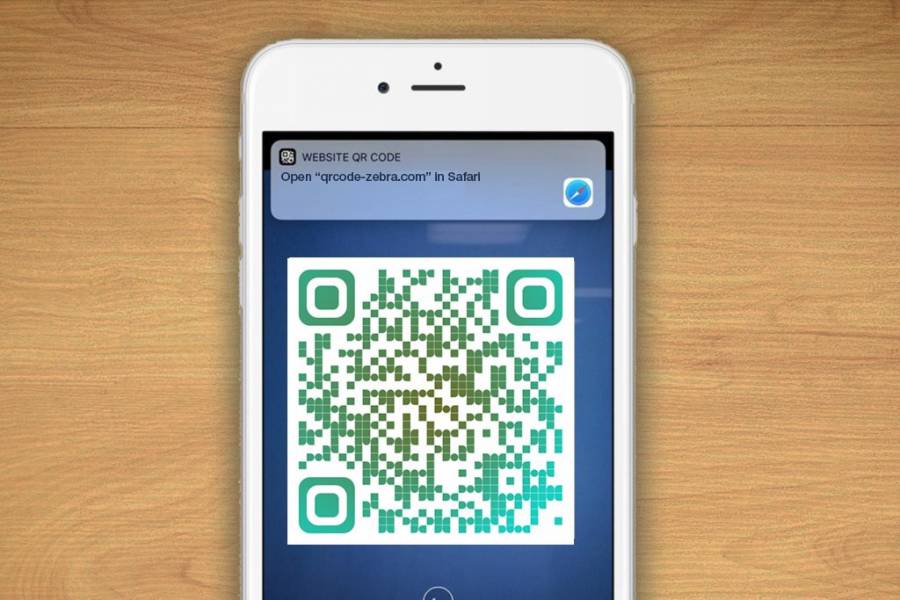 There are many Android app and web apps available that can let you create QR codes and fit in information that can be retrieved using a QR code scanner, which is also available as an app for both iPhones and Androids.
Using these mobile apps you can point your smartphone camera and scan the QR code to get the information.
Now let's see how do the QR codes work
QR code basically stands for Quick Response codes, and you can embed a lot of information into the square boxes. In fact in recent times the QR codes can be customized into different colors, you can even put your brand logo (if you have any) to make the QR code more recognizable.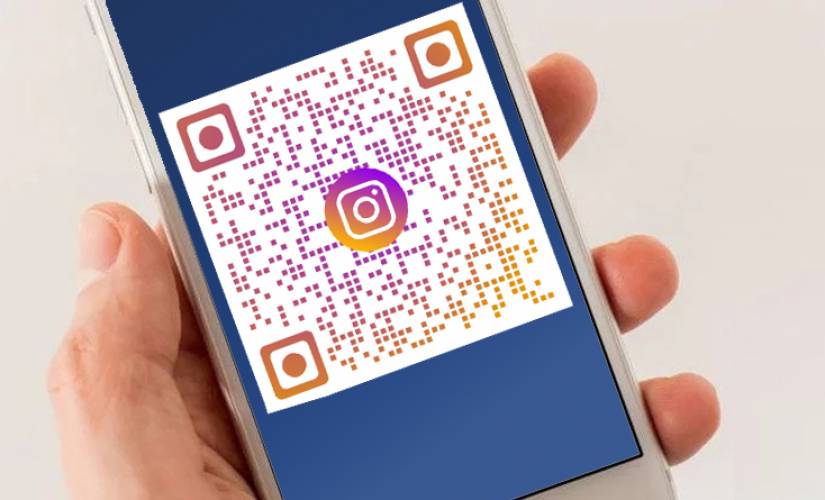 It is something similar that is used by Snapchat, and have recently been introduced in Instagram as name tags.
Messaging app WhatsApp also uses the QR code to verify a user when they are trying to access WhatsApp web, these all are types of QR codes.
You can use websites such as QR Code Generator to create any type of QR code you can put in a URL of your brand landing page, you can embed contact information, email address, social media links and much more.
Once you have filled in the information, you can create the QR code and get it printed on business cards or products or anywhere you would want other people to notice and take action.
People can simply install a QR code scanner app from their respective app store and point it to the QR code to scan and retrieve the information.
Different uses of QR codes
Other than just embedding information into small squared box, there are multiple use cases for the QR codes, which are as following
They can be used for Secure data transmission
It can be used to point someone do a link to download something, such as an app, a PPT, a freeware or anything.
It is quite useful when QR code is printed on a Billboard, since the user can simply point to the QR code and get the information instead of typing it on their smartphone.