Tablet PC is working white popular just a few years ago they were selling like hotcakes but now there are only a handful of companies that are interested in manufacturing tablet PCs.
Xiaomi is one of them, maybe because it is highly inspired from Apple which still makes iPads.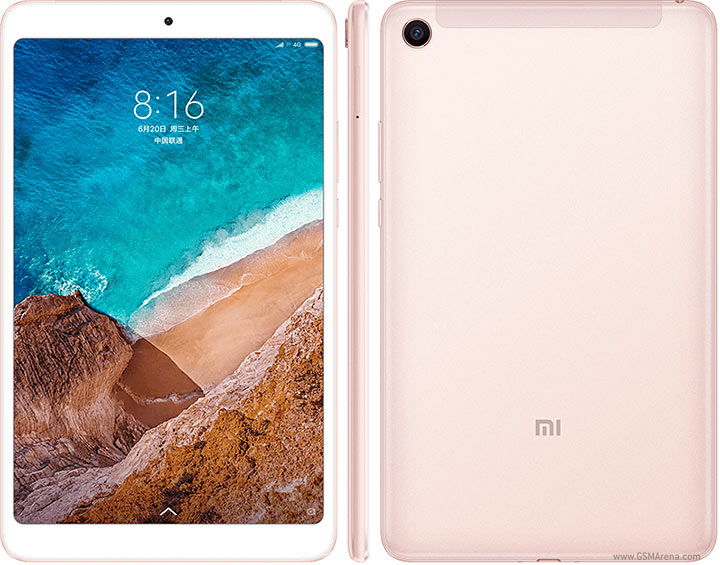 Tablet PC is work meant to bridge the gap between a computer and mobile phone, Steve Job tagged them as post PC devices.
Wireless smartphones are days have narrowed down the difference between a computer and a mobile phone, tablet PCs are still useful in a handful of use cases.
Xiaomi has released the Mi Pad 4, which brings a lot of improvements over its previous generation the Mi Pad 3.
The 8-inch Mi Pad 4 is equipped with the latest processor available, Snapdragon 660.
The Beatles on the tablet PC has got slim with 70 7.1 % screen to body ratio. The resolution has also improved to 1200 x 1920, and 16:10 ratio with 283 PPI pixel density.
The Mi Tab 4 runs on Android 8.1 Oreo with MIUI 9.0 on top of it.
There are two variants of this tablet PC, 32GB Storage, 3GB Ram and 64GB storage, 4GB RAM. The 64GB variant also has LTE capability so that you can enjoy high-speed internet while on the go.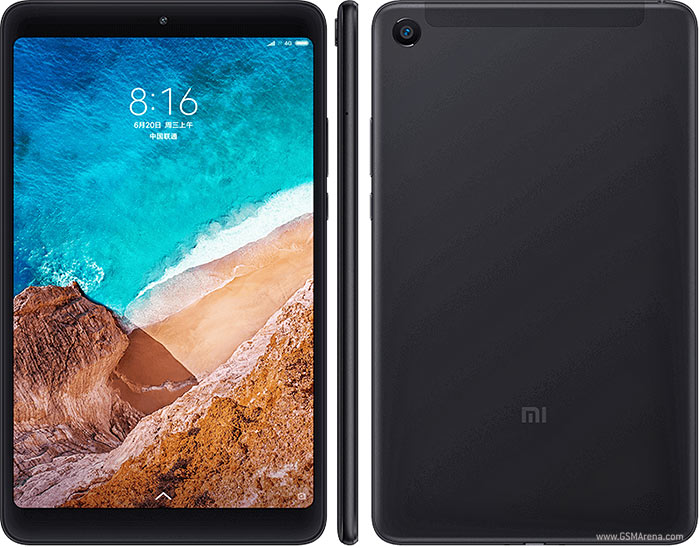 And you can go for longer trips without having to worry about charge since it has got a 6000mAh battery.
And if this makes you happier, it has got the USB type C reversible connector.
Comparing with the xiaomi MI pad 3, the MI pad 4 Caesar lot of improvements in almost every area, just the battery has been reduced from 6600 to 6000, but thanks to the latest power efficient Snapdragon 660 the mi4 tab would be giving similar battery backup.
The device makes it an excellent choice for kids to play games or watch kids-friendly content on a large device. Even you can use it for consuming your favorite content, on a screen that is a little bigger than your smartphone.
Currently, the Mi Tab 4 is only available in China for about 1399 Yuan ($210 Approx) but you can order from websites like Gearbest, find the link below.