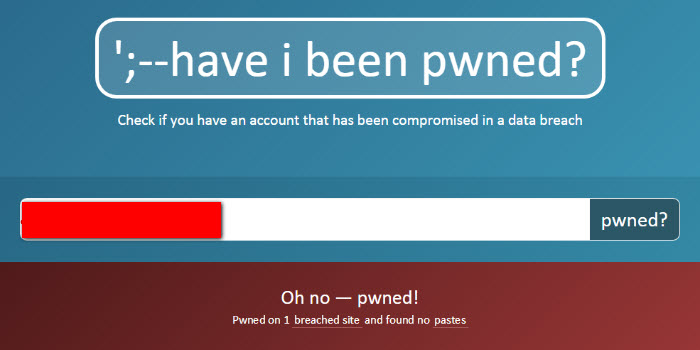 The hacks are pretty common these days, we get to read them every once in a week, but then there are some major hacks that put the details of millions of users in public.
It's the scariest thing to happen, I can tell you because of my first-hand experience with it.
We all use several services, small or big, where we have accounts and often to transactions. It is a wise idea to keep ourselves informed about these hacks and whether these hacks have affected us.
You can find that out using this website called Have I Been Pwned. Just put the email you use for your accounts and it will search whether or not your account has been compromised in a data breach.
Mine did, when Adobe was hacked in 2013 that compromised the data of over 152,445,165 Adobe accounts.
You also can get notifications when it happens in future. So that you can take the required measures in time and save yourself from any misfortune.
This website only tells you of the hacks where the data has been released publicly by the hacker, meaning they have posted the data somewhere to be accessed publicly.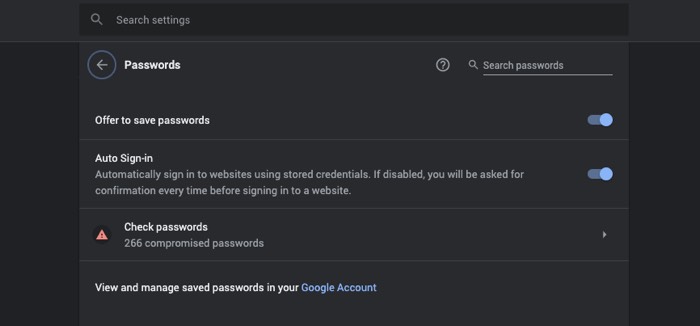 If you use Google Chrome browser's built-in Password Manager, it also notifies you if your email and password has ever been compromised in a data breach.
You can check it out by going to the 'Passwords' section from the 'Settings' area of Google Chrome browser
Steps to take when there is a data breach.

Change your password as soon as possible, or, deactivate your account if you can. This is especially very important if the account has your credit card details.
Make sure you change the passwords for all the other accounts as well, if you are using same password for other accounts, there is a possibility that someone can access your other accounts as well.