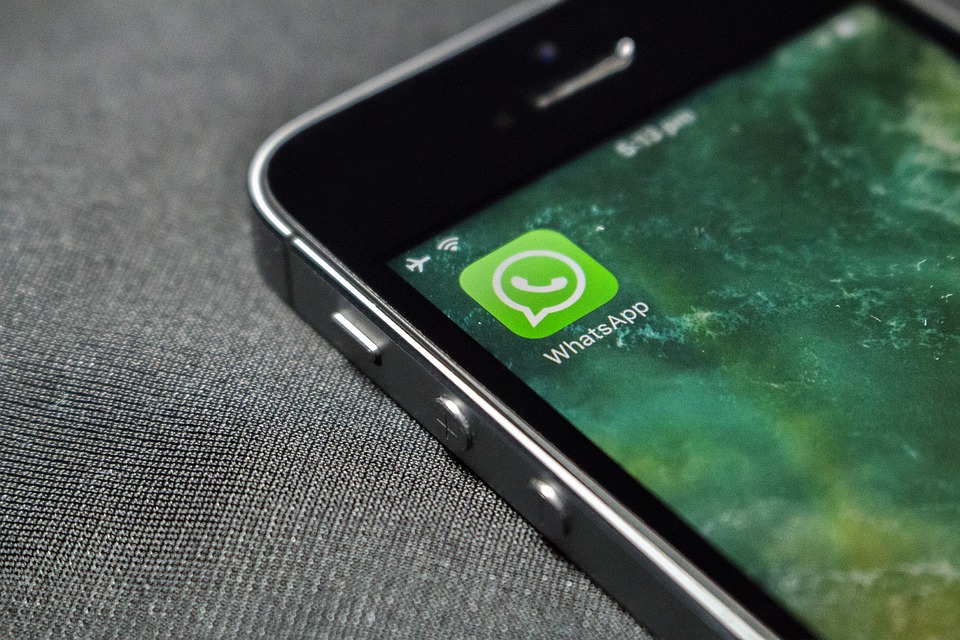 There is an interesting query that I have been getting lately, and it is about WhatsApp.
A lot of people want to know if there is a way to add someone to a WhatsApp group without becoming an Admin.
Why some naughty people have bad intentions, but there are some genuine concerns as well.
For example, sometimes, just one person, who is the admin of the WhatsApp group, creates a helpful group but is not available every time.
And then there are times when people of the group feel the need of adding more people for the benefit of the group, but since the admin of the group does not respond or does not even care.
It becomes frustrating, and they turned to people like us to find if there is a solution.
To which, I reply that sadly there is no such solution to add anyone without the knowledge of the admin.
We have to ask them to make someone else admin, which they can do easily so that the responsibilities are shared, and there are more than one person to respond to queries and add people to the group.
How to make someone an admin of a WhatsApp group.
Just remember that only admin can make someone else an Admin, so maybe e if you are not the admin of the group, you might have to send this part of this article to the person if they already don't know how to make someone admin.
Open the group and then tap on the name of the group. Scroll down to the 'Participants' area.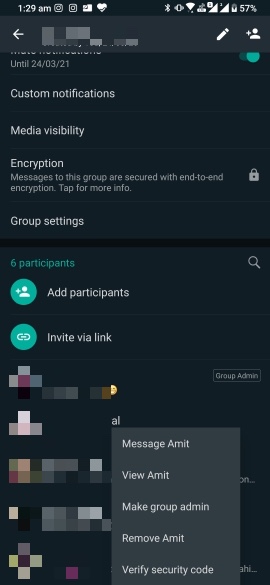 long press on the participant you want to make admin, you will find the options appear, one of them would be to make that person admin.
Let anyone join WhatsApp group using the invite link
WhatsApp knows the pain when you want a lot of people to join a group but admin struggles to do it.
WhatsApp has made it easy by introducing an invite link, which can be created by the admin from the same screen we talked about in the above method.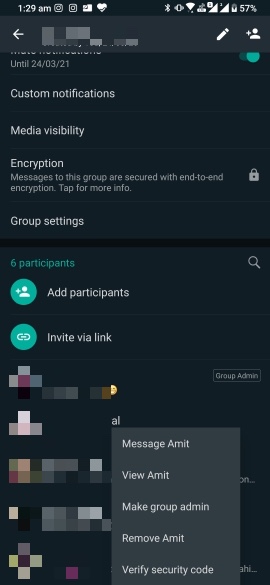 we can take a look at the same screenshot where invite via link is visible. Admin has to tap on it to make a link. Then they can share it anywhere.
Anyone can share this link with anyone so that anyone can join without admin, adding them to the group manually.
So this is your best shot at adding someone in a WhatsApp group without admin. If you thought that you could secretly add someone without the knowledge of admin and I am sorry it is not possible and might not be because of the nature of its exploitability.
I hope you find this article useful you can learn more tech-related stuff on the blog.