It's not just the Mobile industry that Steve Jobs has revolutionized, when he unveiled the 1st MacBook Air several years ago, laptops were pretty dull, they were solid bulky boxes with less battery power and damn slow.
MacBook Air kind of carved a new segment for Laptops, and in a few years we saw more Laptops that were compact, thin and lasted longer, they all were competing with MacBook Air, but none ever took its place.
But lately, Apple is busy with other stuff that it seems MacBook Air is not their priority anymore. We haven't seen the lineup being updated in the last two years, and it is unlikely in the future as well.
Update: Apple finally did refresh its MacBook Air lineup, and the new ones do look nice. They now have Retina Display but a new design. 
But they also follow the MacBook Pro style of only USB Type C Ports on the laptop, leaving you to forcefully live the Dongle life. 
Even though the listed laptops are being called as MacBook Air Alternatives, these very well can be considered to be Windows alternatives as well.
Fortunately, the faded Ultrabooks segment has some new additions in the last few years that were worth checking out, and if you are looking for a new Laptop, you can finally think beyond MacBook Air.
Most of the laptops mentioned below have a variant available with the Intel Core i77500u or the Kaby Lake CPU that is the most powerful process available currently that will blow the Apple MacBook.
Here are some of the best MacBook Air alternatives you can consider buying.
1. Microsoft Surface Laptop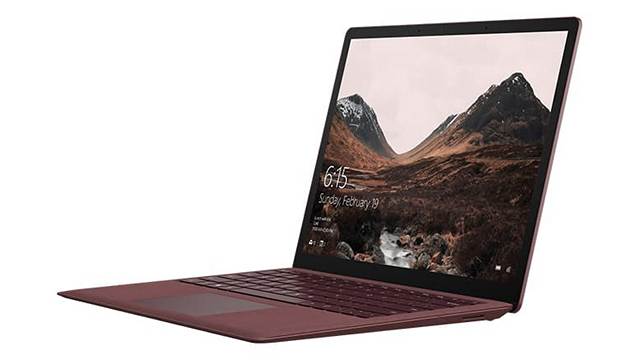 Microsoft recently launched a full-fledged Laptop that looks stunning and offers pretty impressive specs.
Even though a lighter version of Windows 10 powers it, it can be upgraded to Windows 10 free of cost and will have no issues running it as well.
Microsoft has been launching different devices under the Surface branding, but most of them have been 2 in 1 device, so, we did not include them in the list.
Because we think they are more like Tabet PCs with the capability of a PC rather than being a PC itself.
After Microsoft Surface Pro, the Company has brought a capable machine that can not just compete with the MacBook Air but also the MacBook Pro as well.
Indeed the Microsoft Pro or the Surface Pro as received well with consumers, it was only the favorite of people who have previously owned a Windows Machine having either i5 or i7 processors.
2.

Huawei Matebook 13
After being in the Mobile only market for years, Huawei has taken a bold step to make it's entry to the Laptop market. THeir Huawei Matebook is getting many good reviews for their innovative feature.
The 13 Inch laptop has 8th Gen 1.6 GHz Core i5-760, 8Gb RAM, 256GB SSD, has a touch display with 2K resolution and screen to body ratio of 88%.
3. Dell XPS 13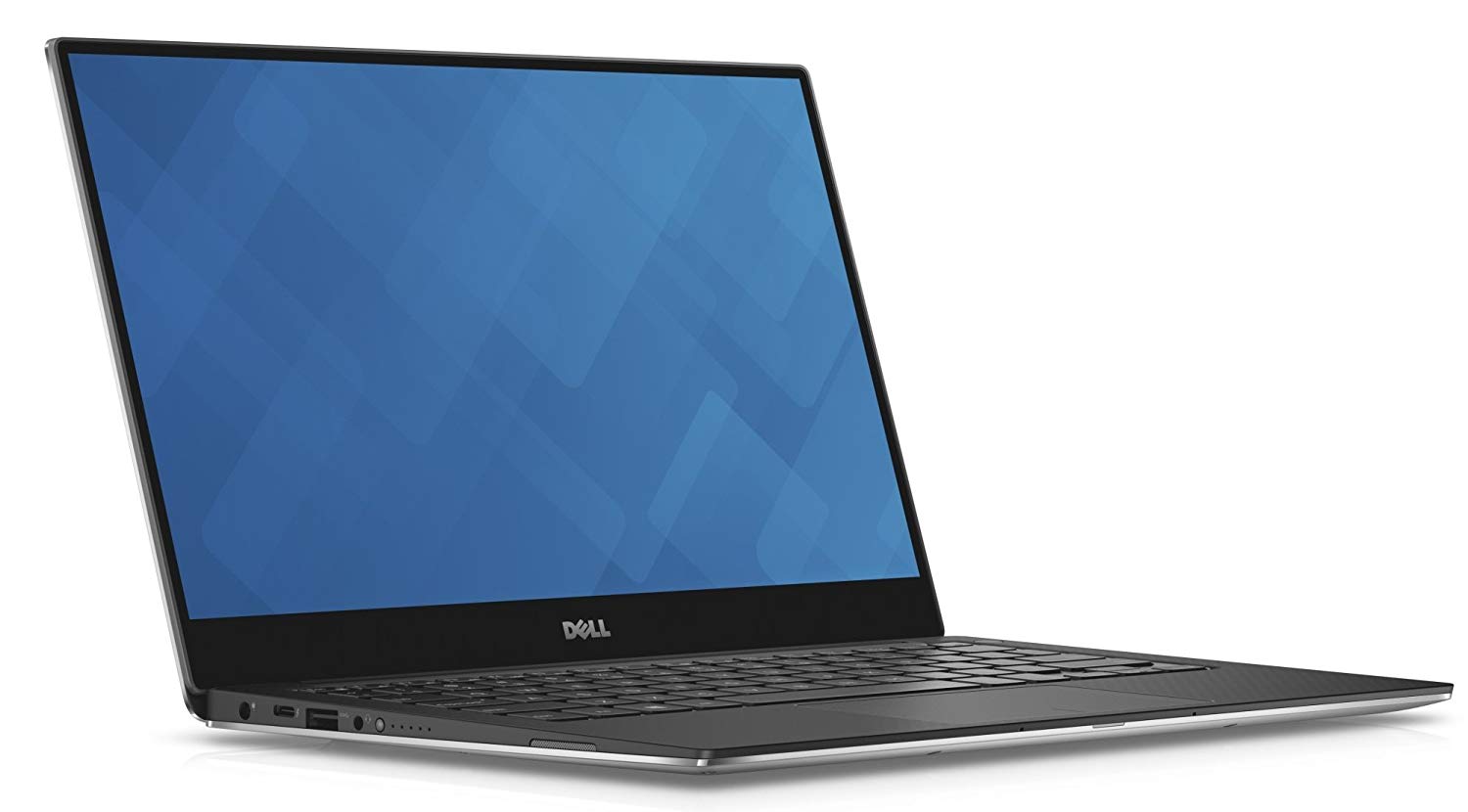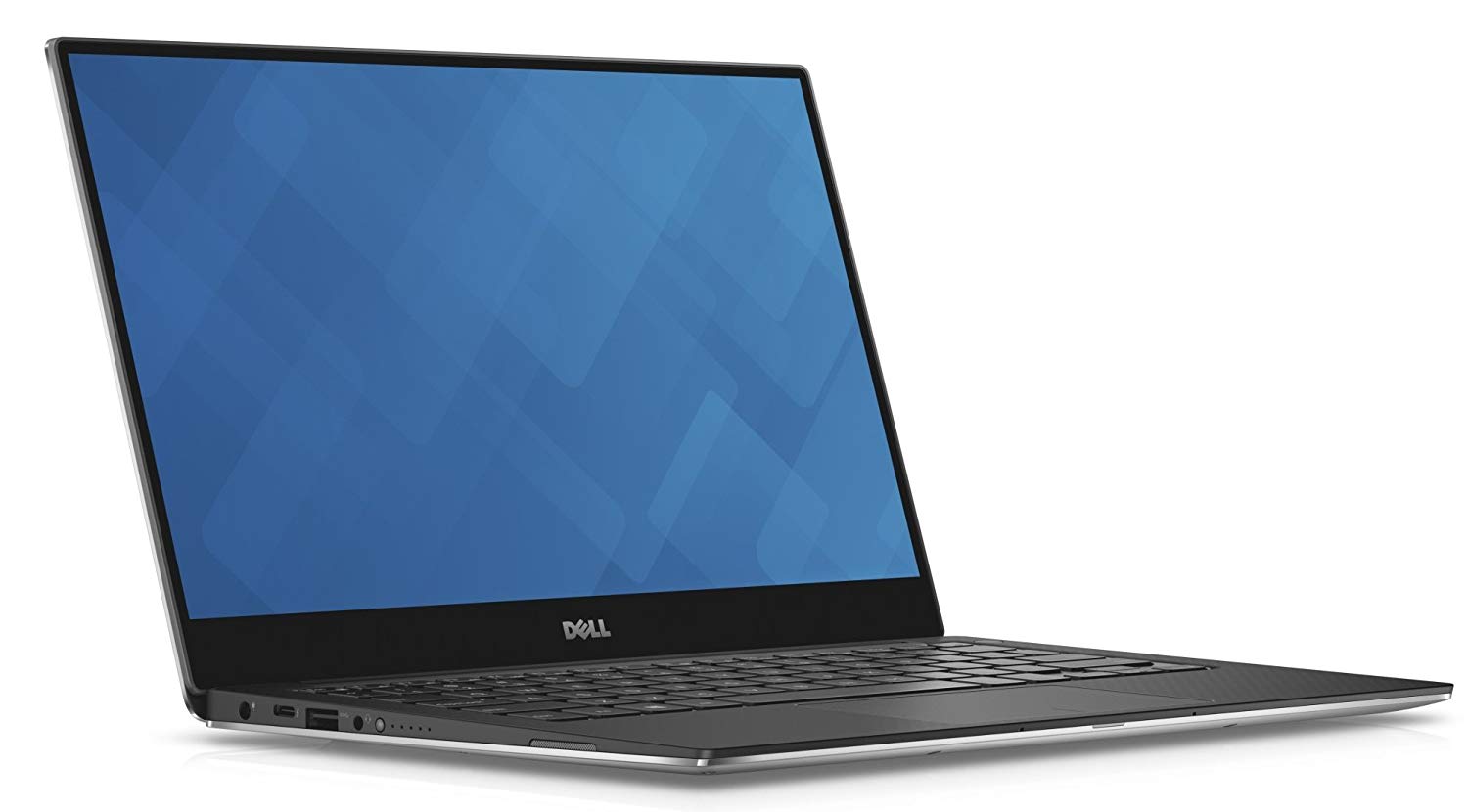 Dell XPS is probably the only laptop I would have recommended as an alternative to MacBook Air a few years ago, and even though more laptops made it to the list.
Dell worked hard to better their original Dell XPS 13. Their Infinity display makes the device retain the 13-inch screen in a body of a 12-inch laptop, which is pretty cool.
Anything with generation intel core i5 or bigger will make a better machine if the OEMs work on putting them in a thin body that looks equally beautiful as the new MacBook Pro 13inch. Still, I guess the Windows Laptop wants to compete with big bulky machines.
It's great that we now see both thin and light laptops with Windows PC that are worthy of being Macbook Pro Alternatives.
4. Xiaomi Mi Notebook Air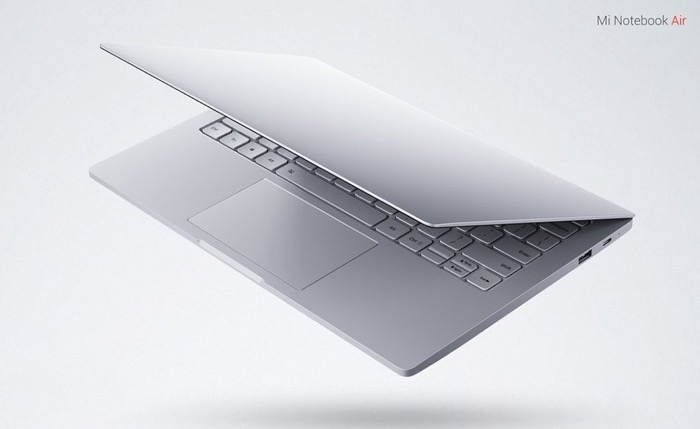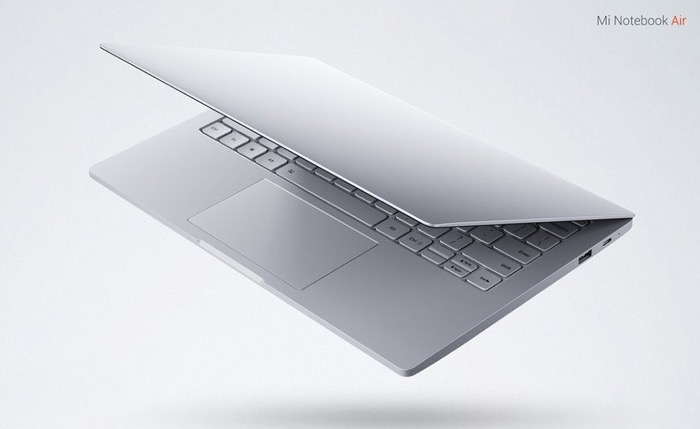 Xiaomi, which is also called Apple of China, and brings Apple-like products with many affordable prices, also launched an Apple Like Laptop with a name which is also similar sounding.
It's a better-built Laptop from a first-time Laptop maker, and it did a pretty great job. Notebook Air has the edge over other laptops because of its price.
You can get the laptop from Geekbuying. It might cost $100 extra for the import — still a better deal for a machine like this.
The excellent build quality of the Xiaomi Notebook with all the features like SD Card / Card Reader present, it's is a preferred device for many in comparison to the new MacBook Pro having fancy features like the touch bar or MacBook Pro.
5. Asus Zenbook UX330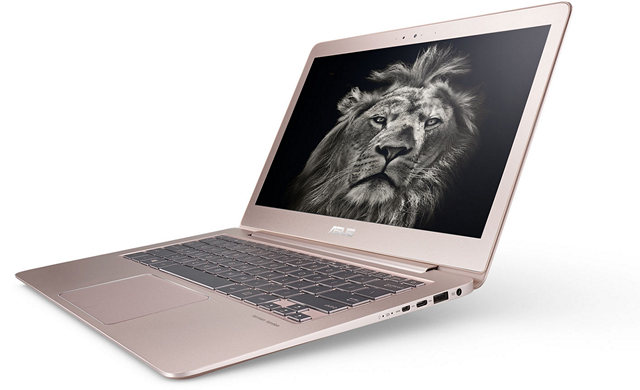 The Asus Zenbook 330 is a 13.3-inch laptop that offers everything Macbook has. It provides a slightly better deal.
It is thinner, has a better screen resolution, and you get more RAM and Storage at a lesser price. Plus, it's the updated model with features like Fingerprint reader makes it a perfect device to consider instead of the old MacBook Air.
There is another laptop from Asus, the Asus Zenbook ux305ca, which has got a lot of positive reviews and is still available under $800 mark. Perhaps, suitable for the people with a budget of an entry-level MacBook.
---
While all the MacBook Air Alternatives we mentioned above are superb machines, one thing it does not offer, or maybe I should say, one reason why people buy MacBook Air is the Mac OS.
All the machines above are Windows 10 based, which is fantastic. If your preference is Mac, you either have the option to go for the new MacBook, which is pretty expensive.
Earlier, folks only had to pick from Laptops like Lenovo, Ideapad, or Sony Vaio Pro, and they were the only considered to be the alternative to the Apple or replacement to the MacBook, for people looking to buy entry-level MacBook.
Thanks to the tech, we have some fantastic Windows Laptops coming up in the market, with more SSD storage capacity, better battery life, thin and light Windows PCs. So, it should make the consumer happy.
Or simply go for the MacBook Air 128GB SSD (buy from Amazon). I've been using it, and it's working fine for me even after a few years of usage.
But if I have to buy a new one, I'll pick one of the machines from the list above. I hope you find our buying guide for the alternative to the MacBook Air, helpful.
So what's your pick? let us know in the comments section. 
Please note: The article contains affiliate links, and we earn a commission for each sale made through the link. Commissions, however, do not affect our recommendations.