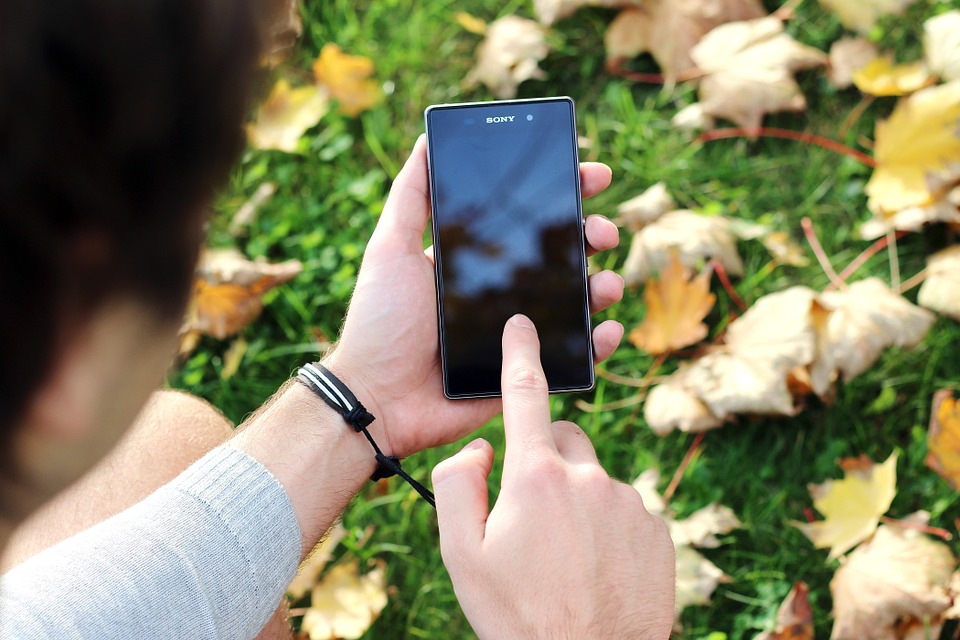 If you're on an Android Smartphone, then the possibilities to customize it is unlimited. You can personalize literally every part of it.
In this article, we are going to list out some of the best apps you can use to create your own custom lock screen.
Now, why having a custom lock screen is important?
Like any other area of your smartphone, you would want to have a unique lock screen as well, there are thousands of different looks for lock screen offered by hundreds of lock screen apps, but after trying a dozens of them, I always feel the need to make a little bit of change on almost every lock screen have ever used.
So let's check out the apps in that will allow you to customize your lock screen
1. Lock screen club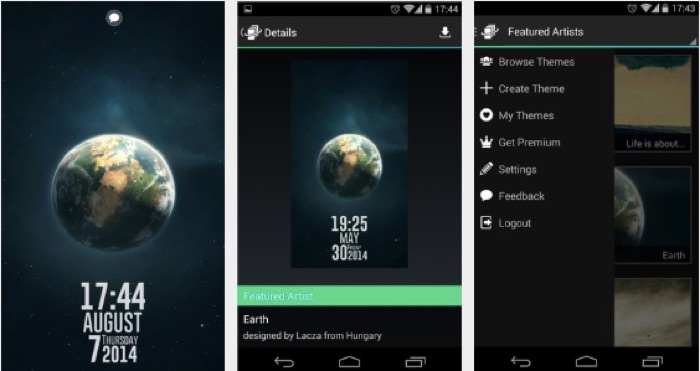 The Lock Screen Club has got 1000s of new lock screen themes already listed, you can fully customize the existing ones or create from the ground up.
All you need to do is download and install the app from Play Store, create an account or login with your Facebook account, after launching the theme, Tap on "create a theme" option and select different designs for your theme. And then from the layout and the appearance section, we can customize the lock screen.
2. My locker – Custom Lockscreen
My locker is also an excellent app for the custom lock screen.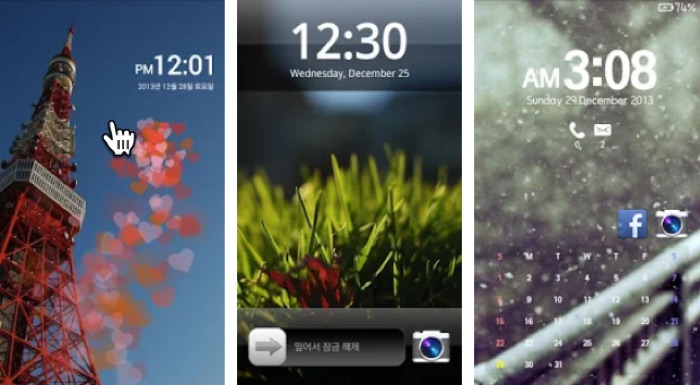 My locker app works a little differently then Lock Screen Club app, after installing my locker app he will have to make it the default app to prevent the unlocking from home button.
After you are done with it you can explore the app to create your personal thing or select from a variety of custom themes available in the app itself.
There is nothing to be done from your side apart from choosing the design for making a design.
3. Next Lock Screen
Next lock screen app is created by Microsoft, that makes the best use of the lock screen area by giving you details about your notifications as well as your daily schedule.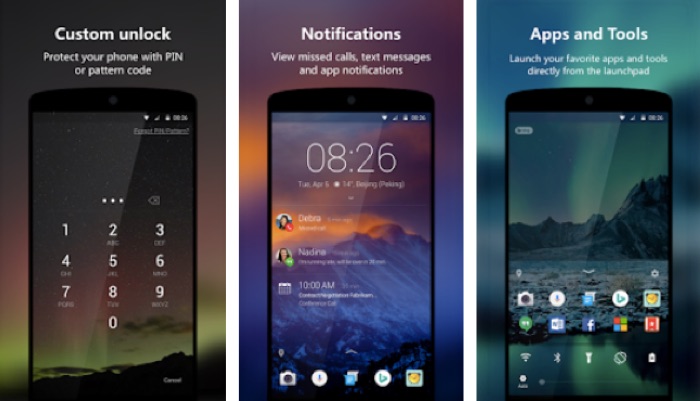 The app also allows users to launch their favorite app.
All you need to do is enable the next lock screen from accessibility section. Once you are done with that you can directly access your favorite apps from the lock screen itself..
Apart from these productivity features, you can personalize the lock screen by changing image, background, and more.
4. GO Locker
Go, Locker is one of the most popular lock screen apps available in the Play Store, it is created by the developers of GO Launcher, which has been my default Launcher app for a very long time.
What I love about GO Locker is the ability to make extra customizations like adding time to it, date, and upcoming alarms.
Not only that the lock screen also allows you to set an extra screen for shortcuts such as Wi-Fi settings, Bluetooth, Ringtone, Flashlight, screen brightness and much more.
Accessing shortcuts like this is much better than swiping to the bottom to get them from the notification panel.
So these were some of the lock screen apps that let you customize your lock screen and make the most of it.
Since all these apps are available in the play store for free you can use them one by one hand stick to the best one that you find suitable for your needs.