In this post, we explain how you can delete your Facebook account permanently, how to download your data from Facebook to know what all it has been storing about us on its service.
Facebook has been in the news for last few weeks about the privacy concerns of the users and the data leak of as much as 57 million Facebook users which was used to manipulate the US elections.
After Cambridge Analytica misusing Facebook data to manipulate the US Elections, there has been a  widespread campaign going on all over the world with the hashtag #DeleteFacebook
People from around the world have started deleting their Facebook accounts, Elon Musk is one of the most influential people who deleted the Facebook pages of his companies.
A guy named Dylan McKay tweeted about his Discovery when he downloaded his Facebook data.
Downloaded my facebook data as a ZIP file

Somehow it has my entire call history with my partner's mum pic.twitter.com/CIRUguf4vD

— Dylan McKay (@dylanmckaynz) March 21, 2018
The tweet went viral and creeped out a lot of people were still finding ways to delete the Facebook existence.
If this is triggered you to delete your Facebook account so that your data is not misused by anyone we will talk about how you can delete your Facebook account permanently.
Facebook has made it quite tricky to delete the Facebook account permanently, it allows you to deactivate your profile temporarily. It doesn't really help because we all are tempted to get back to Facebook eventually.
I have tried not using it several times, but I find my way back to the platform some way or the other.
How to delete your account permanently?
In order to delete your account permanently, you need to click on this link.
But before you delete your Facebook permanently make sure you download the data that has been saved on Facebook. You can download your data saved on Facebook by clicking on this link or by going to the Settings area on Facebook.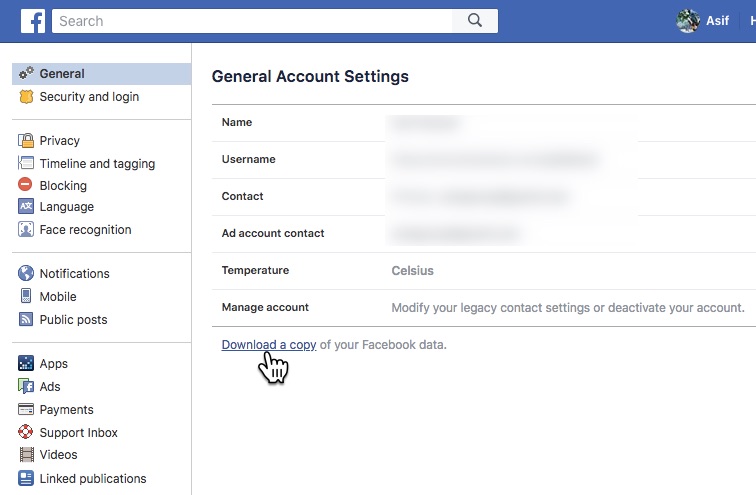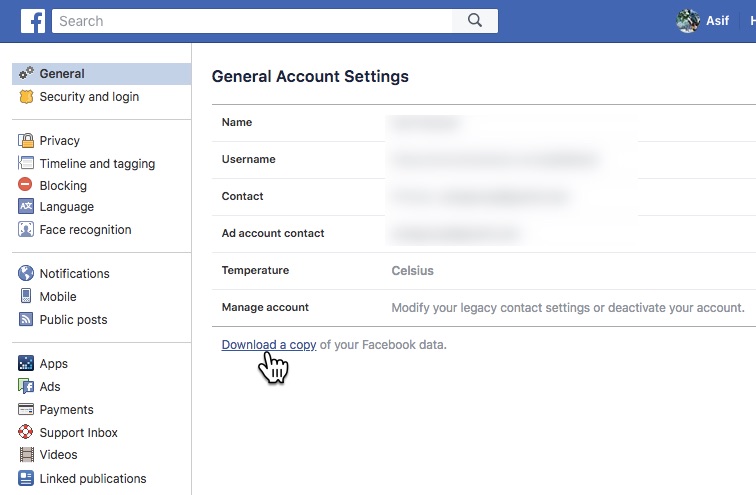 This also helps you understand what are all the information Facebook has about you.
Before deleting your account also be sure to transfer your apps and pages to another account because it will also be deleted along with your account.
How to prevent companies from using your data without deleting Facebook?
There isn't really much you can do in order to keep your data safe, it is a social network site after all and the more you feed it the more it knows about you.
So, always keep in mind that whatever you are going to share on Facebook can be used for targeting and retargeting
Stop connecting third-party apps like quizzes, instant sign up via Facebook login etc. You can delete the existing connections from the settings area by going to the apps section.
Use this Chrome Extension to block Facebook from retargeting you outside of Facebook.
Use Social Book Post Manager to Delete your entire posts, unlike pages and unfriend the friends to make your timeline completely empty which will make is difficult for Facebook to target you with ads.
This is the closest you can get to a complete privacy without deleting your Facebook account.
Check out this video which gives you a better understanding of how you can keep yourself safe from getting targeted using your Private data.