There is not one but several workarounds play YouTube in the background so that you can do other stuff while YouTube plays your favourite music.
YouTube might be the largest video platform on the internet, but it is also used as a service to listen to music by a lot of people.
This is why YouTube has introduced YouTube Music, which is a part of their subscription-based service called YouTube Red, which allows you to listen to YouTube music in the background.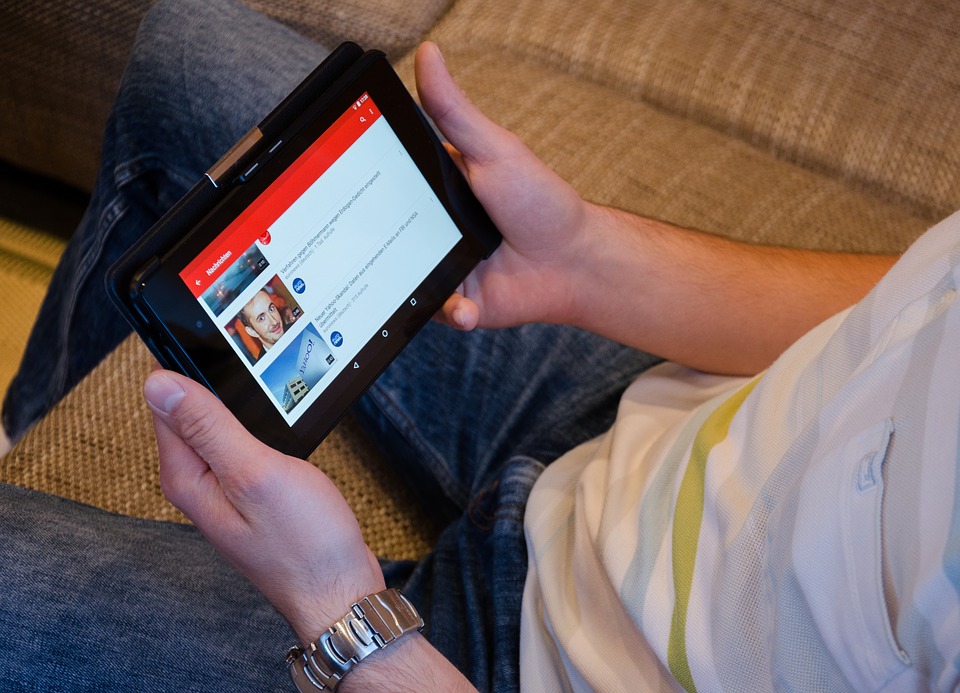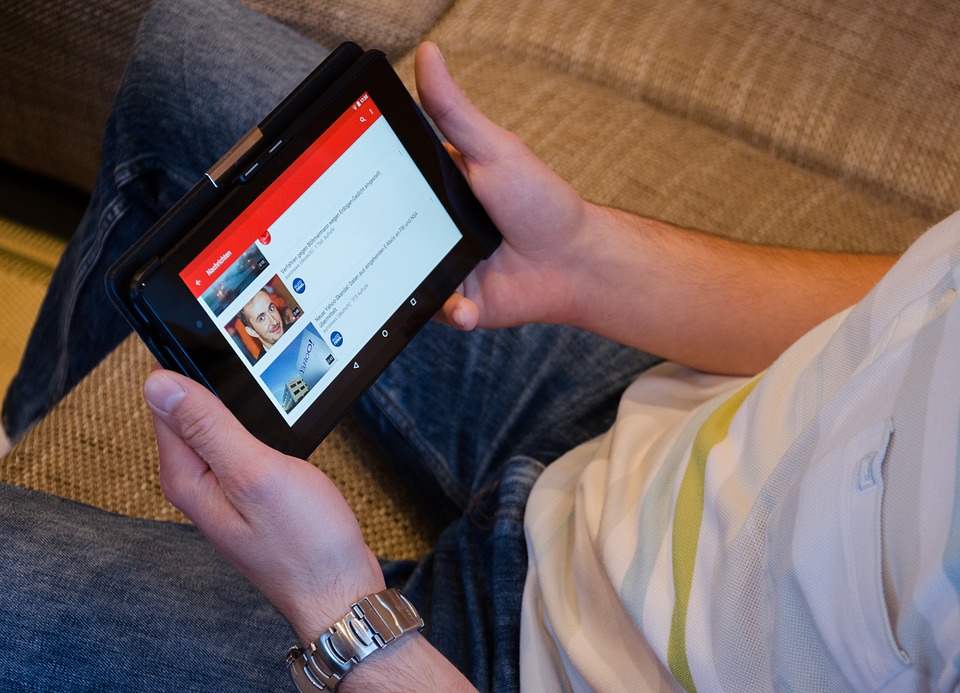 But you will have to pay a subscription fee every month.
Now, paying for an amazing service like YouTube Red is not the issue (or maybe it is for many), but the issue is YouTube Red is not available in every country.
So, you might have to do with the YouTube app and let it play on your smartphone, even if you just want to listen to music.
This is where this pretty amazing app called YMusic comes into play.
Now, since the nature of  YMusic is to provide YouTube Videos as Music, which is against the interest of Google, it will not be found in the Play Store.
You will have to sideload the app on your smartphone, which is not that though.
Simply download the latest APK of the YMusic app from this website, and then install it on your smartphone.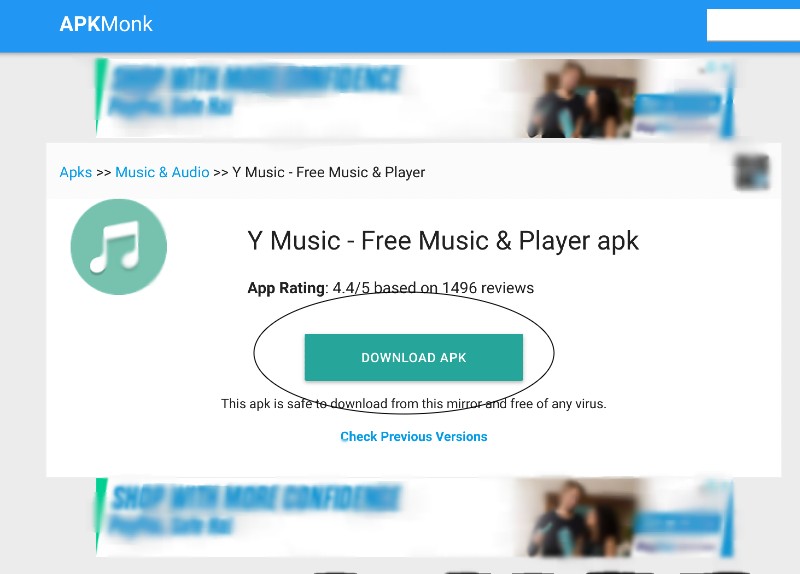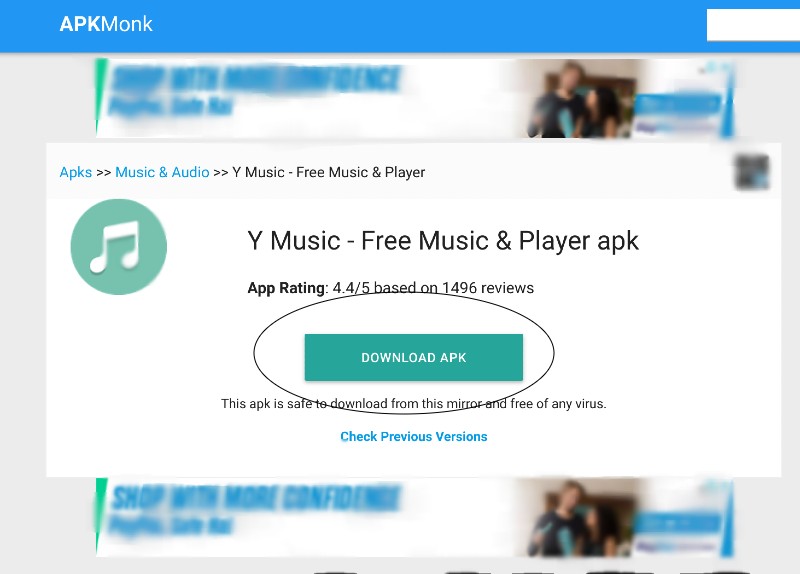 If the side load is blocked on your smartphone, you check 'Install from unknown sources' option in the settings of your smartphone.
YMusic Player is pretty much like any other music player, it gives you a list of only the Music videos from YouTube, and there are different sections, such as home screen which keeps on changing based on the songs you listen to (this works pretty much like YouTube feed).
There is also another tab where your most played songs will be available.
YMusic App for YouTube Music in Background
The app also gives you the option to create playlists but you will have to sign in using your Google credentials.
The app is ad supported but you can make it as free by paying $1.99, though I found that that does not interfere and are not that intrusive to be annoying you.
If you not comfortable using this app for listening to music, there are other ways you can enjoy your favourite music without having to pay subscription charges, check out this article to know more about it