I wrote about how Evernote made me unhappy by making changes to their paid plans and limiting the free plan to sync on only two devices. It seems like I am not the only person who is unhappy with this change.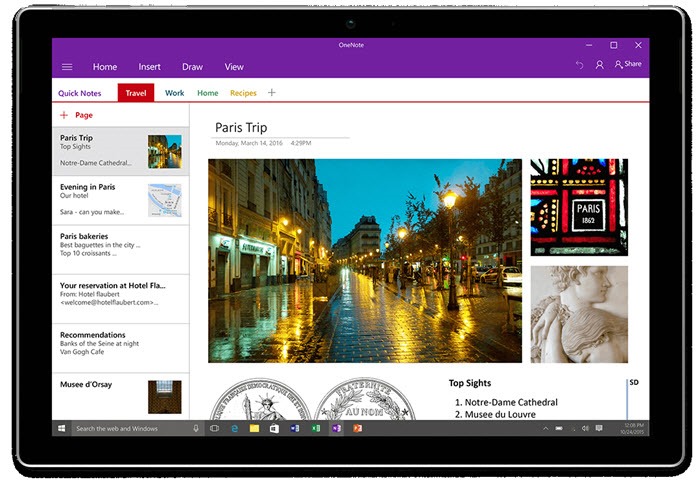 There are a lot of people who are already looking for alternatives,  and many who have settled with OneNote, a decent Note-taking app from Windows.
Now, as I said I'll stick to Evernote for a while as the task of moving all the notes to another note taking app is going to take a few  hours of time.
But if I choose OneNote, the task of moving notes from Evernote to OneNote can be automated with this little tool created by Microsoft.
Here is a video that shows how it works.
Why is OneNote a better alternative to Evernote?
Well, as far as I remember, it was the first note-taking app that I ever used. In 2006, I was amazed by the functionalities of OneNote that came bundled with the Microsoft Office Suite.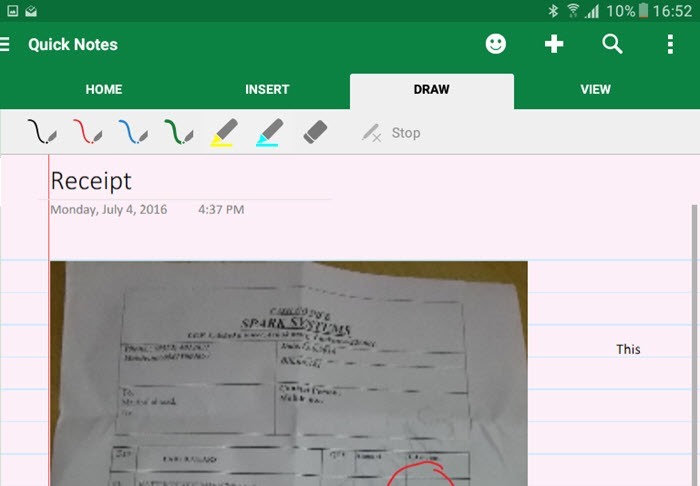 I shifted to Evernote because of its availability on multiple platforms, but now as the Free account users can only use Evernote on just 2 devices and OneNote is available across all the popular platforms, the choice seems obvious.
OneNote offers almost every feature Evernote has, even the ones that are available for Paid users, like the ability to draw on documents, view notebooks offline etc.
If you were using Evernote for taking notes, screenshots,  storing ideas, documents , to-do list. OneNote is the closest you can get.