Your smartphone can be turned into anything, thanks to thousands of apps available in the Play Store.
Apparently, your smartphone can also be your remote Mouse / Touchpad for your computer. And in this article, we will learn about just that.
Now, this also works for a laptop, but it makes more sense on PC since you cannot move it everywhere like you can do with your laptop, also, the laptop already comes with a touchpad.
If your work requires you to switch between a laptop and a desktop, there is a possibility that you might be missing the touchpad of your laptop when you're on the desktop.
Or maybe you haven't considered it yet, but Apple knows that there is a group of people who would want to scroll through web pages on desktop PC using a touchpad and might as well use multi-finger gestures, as they do on a MacBook. This is why they have introduced Apple Magic Trackpad.


It might also work for a PC as well, but it costs around $100, and somewhat similar can be achieved by using your smartphone's hardware, and installing a dedicated app on it which will turn your smartphone into a Trackpad / Mouse.
Use smartphone as a Remote Mouse
The app name is Remote Mouse, and, as the name suggests, it allows you to use your smartphone as a touchpad for your PC.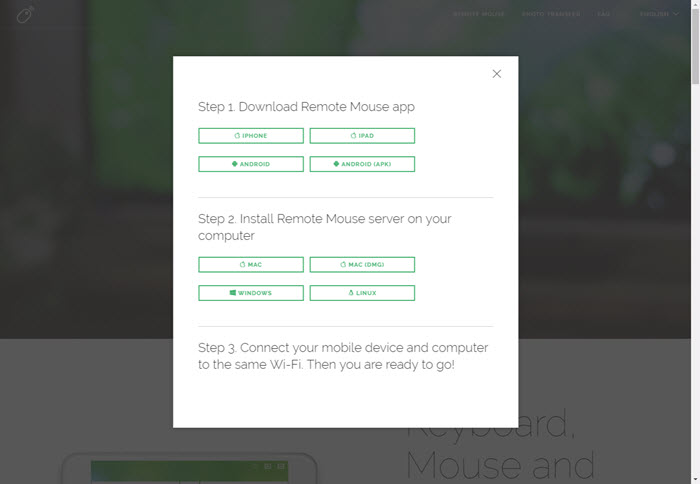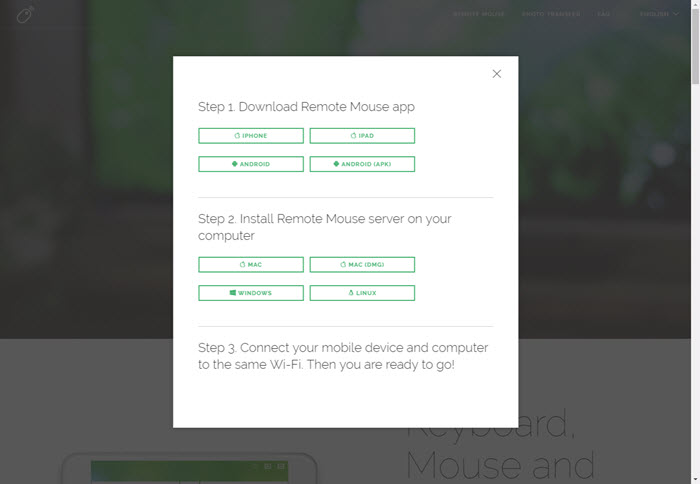 You need to install an app on your mobile, it could be iOS or Android.
And then you also need to download an app for your PC or Mac.
Once both the apps are installed on the respective devices, you need to be on the same Wi-Fi network (the PC could be connected to the same router via Ethernet). The app should run in the background on the PC.
Open the app on your smartphone, and start using as a touchpad, just like you would use a normal Touchpad on a laptop.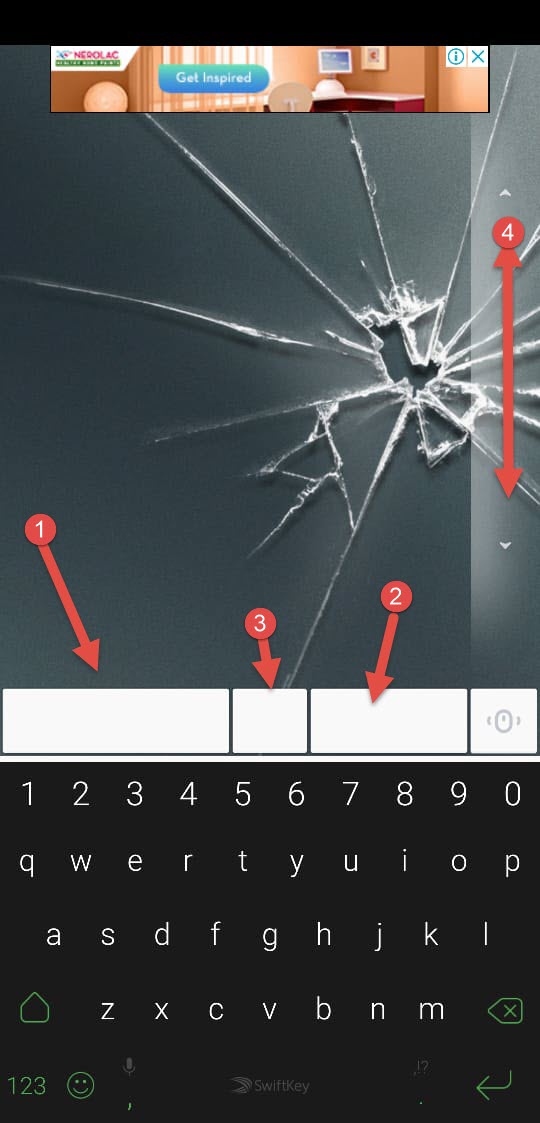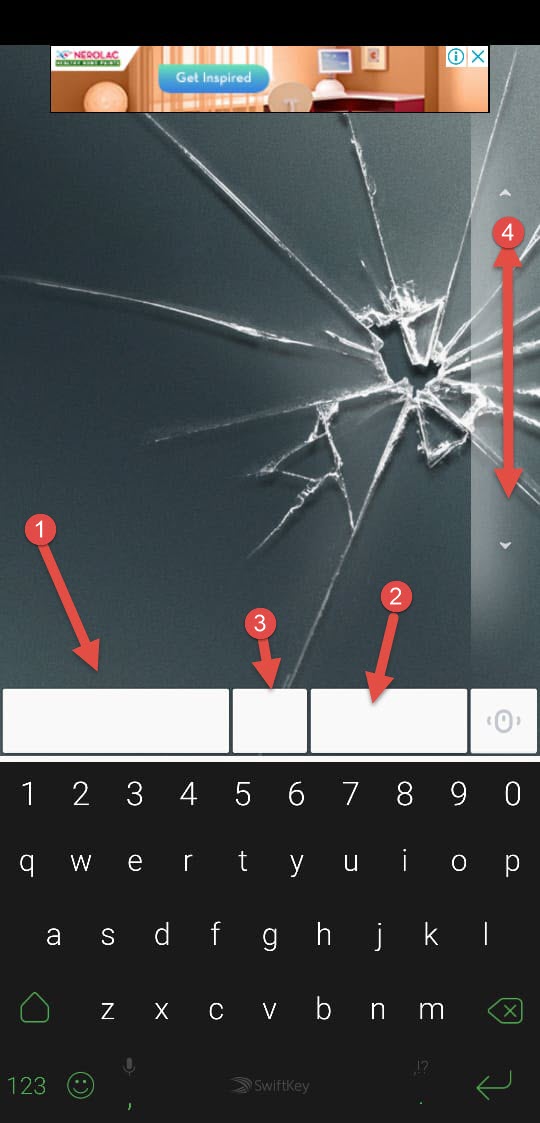 You might find the tracking speed and the scrolling speed a little faster which can be controlled from the settings area, thankfully, and make it usable.
The settings area also gives you a bunch of other options as well, such as activating Mouse buttons so that you have, right click and left click button along with the scroll button in the middle.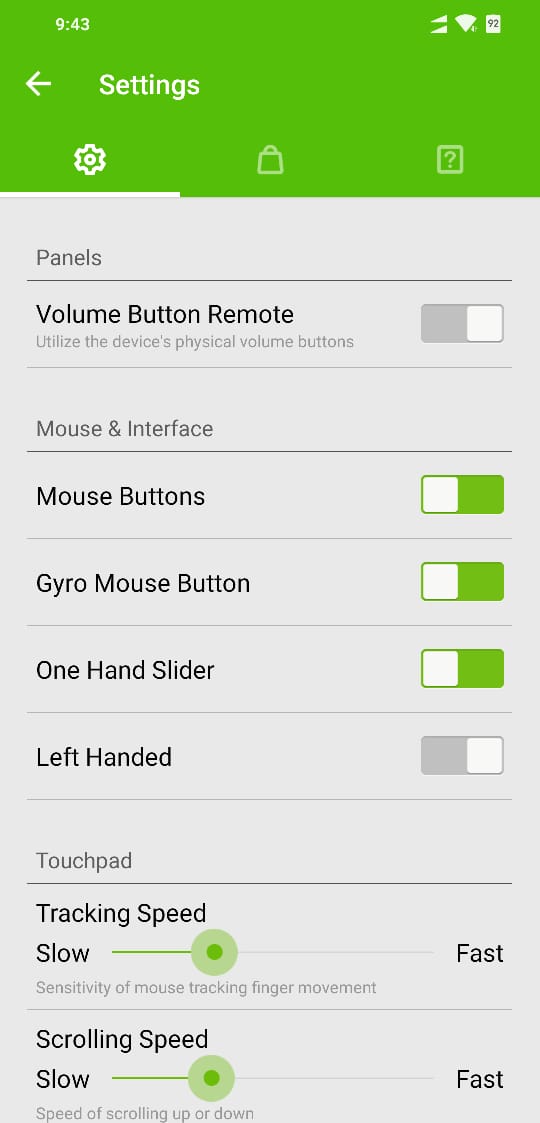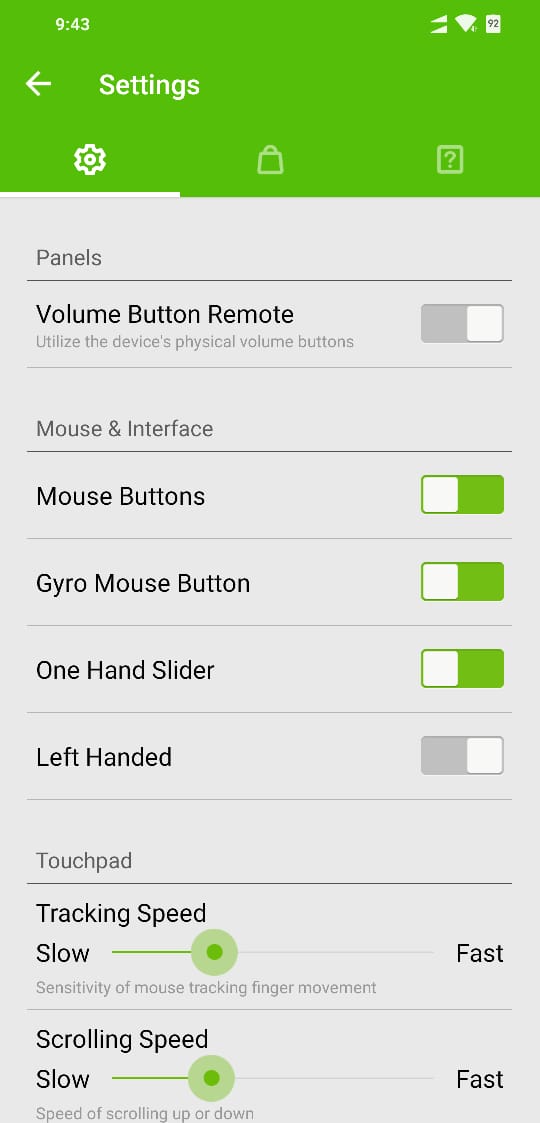 You can also enable one hand slider so that you can slide your finger up and down on the extreme right-hand side of the virtual touchpad to scroll using one hand, which comes in quite handy when you are holding your smartphone with one hand.
Alternatively, you can also show scroll through pages using two fingers on the virtual Touchpad just like you do on a physical touchpad. You can even single tap for a click and double tap for a right click.
I tried the app for a while before writing about it, since I was looking for something like this so that I can control my PC from little far away. It worked flawlessly and I think it is far more usable in different use cases as well.
The free version of the app gives you all that, in an ad-supported environment.
You can pay around $2 to remove the ads from the app if you want to look at a clean interface.
Along with that there are also, show a few more features available that should cost additional $2 for each of the sets.
One of the set is called Media Controls, which makes it super easy to control media players on your desktop PC, by giving you a virtual interface to play pause or forward the videos.
Also, the app supports all the major apps on a PC or a Mac, purchase iTunes, VLC player, Windows Media Player, Keynote, etc.
It is not only useful for controlling the media by sitting on a couch far away from your computer but is also useful in giving presentations as you can control the slides right from your mobile phone. And then again there can be various other use cases.
The other set is called Web controls, which might not be as useful as the Media controls feature, but would still make it super easy to browse websites on a PC remotely if you can set bookmarks of your favorite websites, and then access them in a single tap.
All of these features can be unlocked by paying over $2 (Rs 123 for Indian users). If you do not want to pay, all these things can be controlled using the free version of the ad-supported virtual touchpad.
Which means you can, try the app yourself and unlock these features if you find it useful.
Visit the Remote Mouse website to install the app on your PC and mobile