If you are a content creator who is making videos on YouTube, Facebook, Instagram, or any other platform, recording good audio is a crucial part of the process.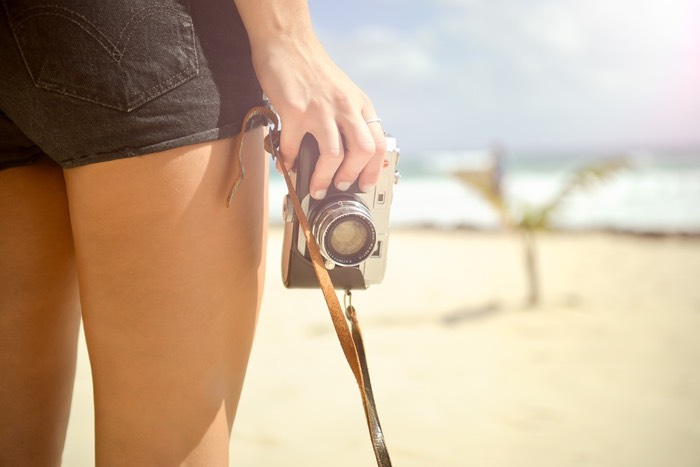 If you are the one talking straight into the camera, or you interview people on the street. Different scenarios require a different type of microphone. Althoigh the Rode Wireless Go II Mic is quite an all rounder, it costs a lot. And as a beginner, it is sometimes difficult to put that kind of money aside for a microphone.
Production companies with an unlimited budget can buy different microphones for different scenarios and that too from reputed brands who charge a premium because of their Monopoly in the market.
But the story is different for independent content creators. If you are one such content creator, you have to think smartly and go for that one particular product that can be used in maximum possibilities.
One such microphone, that can be used in different scenarios, is the Rode Wireless Go II Microphone that was launched last year. It is something I highly recommend to everyone who is into content creation.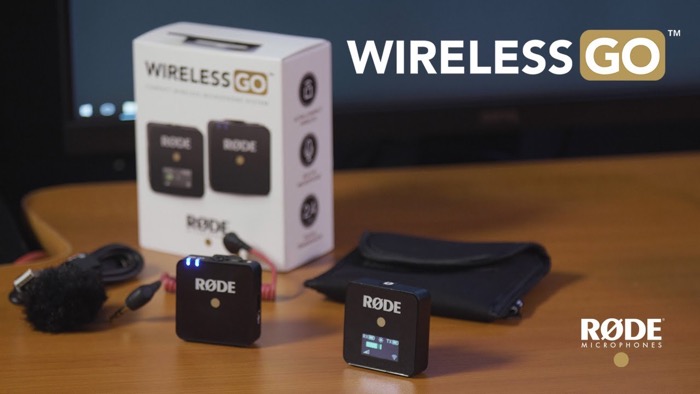 However, if you do not have a budget to shell $250 for a microphone then there are surely some alternatives available in the market that can get the job done.
With the low price, it is not always you have to compromise on the quality of the output. Sometimes the price is low because the product does not offer every feature that makes a product expensive.
For example, the Rode Wireless Go Microphone is the absolute best wireless microphone solution in a small footprint that offers as much as 200 meters range with no interference between other frequencies. It also offers more run-time on a single charge.
Often times it won't be what you would be requiring. Maybe your type of project only requires you to record someone you are interviewing, and you will be only 10 meters away from the camera.
So a budget alternative to Rode Wireless Go microphone that offers half the range, but still offers pretty much the same quality in less than half the price, would be more suitable for you.
I keep getting questions about the best microphone the best camera so I am starting this series of articles under creator on a budget where I will be listing out gears budding content creators can buy.
And here are three of my best picks for wireless microphone solution on a budget.
Lewinner Wireless Lavalier Microphone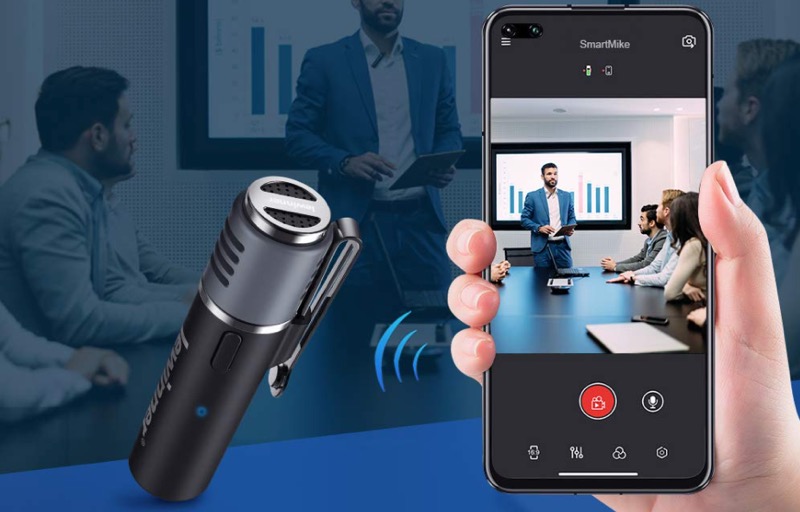 This wireless lavalier microphone is Bluetooth based, which is perfect for iPhones and Android smartphones and is available just under $100.
The good thing about the Bluetooth-based wireless lavalier microphone is, it gets connected to your smartphone via Bluetooth which makes it amazing for social media influencers, food bloggers, and vloggers, who majorly create content using their smartphones.
It just makes much more sense to go for a Bluetooth-based wireless microphone solution rather than going for a brand that is charging premium just for the brand name.
BOYA Wireless Lavalier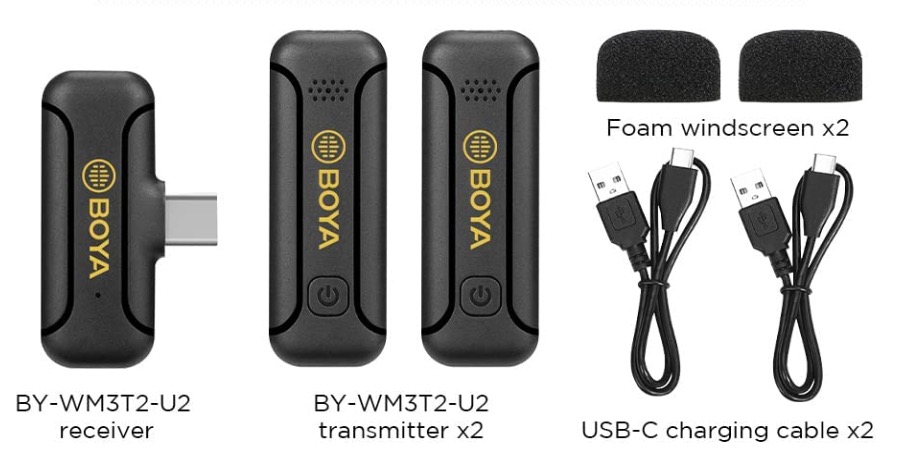 BOYa offers quality mics at affordable prices. They recently launched an inexpsinvie wireless solution that can be plugged directly into your smartphone.
At just $70, it's a great alternative for Instagram and YouTube Shorts content maker who use their smartphones to create content.
They have both USB Type C version as well as the USB Lightling version for iPhone.
Lavalier Wireless Microphone
This Rode Wireless Go alternative is my favorite. The shape is quite cute and has got magnets fire off its own and it can also be worn around your neck without anyone noticing if it's a microphone are just your output is necessary.
On amazon.com it is available for around $60 which makes it the best deal if you are looking for a wireless solution to use with your DSLR or your smartphones.
SabineTek Bluetooth Wireless Microphone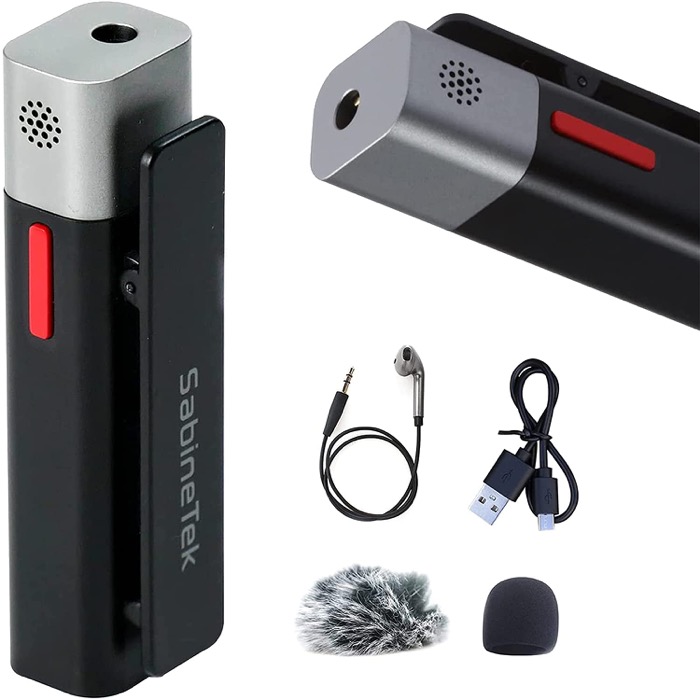 I discovered this wireless earphone of you years ago, when there was not a lot of alternative available for Rode WirelessGo mic.
Not only can be a great alternative to the expensive rode wireless go mic, it is even better than that in few use cases.
Because this also gets connected to a smartphone via Bluetooth, which mixed-mode compact n sleek than any other alternative available in the market.
Also the pricing is just right at under $140