The apps designed for our smartphones are optimised for small screens, touch controls and gestures.
In fact, they are so great that they can replace the apps for PC. But one thing that is still annoying about Android devices is the lack of true multitasking.
You cannot open multiple Windows for obvious reasons and despite the best keyboards app available for our devices, it cannot compete with a physical keyboard.
So no matter what your reasons are, is running Android apps on PC Can drastically improve your experience and make you super productive, imagine the ability to write in Evernote app with your physical full-sized keyboard, are using a mobile video editor app on your computer, it can save so much of pain, effort and money (since most of the Android counterparts of popular apps are free for the Android platform).
So in this guide, I am going to tell you how you can run Android apps on your computer, be it a Windows a Chromebook on a Mac
How to run Android apps on Windows and MacOS?
Well, the best option that does not require a lot of effort from your side is using BlueStacks, it's an app that gives an Android-like environment so that you can install Android apps in sided and run it on your PC.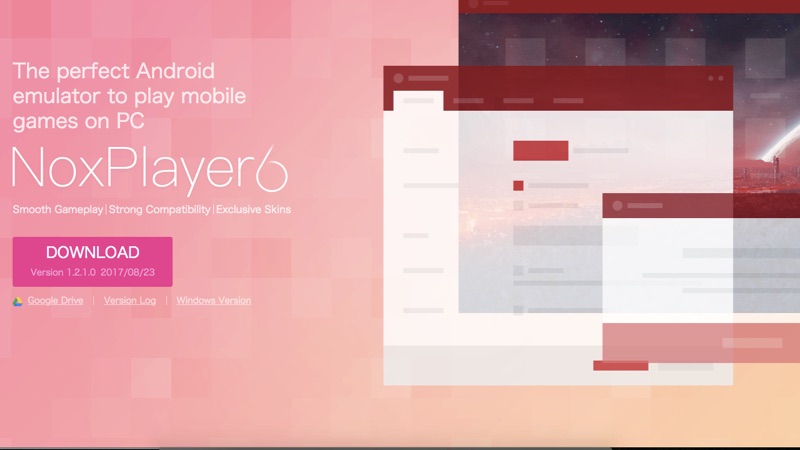 You can download the BlueStacks app from its official website and install it on your Windows PC.
Then go to APK mirror.com and download the apk file of the app that you want to install on your PC. And then install it to BlueStack app.
The interface given by BlueStack is pretty much similar to an Android phone so you can continue working on whatever you want and still Run BlueStacks app as if you are running it on your mobile phone.
Another option you can try installing NoxPlayer which is pretty much similar to the BlueStacks App but is little faster. It also gives you full access to Google Play Store services so that you don't have to sideload apps from third-party sources and directly install apps from Google Play Store.
This may seem a little thing but is useful if you are planning to use Android apps on your PC in the long run since it was easier to get the updates for the apps.
Using apps like BlueStacks and NoxPlayer also let you run Instagram, and other apps that are only mobile based, on PC.
However, one downside of using these apps is that you don't get to run the latest Android OS which is also the case for many Android devices as well so unless you are using a pixel phone, your experience will not be inferior in comparison to your smartphone.
Running Android apps on Chromebook
Android and Chrome OS are both products of Google and it has been a long debate whether Chrome OS should exist poppy seeds, or should Android be evolved into a complete who is that can run on Chromebooks as well.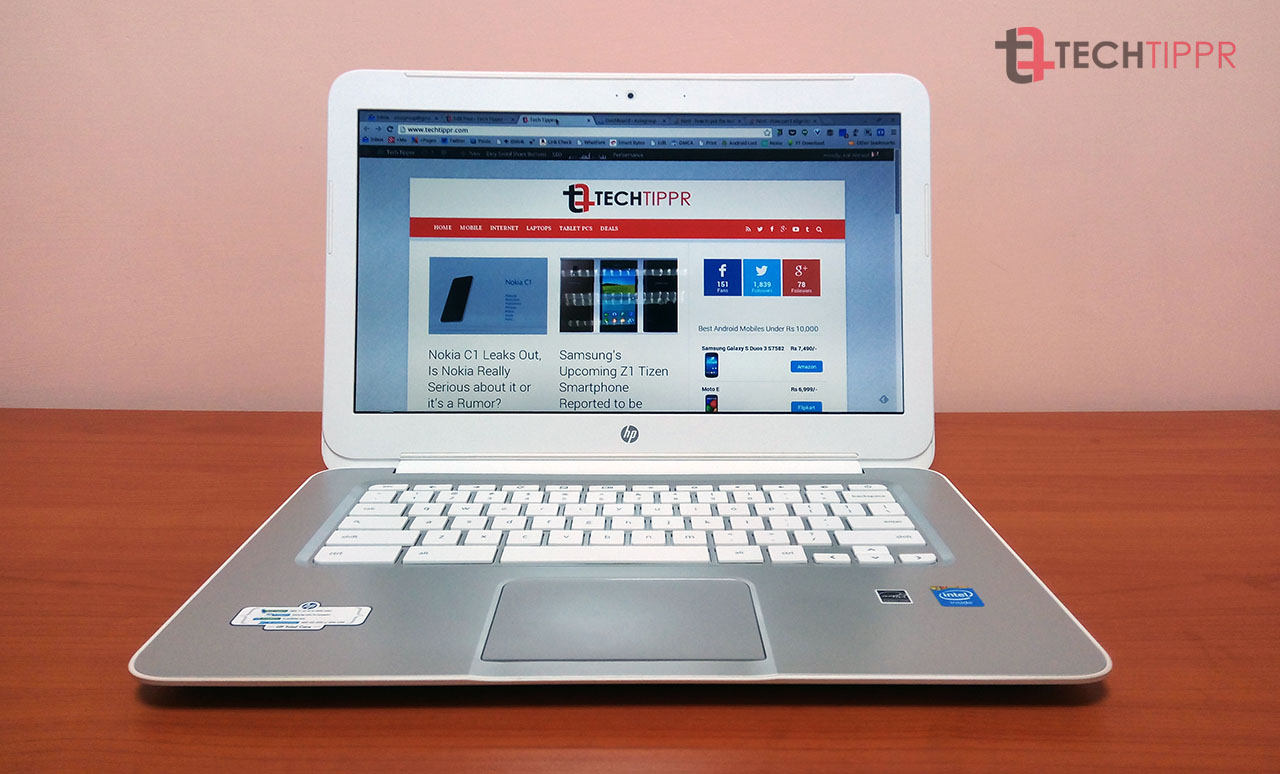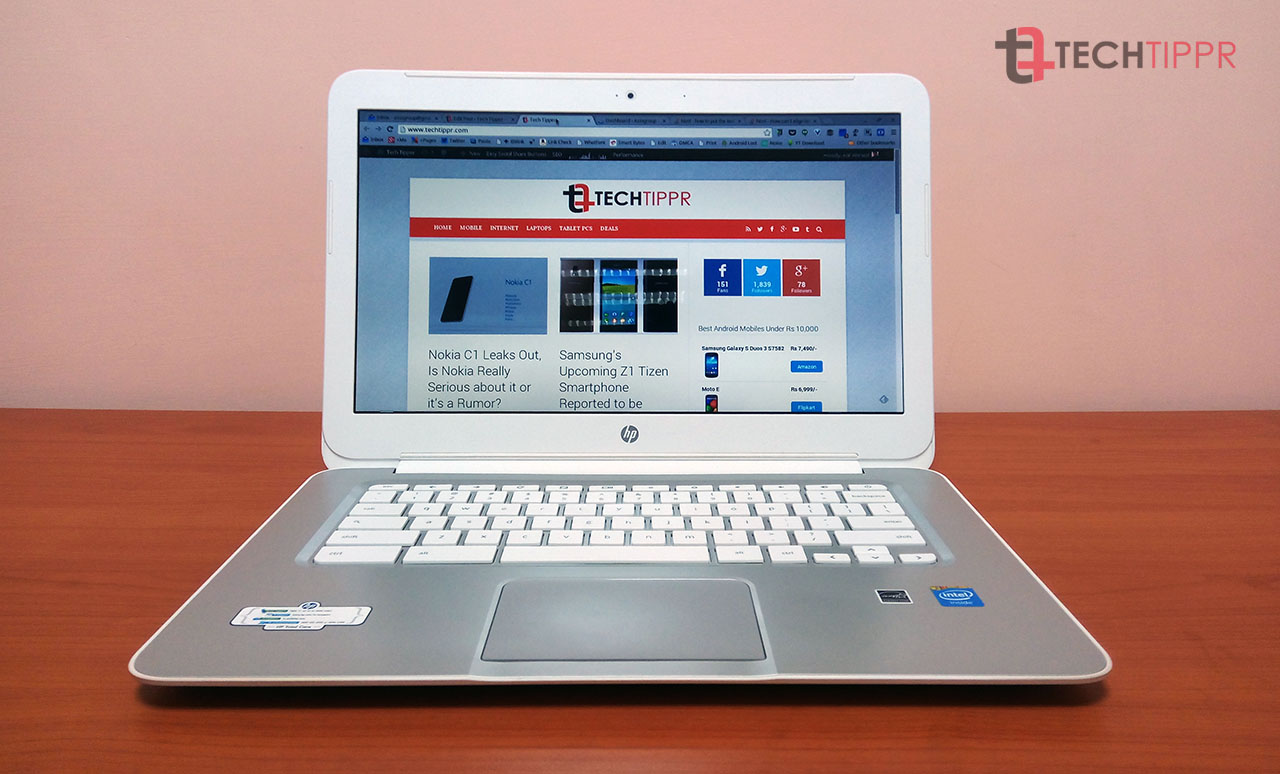 Google has been working hard to provide support for Android on chrome box and it's fine to blur the line between the two. Check out the current list of Chrome OS machines that Run apps from Play Store.
For the supported machines you will be able to install Play store just like any other Chrome app, and from there you can access all the apps that are listed on the Play Store and even install them.
I own an HP Chromebook 14 and the development is planned for my device, they know there is no denying that I love working on my Chromebook but I would appreciate the ability to run Android apps, and hopefully, that will help me reach my MacBook completely (or maybe not until I find a better alternative to Final Cut Pro)
So this is how you can run Android app on Windows, Mac or Chromebook. Hoe you liked the article, you can read more tech related articles on techtippr.com