It doesn't take a genius to tell that the design of Xiaomi Redmi Note 5 Pro is highly inspired from iPhone.
Ok, maybe not all of it, but the placement of the dual camera set up at the back will remind you of the iPhone 7 plus or the iPhone X.
Xiaomi is not the only Android phone maker that puts design inspirations from iPhone into their Android smartphones. But in this post, we are going to talk about the particular smartphone from Xiaomi, which is the redmi note 5 Pro.
And if you love iPhone but for some reason, you don't want to buy it, there is a rather cheaper way to turn your Redmi Note 5 Pro into an iPhone X
Obviously, you can't really turn your Android smartphone into an iOS device, it's just that you can customize the back of your redmi note 5 Pro so that it convincingly looks like an iPhone 7 plus.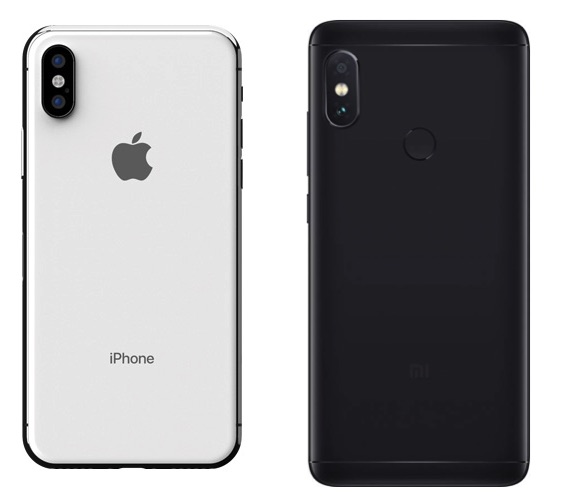 If we compare the back panel of both the smartphones closely, you will notice that it's only the Apple logo that is missing on the Redmi Note 5 Pro, else, both smartphones look pretty much the same.
So here is what you can do, to make the logo appear on the Redmi Note 5 Pro as well.
You can use some Custom Skins to laminate your Redmi Note 5 Pro, these custom skins are available on Amazon India, come with an Apple logo, so that you can laminate it on your Redmi Note 5 Pro.
Here is a video of someone actually doing it,
So doesn't it look exactly like the iPhone 7 plus. I know that it won't change the way you are going to use your Android-based Xiaomi Redmi Note 5 Pro, but you can be assured of owning a unique Redmi Note 5 Pro smartphone with an Apple logo.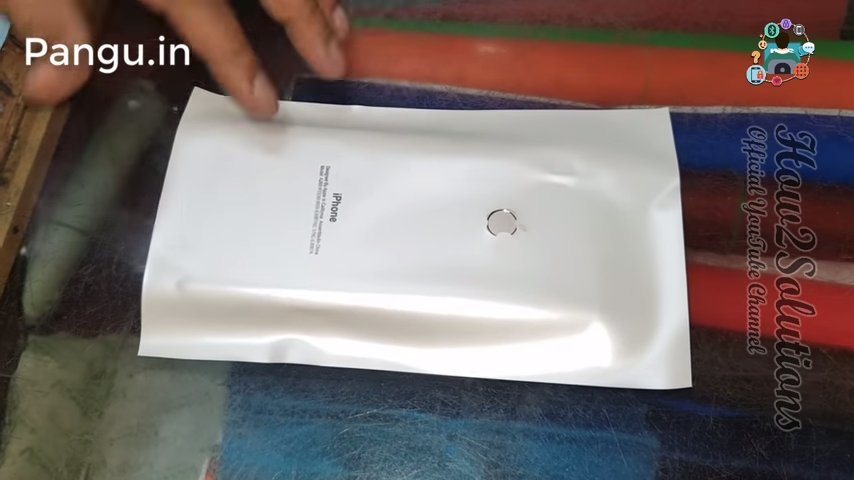 Maybe this will make your mirror selfies more convincing, what say?
You can buy them from Amazon India