Are you looking to know how you can use Chrome extensions on a browser on your mobile phone? Continue reading this article to know further.
Smartphones have reached so much advancement in the last few years, so much that the majority of people use their smartphones to browse the web.
In fact, our analytics show that 90% of people browse our website on their mobile phones.
We also know how Chrome extensions can enhance the browsing experience of a user, and it would be so cool if mobile browsers, Chrome for Android specifically, supported Chrome extensions to enhance the browsing experience on the mobile phone as well.
Unfortunately, Chrome for Android does not support Chrome extensions as of now, it is also safe to say that it won't be supporting Chrome extensions anytime soon.
However, it does not mean that all the browsers on Android do not support Chrome extensions
Dolphin Browser and Firefox browser were the first that supported add ons, although these add-ons are not Chrome extensions, you could still get some functionality added in these browsers in the form of these add-ons.
Yandex Browser (alpha)
On the other hand, there are browser is like Yandex mobile browser (alpha)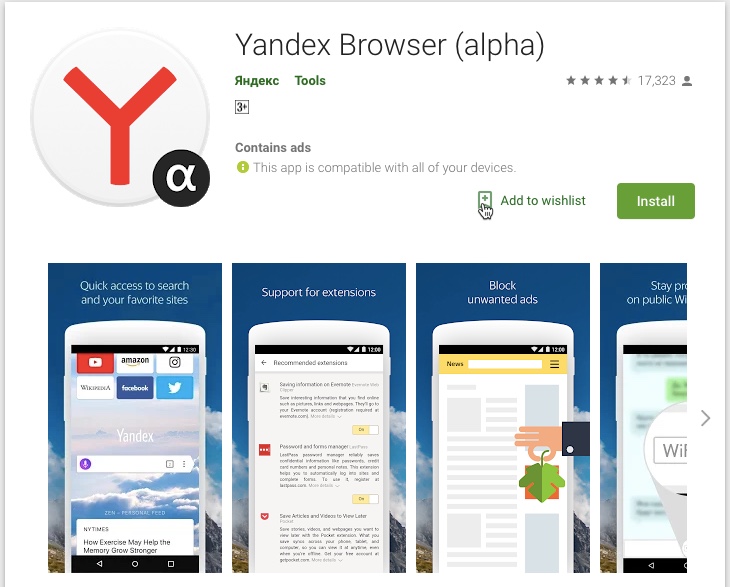 The browser can directly access Chrome extensions from the Chrome web store, and the Chrome extensions can also be added to the browser to enhance the browsing experience.
But due to the nature of how mobile browsers work on smartphones, not all the Chrome extensions would be working.
which stocks how to add Adblock to mobile browsers
Kiwi Browser
There is another browser known as the Kiwi Browser, which is also available for free in the Play Store.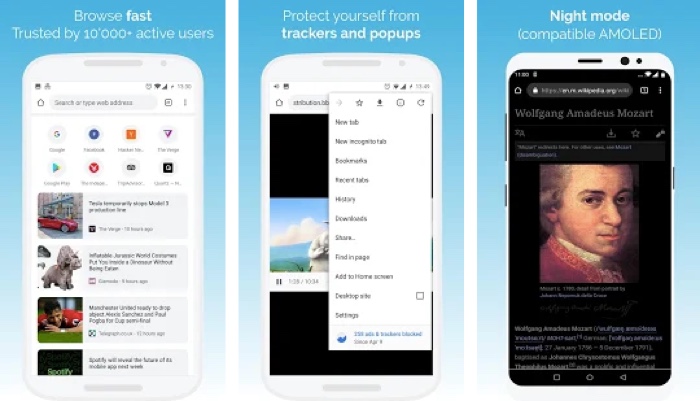 The Kiwi Browser also supports Chrome extensions that can be added from the Chrome web store. I listed the Kiwi Browser in a separate article on the blog, which stocks how to add Adblock to mobile browsers
To add Chrome extensions to the Kiwi Browser →
Simply install the Kiwi browser from the Play Store open the Kiwi browser and enter chrome://extensions in the address bar.
Enter developer mode, and reload the Kiwi Browser. Then type chrome.google.com/webstore in Desktop mode, search for Adblock Chrome Extension and install it.
Satish to our mobile web browsers that support Chrome extensions and will probably help you in hands your browsing on a mobile phone.