Mostly all the upcoming TV is that are available in the market have got some kind of smart device built into them. But in case if you have got a TV with HDMI port and USB port and it's not a smart TV, there are options available that can turn your basic TV into a smart TV and stream the content to it.
The two of the most popular options in the market are Chromecast and Amazon Fire Stick
In this post, we are going to compare these two and help you decide which one to pick from these.
The User Interface and Operating System
Let the first talk about the User Interface and the Operating System of the two devices we are comparing.
Talking about the Chromecast from Google, it is not actually an OS and is simply a means of connecting your other device, mostly your smartphone, from where you will cast the content to your TV.
The Chromecast is in its second generation and the third generation of Chromecast is soon to be launched in a couple of weeks.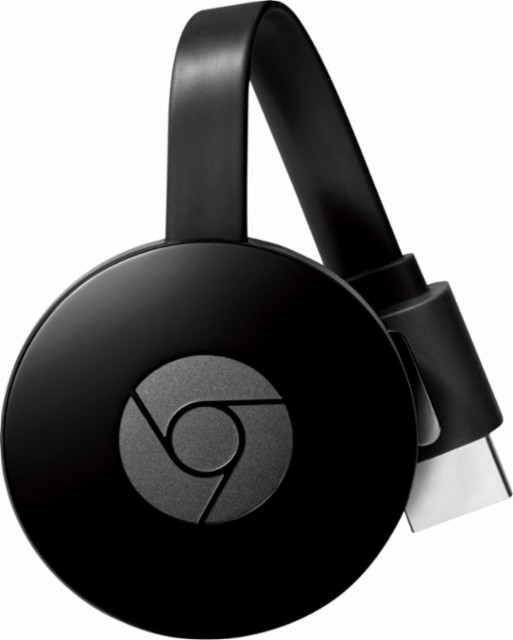 It has a circular design with an HDMI plugin and a micro USB slot that will be used to charge the device. You can connect the Chromecast to your DB using the HDMI port.
The interface would let you connect it with your Wi-Fi Network, once it is connected, you will be able to cast anything from your smartphone to your TV.
The Chromecast supports a variety of apps that will give you the option to cast it to your TV
In a broad sense, it pretty much works like this, though there are many other workarounds to stream the offline content on your smartphone as well.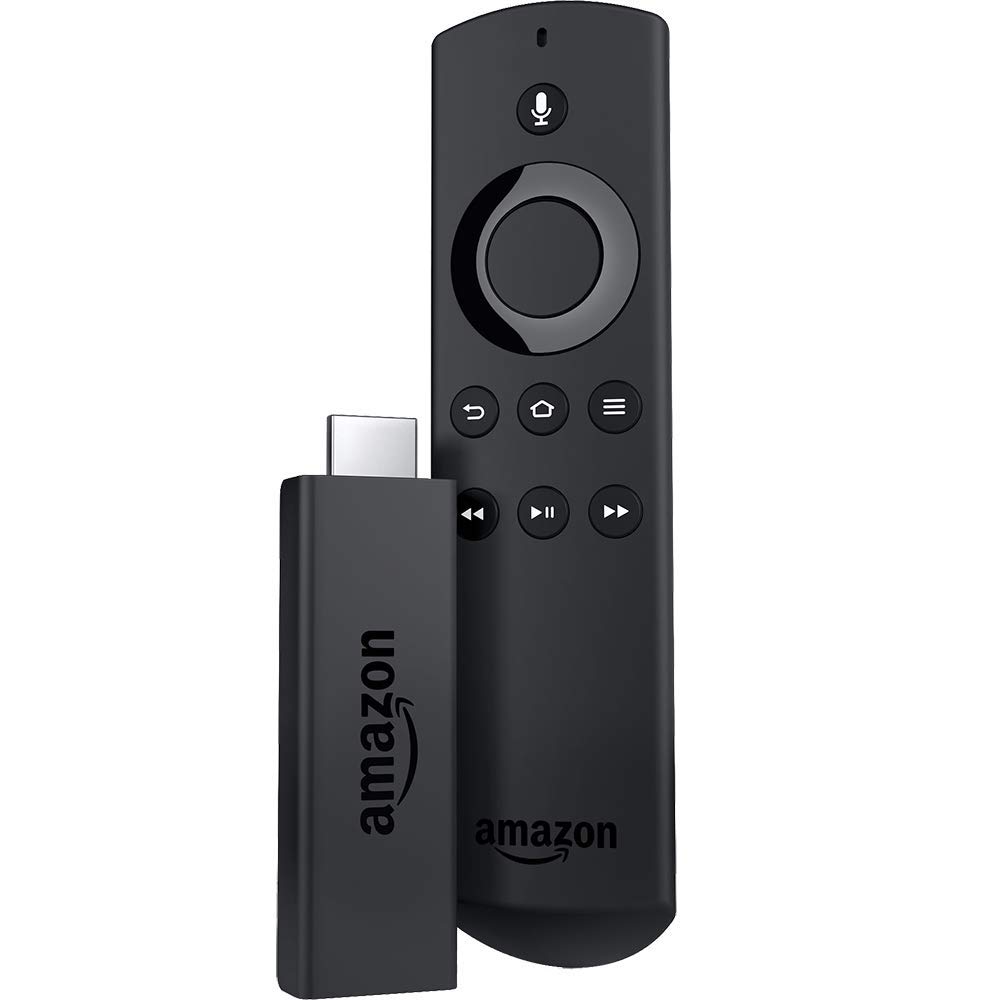 Amazon Fire Stick, on the other hand, has got a standalone OS and does not require you to use your smartphone to cast anything to the TV.
It comes with a dedicated remote, you can connect the Amazon Fire Stick in a similar way, by connecting it to the TV via HDMI, and use the micro USB slot to keep it powered.
You can log into your Amazon account and have got access to the Amazon app store, from where you can install many other content streaming apps such as Netflix, Hulu, etc.
Amazon has also got their own content streaming service, Amazon Prime Video which is pre-installed on Amazon Fire Stick.
The dedicated remote that comes with Amazon Fire Stick remove the limitation of using your smartphone to control your TV.
Ease of use
When it comes to the ease of use, both are pretty easy to operate, if you are looking for a device for grown-ups who have got their own mobile phones, maybe Google Chromecast is a better option.
You can cast your phone content to your TV without having to worry about an extra remote, though Amazon Fire Stick has also got Smartphone apps that let you control it where your smartphone.
If you are looking for a solution for your kids or elderly people, then you might find the Amazon Fire Stick useful, because it doesn't rely on a smartphone.
All it requires is to be connected to a Wi-Fi network with an Internet connection so that you can operate it using either the remote or Smartphone apps.
Extra Interesting Features
Talking about extra interesting features of both the devices which are different from each other, the Chromecast doesn't ask you to login to your account on Chromecast in order to enjoy the content, it simply gives the option to cast the content on a smartphone that is connected to the same network.
Talking about the extra features on Amazon fire stick, the ability to install apps on Amazon fire stick makes it possible to use your TV to play games as well. You can install simple arcade games and enjoy.
This particular extra feature makes Amazon fire stick more useful to the kids at home.
Price comparison
The Chromecast 2 comes at a price of $35 wild Amazon fire stick is priced at $39, so there is not much of a price difference. The key difference is how the content is presented on the TV.
You can buy either of the devices depending on your preference, which we have talked to in this article. You can check out more buying guides here.
Here is a YouTube video by Techwiser comparing both the Devices, I hope you find it useful.