Fast internet speeds and on-demand video services have enabled us to cut the cord of cable and yet make our home TV full of entertainment.
And there are a number of devices that can turn even your basic TVs with the HDMI ports into smart TV you can watch continent streamed over the internet.
We have earlier compared the Chromecast with Amazon fire stick because these two are some of the best products available for home entertainment purpose, today we are comparing Chromecast with Roku since both of them in a similar manner.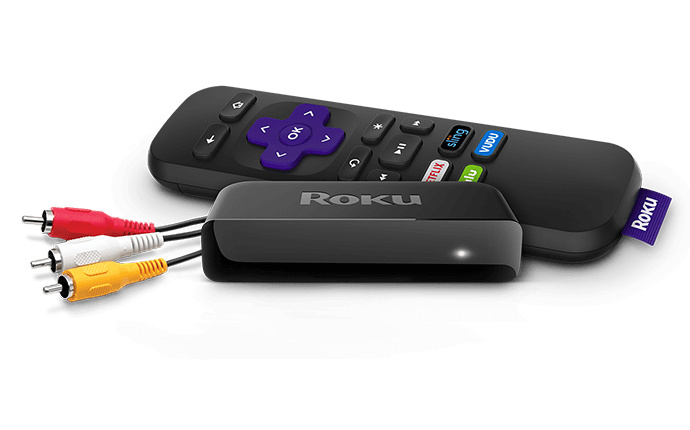 There are many Roku devices in the Roku product line and the one that is compatible with the Chromecast is Roku Express which costs somewhere around $29.
Their most expensive device is Streaming Stick+ which costs $59. Which means all the six dongles from Roku range between $29 to $59 dollars
Chromecast vs Roku Express +
The biggest difference between the Chromecast and Roku product is the user interface.
The Roku device runs on Roku OS and there is an on-screen interface with channels, a store, a settings menu and the functionality of search.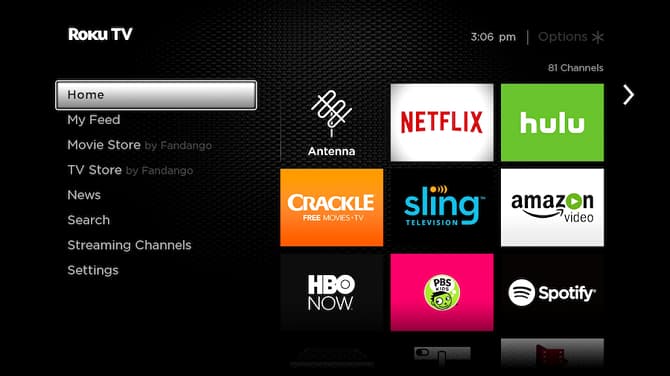 Chromecast, on the other hand, does not offer any kind of on-screen interface it simply allows you to cast content from your Phone, Tablet, or Computer to the TV.
While Chromecast can be connected to the TV using the HDMI port on it the Roku Express + also requires A/V ports, which also makes it compatible to the older TVs that only offer A/V ports.
And when it comes to picture quality, the Chromecast and Roku Express + both offer full HD video streaming, and if you want to go for 4K video streaming, there are devices available for them as well Chromecast has got Chromecast Ultra which supports 4K videos and Roku has Roku Premier, Premier + and Streaming Stick + that offers 4K & HDR.
However, it does not make sense to go for 4K video streaming stick if your TV does not support 4K and even if it does, there is not much 4K content available, you will have to keep this in mind before going for the higher end streaming strips since they are more expensive.
Which one to pick between Chromecast and Roku
Like we have mentioned in the article above both have got their own pros and cons, so if you are looking for just a device that gives you the ability to stream videos that you already stream on your mobile phone and it is not as often that you want to watch it on the big screen Chrome Cast checks all the boxes.
But for a dedicated streaming stick, the Roku Express + should be your choice because of an interface that makes it easy to navigate through different channels which are a lot as much as five hundred thousand.
Having said that most of the popular streaming services are supported by both the devices so you don't have to make your choice depending on which service is available on what.
You can check out our previous article where we compare Chromecast with the Amazon Firestick
Chromecast vs Amazon Fire Stick: Which One to Pick for Your TV?