Are you looking to know how to download videos from Facebook on your mobile phone? Continue reading this article, where we list out some of the best apps you can use to do it.
Just the other day I wrote about how you can download videos from YouTube on your Android mobile.
Some of the apps that we mentioned in that article also can download videos from Facebook on your mobile. Still, we wanted to write this article anyways to let everyone know about it who is mainly searching for this query.
Download Facebook videos on your mobile phone without the app
If you do not want to install an app because of storage space issues or are not a frequent downloader of Facebook videos on your mobile phone, you can use this simple trick.
Browse your Facebook, whether in the native app or in the browser. And find the desired video you want to download from Facebook, then copy its link. On the desktop, you can click on time (as shown in the image below),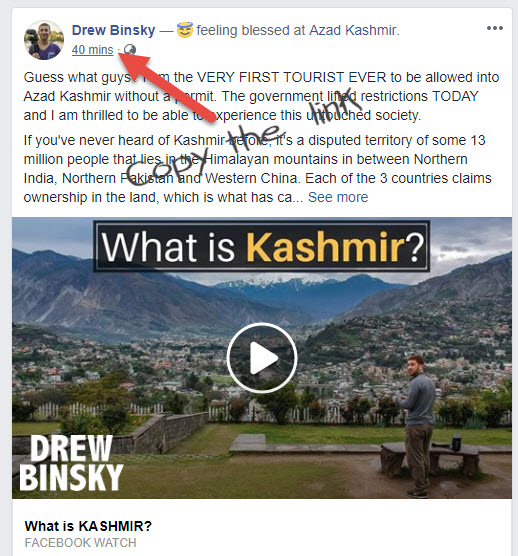 On the mobile phone, you can tap on the three dots on the right-hand side, you will get several options, and the copy link option would be at the bottom (refer to the image below)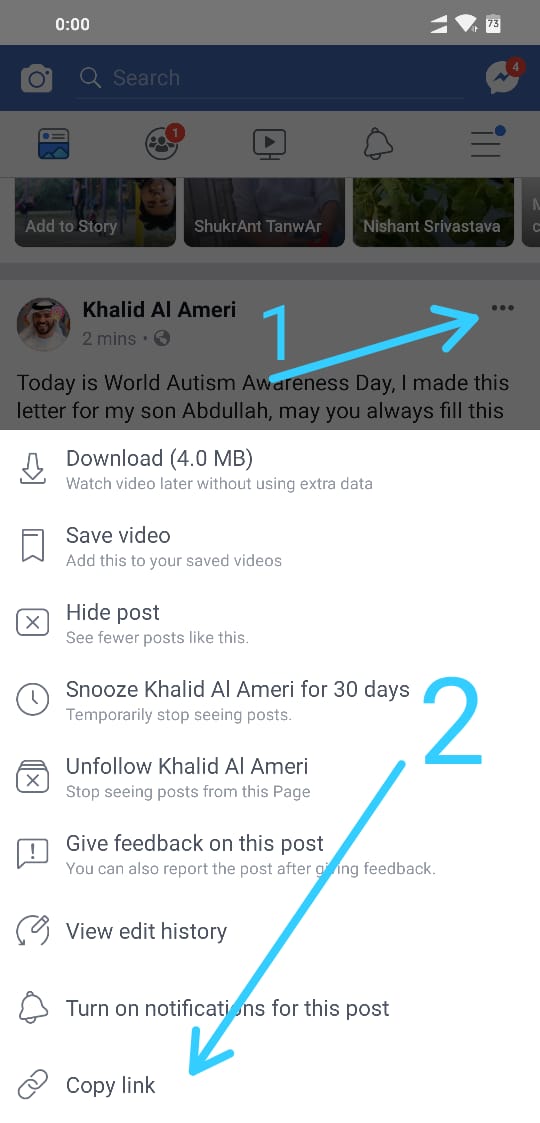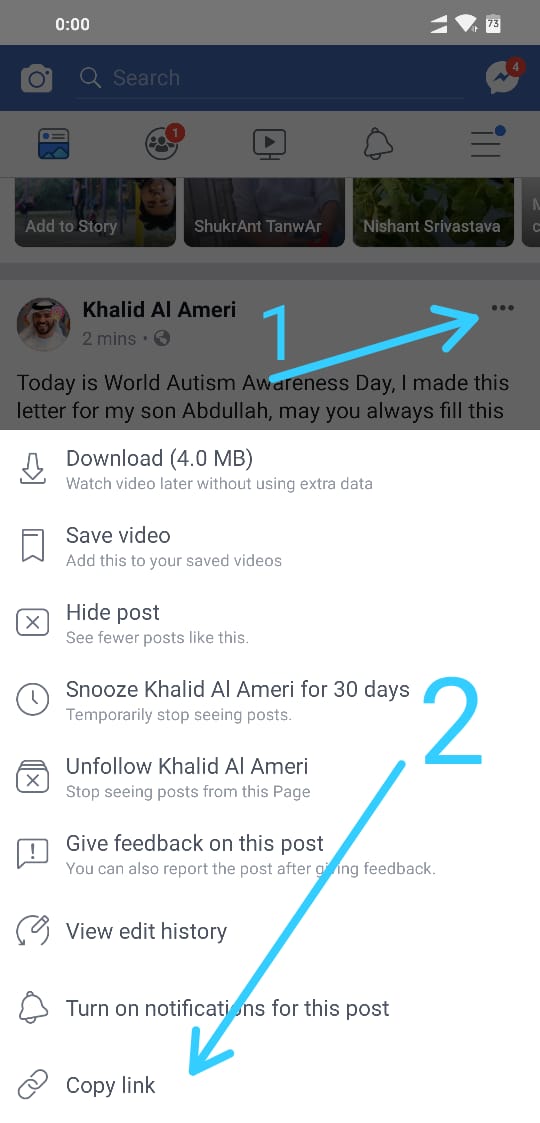 Open this website, Download Videoder App in the Chrome for Android browser on your mobile phone, or any other favourite Android browser of yours.
This website will open and give you a search box, where you have to paste the copied link of the Facebook video.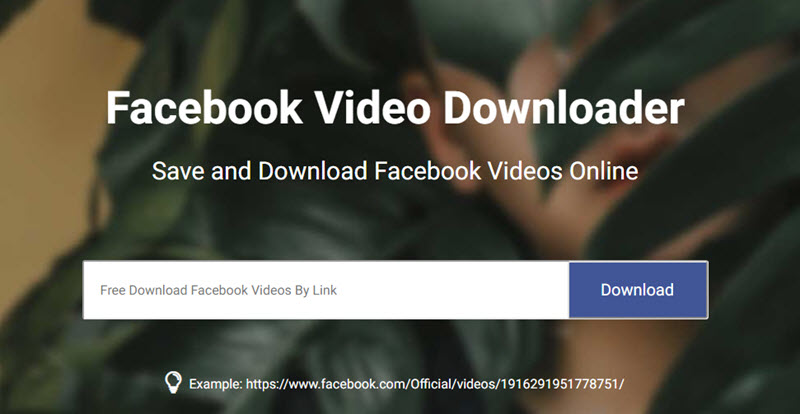 The website will allow you to download in high quality and standard quality. You can select the one you like.
Download Facebook video on your Android mobile phone using apps
If you are a frequent downloader of videos from Facebook or other sources, you might want to use this method since it is a lot faster and useful in organising the downloads.
Snaptube
The first app that comes to my mind is Snaptube because it is a fantastic app that lets you download videos from Facebook and other sources.
The good thing is there are several ways you can use Snaptube to download videos from Facebook.
You can eat their login to your Facebook account using the inbuilt browser of Snaptube so that you can access your video right inside the Snaptube app and then download the video.
The other way is to copy the link ok of the Facebook video and then paste it into the inbuilt browser of the Snaptube to get the option to download the video.
If you keep the Snaptube app running in the background, it will automatically pop up the download button right after copying the Facebook video URL. This one comes in pretty handy and is also a lot faster than other methods.
VidMate
Like this Snaptube App, the VidMate app also has options to download videos from YouTube and Facebook and other social media sites.
And it was similar. You can copy the Facebook video link and then paste it into the inbuilt browser of the VidMate app and then get the download options.
Both the Snaptube and VidMate apps are not in line with the app policies of the Google Play Store, so you will not find these apps there.
But you can download them from trustworthy sources.
Videoder App
This is another excellent app for downloading videos from several social media sites like YouTube, Facebook and Instagram.
I have been using it lately, and it works flawlessly for downloading videos from Facebook on your Android mobile.
Again, this app is also not available in the Play Store, but you can download it from its official website, mentioned below.
So, these were a few of the ways you can download videos from Facebook to your Android Mobile. Like I said earlier, these apps allow you to download videos from other sources, such as Instagram and YouTube.
I would like to mention that please do not use copyright material if you are creating videos for your platform. It will be better to get the permission of the original creator of the video if you want to use it in the public domain.
You can check out this resourceful article if you are looking to find copyright-free music for YouTube videos.