Creating content is a great way to engage with an audience and foster meaningful connections. Whether you're an experienced content creator or just starting out, this guide will provide you with the tools and resources you need to create amazing content.
This guide will cover topics like creating content that resonates, best practices for sharing your work online, and tips for staying organized and on track. We'll also discuss how to promote your work and expand your reach.
Ask yourself these four questions – Why, What, Where, How
---
Why do you want to create content?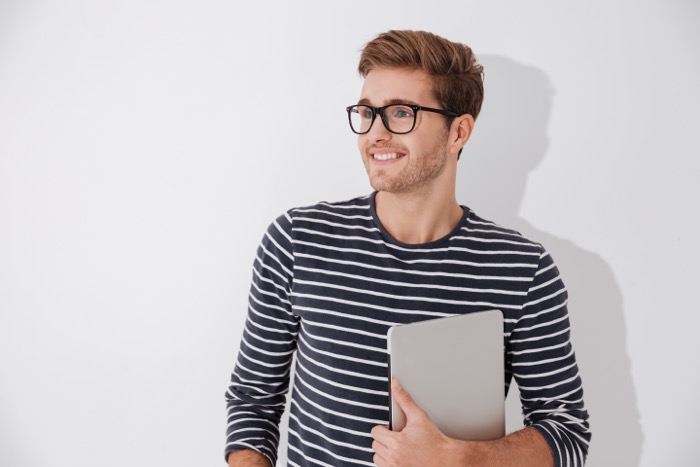 Ask yourself why you want to create content. For the majority of people, the easy and straightforward answer would be to make money. While there is no shame in making money, it shouldn't be the only reason you should be creating content.
Your answer should be, you have something to offer, perhaps a new perspective on something that's already popular. Maybe you want to become popular, or maybe you want to break into an industry and want to use your content creation as an entry pass. An answer to this question will help you figure out the answer to the next question, which is.
What type of content do you want to create?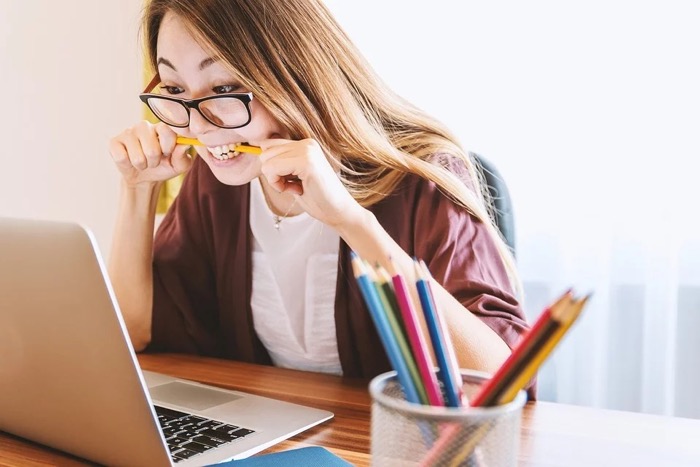 Majorly, there are three types of content you will find on the internet.
Informative (teaching a subject, a skill, or solving a problem)
Entertaining (Comedy, Dance, Singing, Pranks, Street Talks)
Reporting (News from a particular industry, covering events, product launches etc)
People who use the internet on their smartphones are either looking for some information or just want to be entertained. You can also mix it up a bit, make your informative content entertaining or your entertaining content informative.
These types of content have their own perks. While it is easy to create entertaining content that can reach a huge audience, resulting in a huge following, Informative content can be more beneficial even with less number of followers.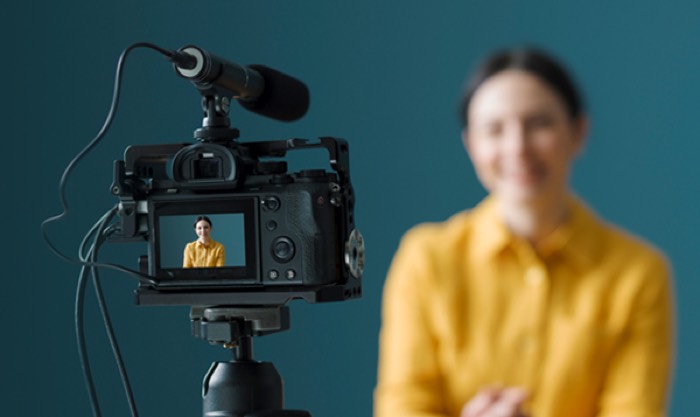 Out of all the three content types, Informative content makes more sense for a lot of people to get into because of its nature. The other two are also not bad but you will need more hustling.
For example. for Entertaining content, one needs to be funny if they want to create funny content and sing or dance well if they want to sing or dance. Personality plays an important role in success.
For Reporting content type, you need to have a close eye on the field you are reporting. If there's a lot happening in the industry, you will have to spend more time in front of a computer for research and creating content.
Most of the traditional media has also jumped online and is into reporting. So it's quite tough to get into creating this type of content if you are starting solo.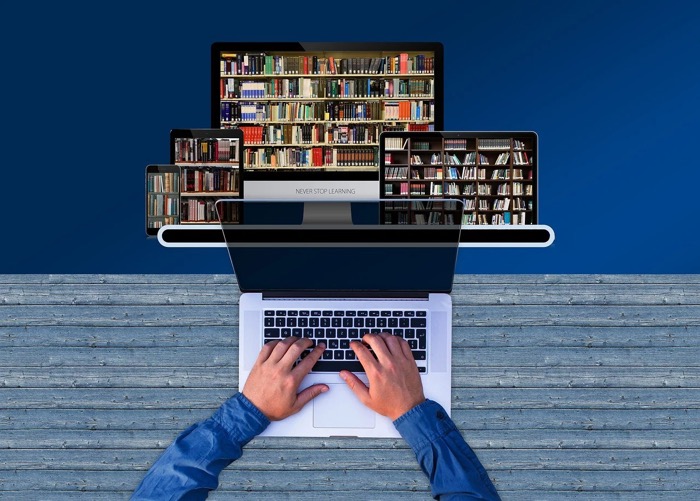 For the Informative type, you are creating content on a particular topic, you don't have to have a charismatic personality. People will consume your content because of its value and its uniqueness.
If you want to go for the informative type of content, look for something you know, and you can teach someone. And there are people who are already creating content about it. This would mean the idea has been validated and there are people who are looking for that type of content.
The existing content creators also help you know the benchmark so that you can create better content or content with different perspectives.
What should be the Format of your content? Text, Audio or Video
Thanks to smartphones getting popular and in the hands of everybody and mobile data getting more affordable, more people prefer consuming video content. That smartphone has a camera as well, so it's not so difficult to create video content. But it doesn't mean there is no audience for audio and text-based content.
Also, no one is stopping you from creating content in different formats. There are different platforms where different content format works. While the text base content is the easiest way to create your content. There are tools available to help you create more visual content.
For example, you can make your text-based content more appealing by creating relevant graphics using Canva.
You can also use it for creating video content by converting your text into a slideshow mixed with images and texts. You can also convert your text-based content into Audio by using text-to-speech services like Amazon Polly, Microsoft Azure or Google Wavenet.
Where should you create content? Pick a Platform.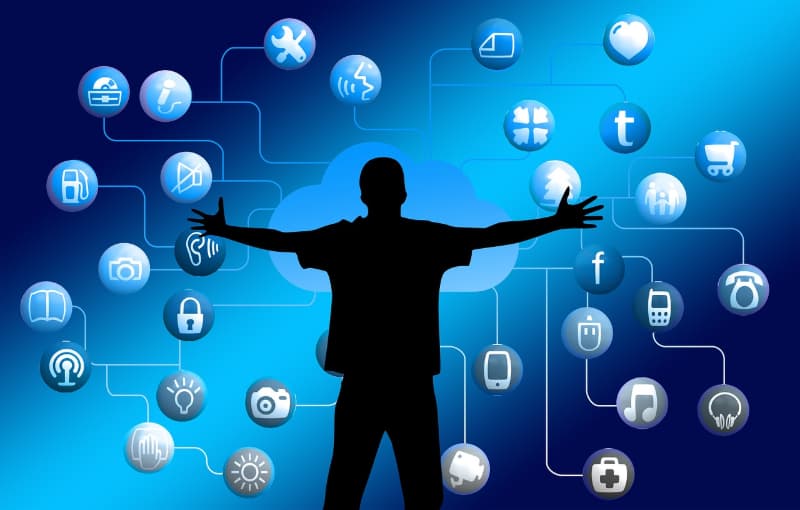 The answer to this question will depend on the answer to the previous questions. The type of content you want to create, and the format you want to create it in.
Youtube is the largest video-sharing platform on the internet. So it is the first choice for content creators who want to create content in video format. There is a new type of video content that is getting popular, it's short-form content, Instagram is the hot platform for it at the moment, along with Youtube and TikTok.
For text-based content, people pick Twitter and LinkedIn. For Audio-based content, people pick Apple Podcasts or Spotify Podcast
But the best platform would be your own website. You own it, you can build however you want it and monetize it accordingly. An article on your website can be mixed with the Video you publish on YouTube, the Tweet you post on Twitter, and the Photo you posted on Instagram.
You can format it the way you want, and use other social Platforms to drive people to your own platform. it would be the best thing to do because there will be no algorithm to prevent your content from being shown to your viewer.
These days it is pretty easy to create your own blog. And the cost is also quite minimal. A Domain name will cost $10 per year and the web hosting at around $10 per month ($60/per year if bought annually).
You can use your own name as a domain name (andrewjohn.com) or come up with a cool brand name (ExpertatSomething.com) that you can use across all social media platforms.
There is a long debate on which would be the preferable way to create content, under your personal account or under a brand. Both have their own perks.
How to Create Content
The idea generation and publishing schedule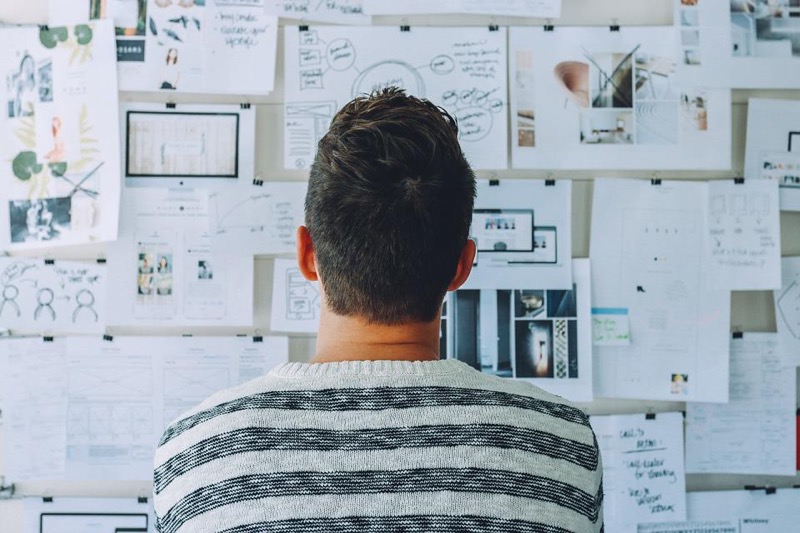 The type of content you want to create depends on the type of format you want to create. Creating content doesn't only mean you will have to decide on whether to prioritize video format over text and audio.
Here are a few examples
If you are teaching someone about cooking, you can come up with a list of things you cook perfectly, and later, you can learn and experiment with more recipes before creating and sharing them. 
If you are creating content around how to train a pet, you can create different content sets for Cats, Dogs, etc. Categorize as per their breed. Write about the type of food they like, and activity ideas, you get the point. 
This requires a lot of planning and using some kind of task management tool which can help you brain-dump everything on paper so that it can make sense to you.
Start with research around your topic and the type of questions people have about the skill you want to teach. Break it down into steps and cover each step in detail.
You can make different content packages, for beginners, intermediate, and advanced users. For beginners, you can create each step with detailed instructions in the form of text video or audio.
For advanced viewers/readers/followers, you can go into the rabbit hole of one particular topic you cover.
Having this all written in some kind of tool helps you have ideas about creating content. I use Microsoft to-do for task management, and Notion for Capturing ideas, research, and admin part of content creation.
The tools you can use for creating content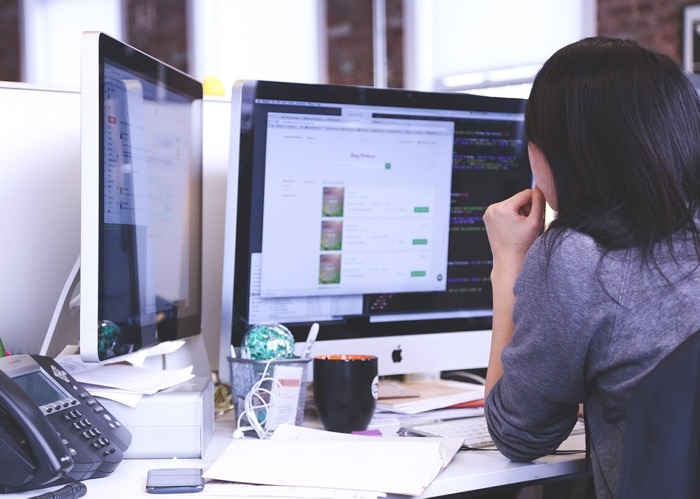 We have tons of articles on picking the right tools for content creation. If you want to create videos, you can get started by recording videos from your mobile phone. You can also edit the video on your iPhone or Android.
Although an iPhone produces the best video quality, there are affordable smartphones with Optical Images Stabilization (OIS).
You can also use one of this video editing software for YouTube Videos. or Instagram Reels. Here is a list of video editing web apps that work on any computer.
If you want to start a blog for writing text-based content. Here are professional blogging tools that can help you set up a blog and create text-based content along with video and visual content.
For creating visual content, like Graphics for Tweets, Blogposts or YouTube Thumbnails, check out these professional tools.