If you feel like you're not using Netflix enough, or that it's making you less productive, it may be time to cancel your subscription. Cancelling your Netflix subscription is easy to do and can be done in just a few clicks.
How do I cancel Netflix
You cannot cancel the Netflix subscription from the mobile app, tablet app or the TV. You will have to access the website. Check out this article for more information regarding how to access Netflix settings page.
First, sign into your Netflix account on the Netflix website and then go to the 'Account' section. This page will show you your billing cycle of the Netflix subscription. Once there, select 'Cancel membership' and follow the prompts to confirm the cancellation.
After that, your subscription will be cancelled and you'll no longer have access to Netflix services. You may choose to reactivate your account at any time if you decide that you want to use it again.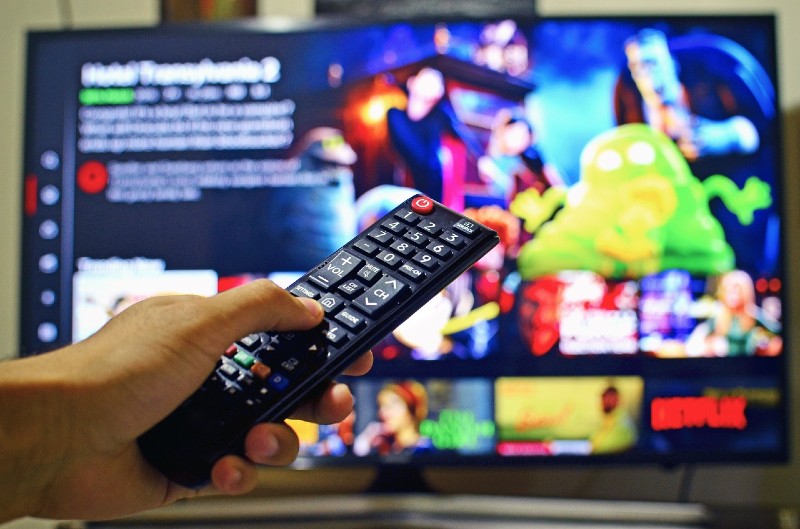 How do I turn off Auto Renewal for Netflix
If you want to stop Netflix from charging your card, there is no way you can turn off auto renewal in Netflix if you have subscribe for monthly plan you will be charged for the month.
If you do not want to get charged for the next month, you can cancel your Netflix subscription, even right after subscribing to it. This way, you will still be able to use it for the entire month and not get charged  for the next month.
However if you do not want this auto renewal thing happening you get the Netflix subscription through bundle offers.
Netflix has partnered with various companies to offer your subscription as an add on. Some companies offer Netflix subscription along with their own subscriptions in a bundle offer.
For example, In India, you can get the Netflix under the bundle offers of telecom operators like Jio and Airtel. And in the US, it has partnered with Verizon.
You can check it with internet service providers and telecom operators in your country if they offer Netflix subscription.
If I cancel, can I still keep watching for the rest of this month?
Yes, the Netflix help page clearly mentions you can continue using your Netflix membership till the end of your current billing cycle if you cancel your account early.
For example, if you subscribed to Netflix on first of the month, and you cancelled it on 10th, you will still be able to use your subscription tell the 1st of the next month.
How to Cancel Netflix on Android or iOS?
If you have got the Netflix app installed on your android or ios device it has only the basic functionalities apart from streaming the content. You will only able to see the billing period of your next membership but if you want to cancel your membership you need to login to their website.
You can use browser app of your platform android you can use chrome. Request desktop website so that it does not read it you to the app. Once you login go to the accounts page to cancel the subscription.
Follow the same process if you want to cancel Netflix on iPhone or iPad by using the Safari browser or any browsing app you prefer using on your iPhone or iPad.
How do I cancel Netflix on my TV?
The same thing goes for the tv as well the Netflix app for smart tv has a limited functionality and doesn't really let you cancel the subscription but only rates you see the willing period. You can use your mobile phone or computer to browse the Netflix website where he will get the option to cancel the subscription, assuming you have directly subscribed to Netflix.
Else, you will have to contact the Netflix partner with which you have subscribed for the Netflix subscription.
Consider downgrading your Netflix Subscription?
If the price of the subscription is the reason you want to cancel your Netflix subscription, there are various plans offered by Netflix in mostly all the countries they are operating in. There are plans available for mobile devices that cost less than half of what their most popular plan costs.
For example, in India the most popular plan is Rs 499, which the Mobile-only plan charge is Rs 149, which is quite affordable considering you are also able to use Netflix on tablet. Check out why Netflix Mobile Plan is Better for You.