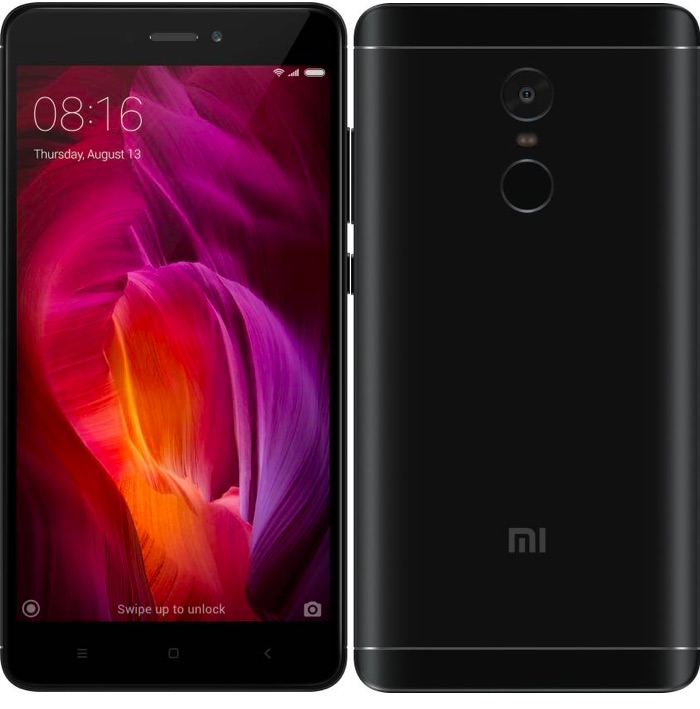 In this article, we are going to talk about how you can install the Google Camera Mod on Redmi Note 4.
But before we do that let's talk about why would you install Google camera mod on your phone.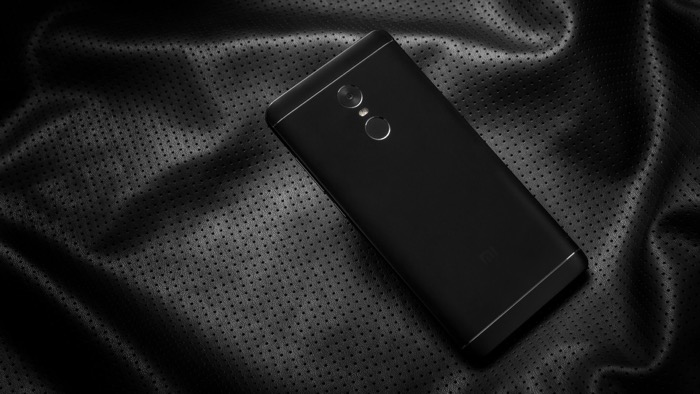 The Redmi Note 4 does come with a better camera in comparison to its previous versions, but it's not good enough. Even though the sensors that are being used in the camera are from Sony, the problem lies with its processing.
On the other hand, the Google Camera Mod app, which has been ported from the Google Pixel Smartphone, offers better photo processing which results in amazing photos, it is the camera app that makes Pixel phone unique and something that can compete with the likes of Samsung Galaxy and the iPhone.
Though you may not get the photos from your redmi Note 4 that can compare to the Pixel Phone photos, Using the Google camera Mod app.
But, if you compare the photos clicked from the Google camera Mod app and the Stock camera app of the Redmi Note 4, the difference will be visible.
Also,  the Google Camera Mod app offers that blur effect to the photos that are only seen on Dual Camera setups, the pixel smartphone made it possible on a single camera setup using its unique algorithm.
And the same algorithm works on any phone if the camera 2 API is enabled.
So, let's see how you can install the Google camera Mod app on your Redmi Note 4.
As I said that the Google camera API needs to be enabled in order for the Google Camera Mod app to work on the phone.
There is no simple way to enable the Google camera API on Redmi Note 4, you would need to Root the Redmi Note 4, which is not a tough thing to do.
I am sure he would be aware of the consequences of rooting a device, such as you won't be able to use banking apps on the phone because of the potential risk a rooted phone carries.
Check out this tutorial on how to Root Redmi Note 4 And come back to this guide.
Now, assuming that you have already rooted your Redmi Note 4 using the above guide, and you have the Magisk app installed.
To enable the camera2API on the phone, you will need to install the camera2API module within the Magisk app.
You can either go to the download area of the Magisk app and find the camera2API module to install, or you can simply download it from the link below and install it.
A reboot will be required for the module to work.
Once you have done that, you can download and install the following APK for the Google camera mod.
Download Google Camera Mod for Redmi Note 4