We all know how useful the autocorrect feature in smartphones is, the Simple feature allows us to type faster on our touch screens.
But, we also know that the autocorrect has ruined so many relationships as well.  so much that entire blogs have come into existence dedicated entirely to autocorrect fails.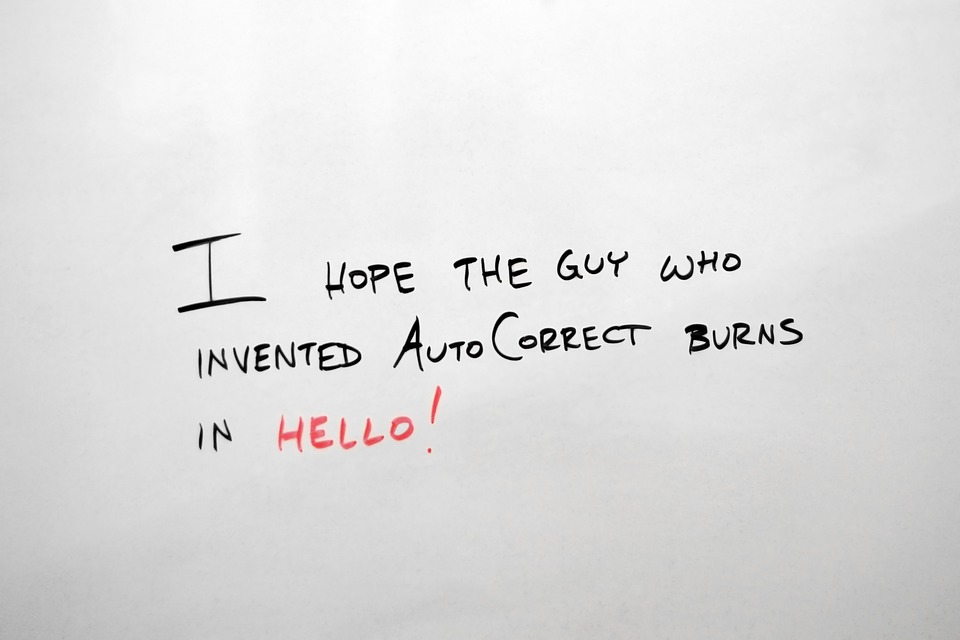 The Internet is filled with MEMEs on how autocorrect has ruined someone's job,  love and many things.
So in this article we are going to talk about how we can stop the auto correct in our smartphones specifically in Android smartphones.
Disable autocorrect on your keyboard
If you are using the default keyboard on your smartphone check in the settings whether there is an option to disable the autocorrect feature.
If you can't find it,  you can install third-party keyboard apps such as the SwiftKey keyboard,  which will solve your problem of autocorrect fails, but will also let you type faster.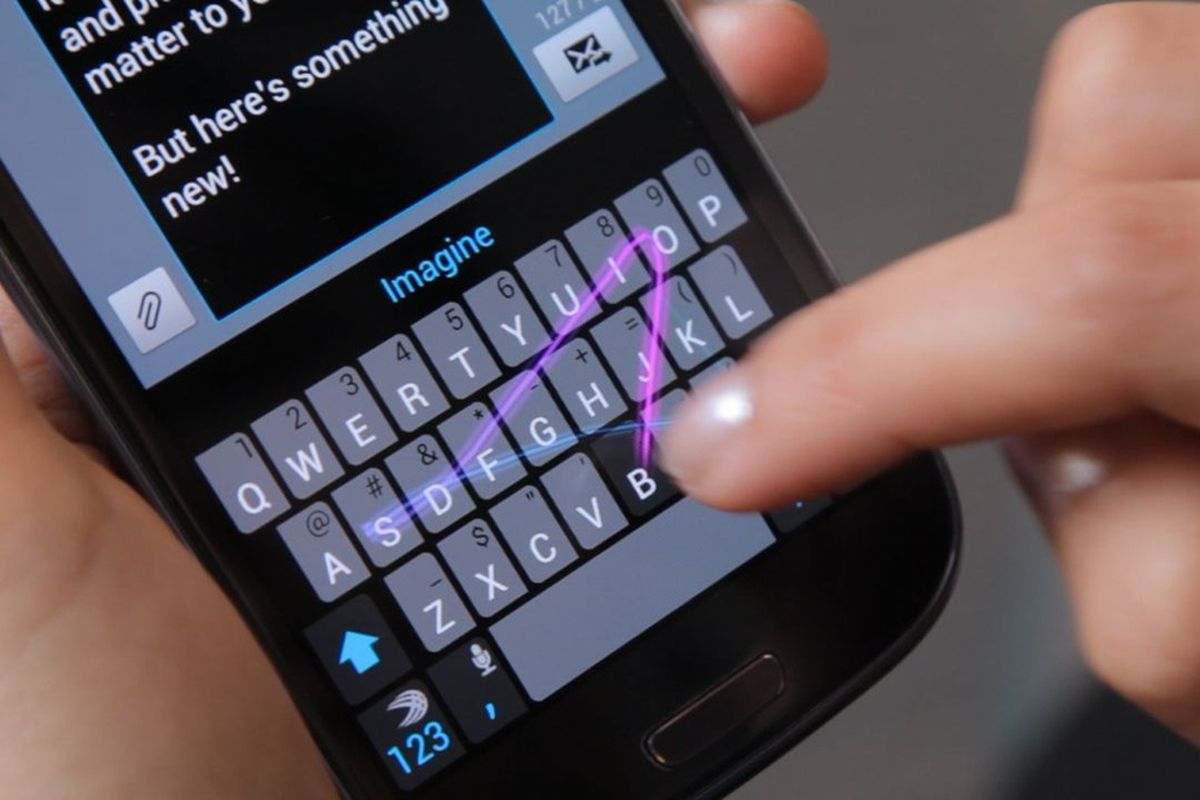 I have been using it from last few years and I have also mentioned in several of my articles on the blog
It has an option of disabling the autocorrect feature.
to disable the feature in SwiftKey keyboard,  go to the settings, and select, Do not auto correct the word.  and you are done.
How to minimise the chance of autocorrect fails
I've actually created dedicated video about  how to minimise typos on your smartphones, it is actually useful in minimising the chance of autocorrect fails as well.
And the method is to use speech to text feature so that when you speak it translates it into words,  it is useful because it gives you a chance to review the text before sending it.
Surprisingly I have found that  weekend to find mistakes accurately when we see the words being written in front office rather than we type the words.
Sewing speech to text you see the words being typed and this is where you can pick weather at the word is right or being mistyped.
You can also watch the video below
I hope you find this article useful you can read many more articles on techtippr.com