You may have heard the news that WhatsApp will soon be coming up with Ads in the status.
If you have been using WhatsApp for a very long time, you must be aware that WhatsApp was the only using messaging app that offered an ad-free experience, but it will soon be over.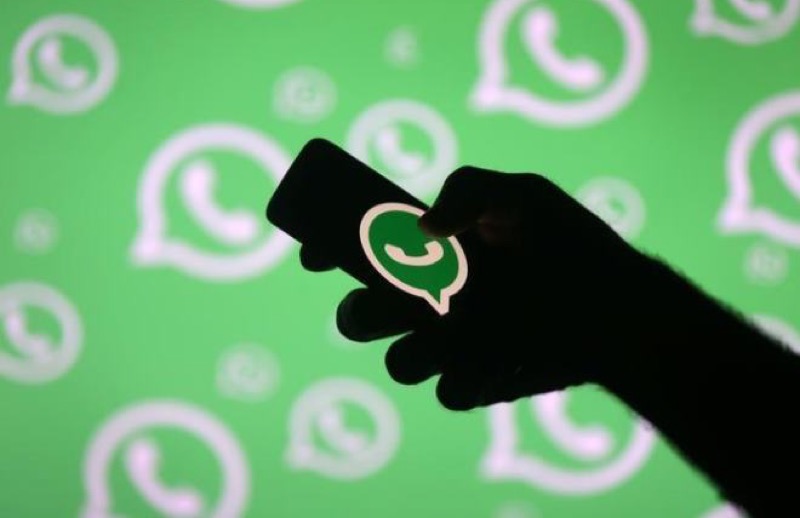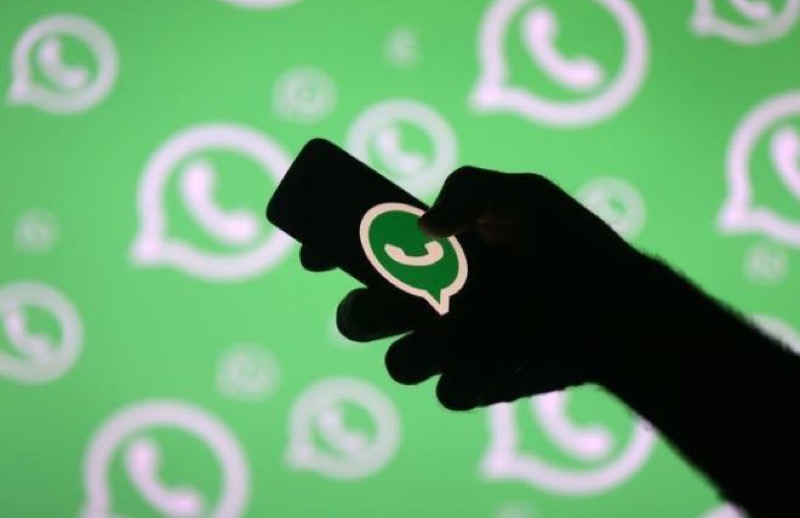 If this pisses you off or is there is some other reason you don't want to use WhatsApp, check out these 5 best instant messaging Apps that you can use in place of WhatsApp.
Hike
The Hike app is a free messaging app that was launched in 2012. It offers support in multiple languages and has all the features in that you would require in a messaging app, users can talk to friends in the form of text-based chats or audio calls.
One of the key features of Hike messenger is its offline chat ability, which allows you to send messages to users even if they don't have an Internet connection.
The Hike messenger also office more than 20000 free stickers with the security feature and much more.
Skype
Skype is probably one of the oldest instant messaging app available that has been still active. It was launched in 2003 and has been taken over by Microsoft in 2011.
It is one of the first apps that offered video chat functionality.
You cannot only chat with your friends and family in text format but also in visual and audio formats since the app offers free voice and video calls.
The newest addition of features includes group calls with up to 24 contacts at once.
Slack
Slack is actually more than just an instant messaging app, it is a cloud-based team collaboration instant messaging service that was founded in 2013.
It allows groups communities or teams to join via a specific invitation link or manually b an Admin.
Not only does it officers instant messaging features, but it also integrates with several other third-party services like Google Drive, Dropbox, IBM Bluemix, much more.
Signal
It is an instant messaging app that was built with security in mind. It was released in 2013 and it supports more than 30 languages internationally.
It is an open-source messaging application that allows anyone to verify its security by auditing the code. And it is probably the only instant messaging app that office this level of security.
Its other features include group chat, text messaging, and audio and video calls. Even all social media with your friends and family over the chat
Discord
Discord is also a cross-platform text and voice chat app that is specially designed for Gamers. Users can create different channels for different topics and subjects.
So, the users can easily see which of the team members are currently online and are what game they are playing
A user can easily send invite links to new members to join a particular group
Discord is a web-based Insect messaging app which means users can log in from any device irrespective of the platform and view the conversations.
And unlike WhatsApp, it can function on more than one device at any given point in time.
So, these are 5 of the best messaging apps that you can try, if you do not want to use WhatsApp for some reason.