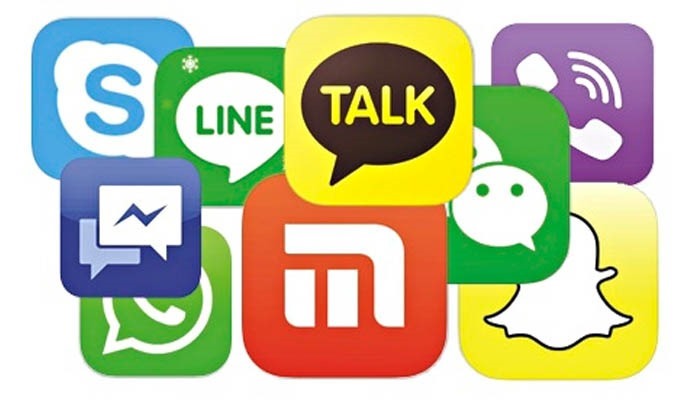 The STD and Local Call Rates have dropped so much in last few years, but when it comes to international calling rates, the prices are as high are they always were.
But with internet growing rapidly and 3G internet becoming more affordable, we can always use messaging apps for calling our near and dear ones absolutely for Free as far as you and the people you are going to call have the same app installed on their phones.
In this post, we are going to list a few apps that you can use to make Free international Voice Calls via VoIP (Voice over Internet Protocol).
Skype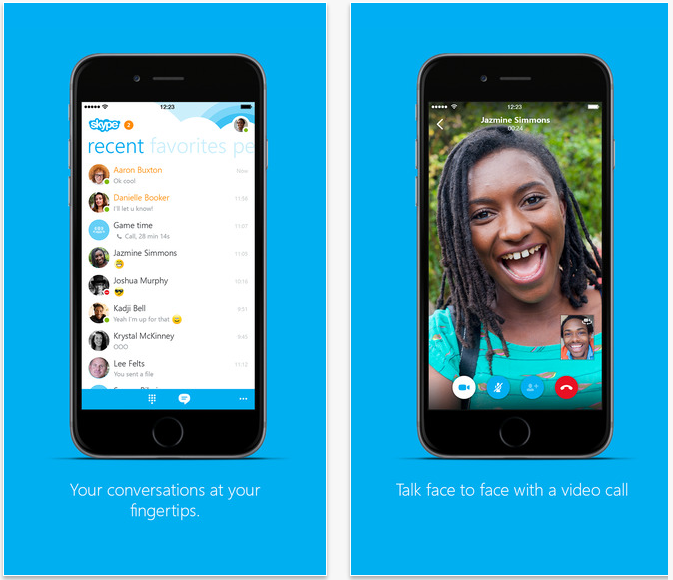 Skype is pretty old, but it still, rules them all, and with everyone owning a Smartphone, they can easily get it on their phones. It's best because you can make calls to anyone on Skype whenever the person is using Skype on Mobile or Computer.
Facebook Messenger
Facebook's messaging app is made for their messaging features of their core service, but it brought the features of voice calling between Facebook messenger app users of mobile and tablet PCs.
WhatsApp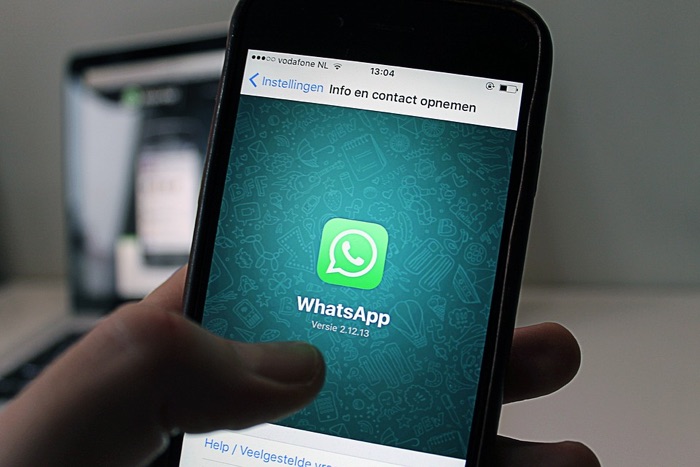 Skype might be the oldest service to make free voice calls worldwide, WhatsApp has over 1.2 billion users, which makes it more probable that everyone you want to call, is using WhatsApp.
Even I have started using it more than Skype when the voice calling feature made available on WhatsApp.
Because literally, everyone I know uses WhatsApp.
Google Hangouts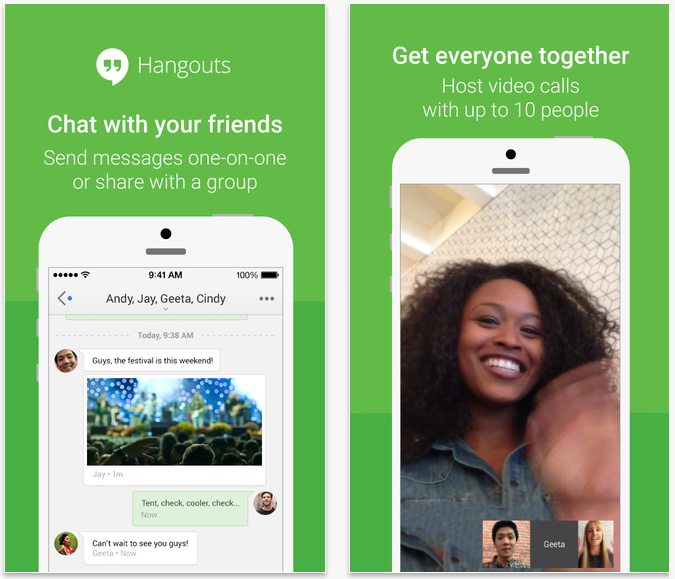 Google Hangouts is another great app you can use to make Free calls anywhere in the world. You need a Google account to use Hangouts though, chances are high you already have one.
Viber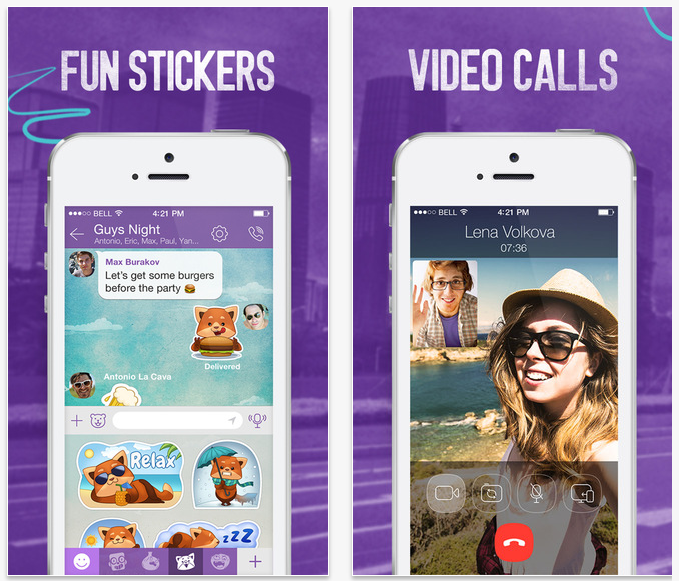 We have tried Viber and it too works really well, you can register using your mobile number just like you do on WhatsApp and other mobile messaging apps, but it also works on Desktop. And the recent updates brought group video calling to it as well.
And the recent updates brought group video calling to it as well.
TalkRay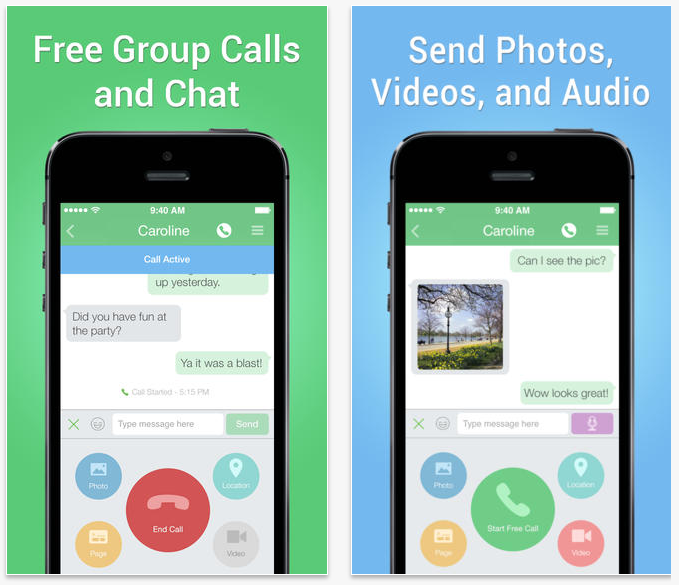 Talkray is the app we tried recently and it seems it's best option to make voice calls to the middle east countries, where almost every other VoIP services are blocked. This works seamlessly and voice calls are lag free.
The sign-up process of Talkray is also using Phone numbers and It does have more features to offer.
So this is it, these are the 5 best apps you can use for making free voice calling anywhere in the world.
We also tried other apps like Nimbuzz, Fring, Line etc but they just did not work too well to make it to this list.