A large part of the world's population already owns a smartphone and majority of that smartphone owner has an Android smartphone and if you are reading this article, chances are high that you also own an Android smartphone.
And the fact that our lives run on Apps, there is no denying that we constantly keep looking for Apps to install on smartphones even when there is very less storage space left on our smartphones.
The good thing is that Google has made some changes in the user interface of the Play store which now lets you view the available storage on your smartphone easily right from the Play Store app.
The feature has been added to the Play Store, in the 'Installed Apps' section where you can view the storage space available on the top.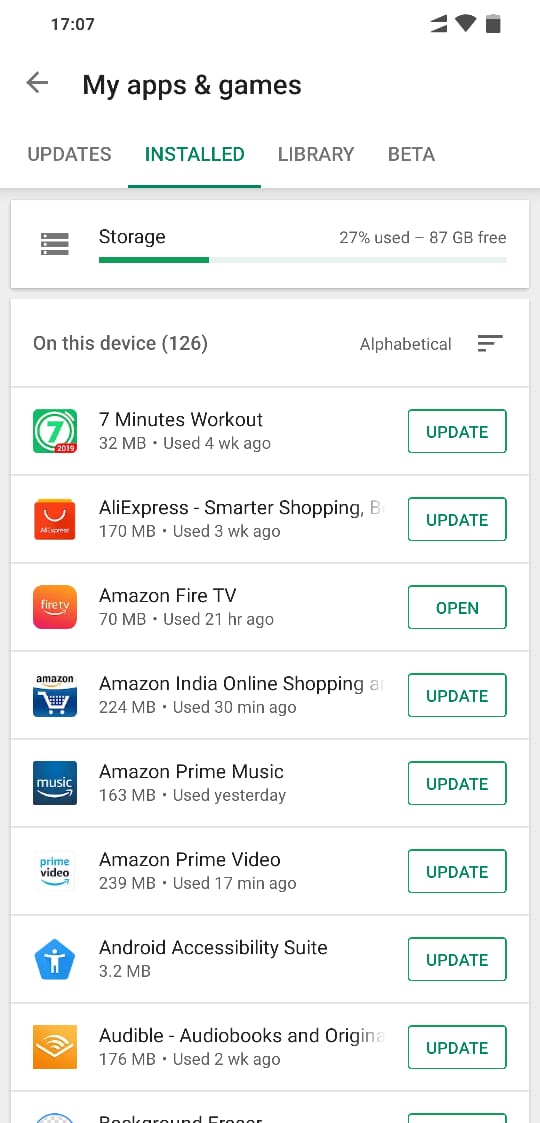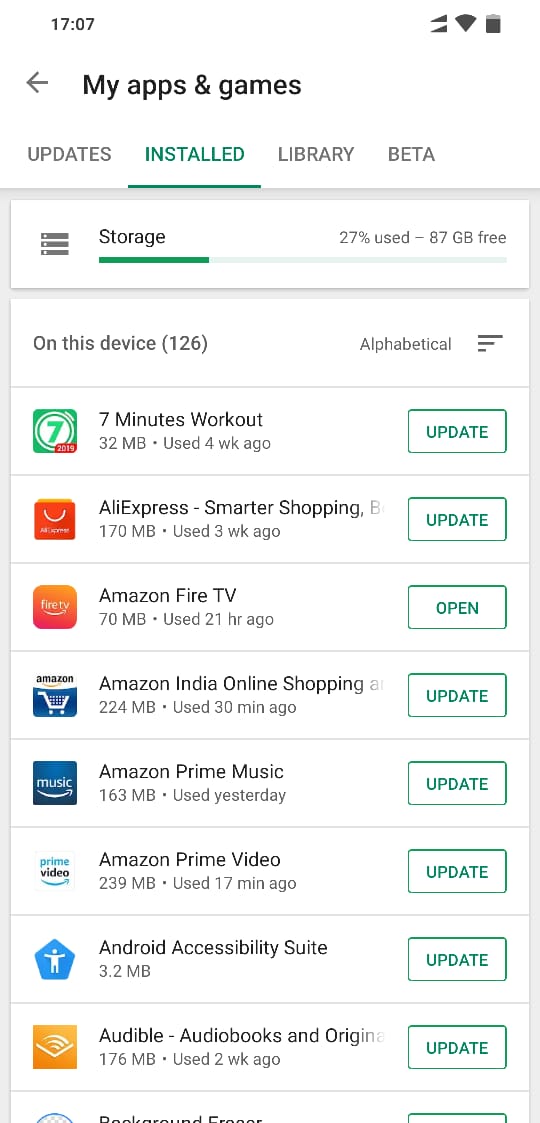 It is actually very helpful to view available storage so that you can uninstall the apps that you no longer use, to make space for apps that you want to install next.
We all may have come across this situation every once in a while where we were not able to install any app because there was no storage available, now, we can view storage before even initiating an install.
The installed apps section of the Play store is also useful in knowing which apps require an update so that you can start updating only the apps that you think should require an update since most of the updates are actually minor bug fixes for a particular smartphone.
And if the Smartphone model is not yours, then you can skip the update, saving some amount of data.
And this is why I would recommend that you turn off automatic updates along with notifications for updates available so that you do not get distracted by these notifications.
Talking of notifications, if there are apps on your smartphone that are sending you annoying notifications there is a way to disable them as well.
You can check out this article which shows you the exact process you can follow to disable annoying notifications on your Android smartphone.