We run so many bandwidth-heavy applications these days, such as Netflix, YouTube online gaming, etc.
These services require high-speed internet all the time, and if your sharing connection with other people, I am sure if you are familiar with what happens if everyone tries to do this at once.
So, in this article, we are going to show you how you can prioritize internet connection to your bandwidth-heavy application from your router for a smooth experience.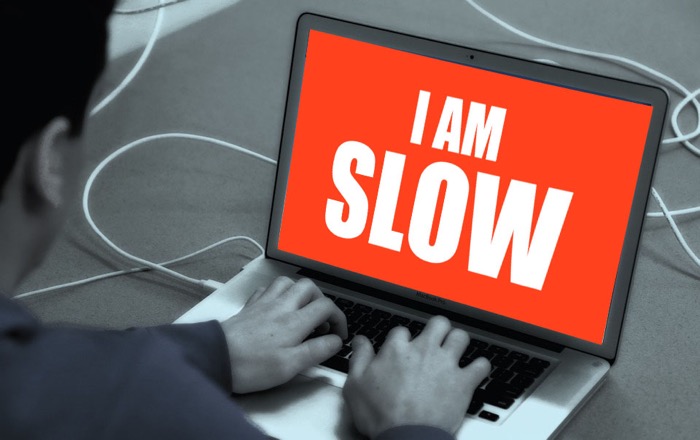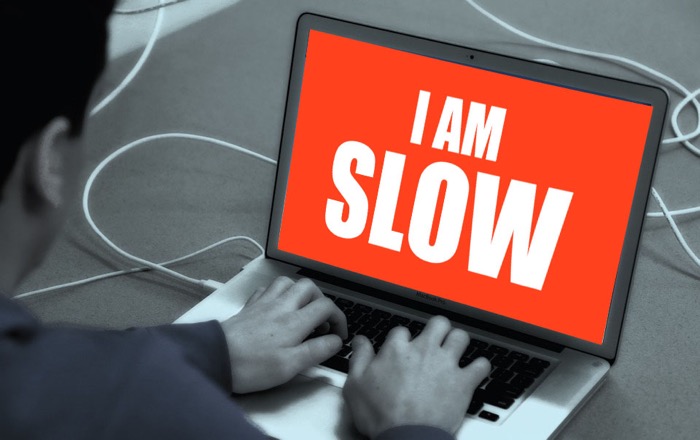 Choose odd hours to use the Internet
The first and the best Recommendation of using high-speed internet on a shared connection I would like to recommend is to use odd hours to use the internet when other peoples are not using it.
You can also ask other people to stop using the internet or switch to their mobile data and tell them that you are doing something important.
Mobile data has gotten cheaper than it was a few years ago, so other people at home can use mobile data for casual browsing on Facebook or chatting with their friends on WhatsApp or other instant messaging apps
Switch from Wi-Fi to Ethernet
One of the sure-shot ways to improve the consistency of your connection is to plug an Ethernet cable into your device (if it supports it) since an Ethernet connection is far superior to a wireless connection when it comes to internet connectivity and consistency.
While Wi-Fi networks depend on how close your device is from the router, Ethernet does not have any kind of problem since it gets directly connected from the router to your device via a cable.
Use Range Extenders to Boost the Range in your home or office
If there is no option to use the Ethernet to connect the router with your device via cable and the Wi-Fi network is not strong enough, you can use Range Extenders.
Range Extenders are inexpensive devices that are plugged into a power outlet, and their job is to receive and throw signals so that you get a seamless internet experience even in the corners of your home or office.
It can drastically improve the signal quality in the Wi-Fi dead zones in your home. We have a proper guide to set up Wi-Fi range extenders.
Router Settings for Prioritisation
There are routers available in the market that come with features like Prioritisation, where you can prioritize certain devices to get the maximum bandwidth.
An inexpensive $20 router from Xiaomi has the feature where you can prioritize one particular device to get the maximum bandwidth, and an app can easily control it on your mobile phone.
Dual-Band Settings
You can use dual-band routers that are capable of connecting two devices in two different bandwidth frequencies.
For example, a Dual Band Router can run on 2.4 GHz and 5 GHz. You must get a router that supports simultaneous Dual Band so that it can operate on both frequencies at the same time.
You can connect devices that support 5GHz band to the routers on the 5GHz network, which you want to use for streaming, gaming other things that required low latency since it is generally less congested and much faster.
If you have been using a Router, which is a decade old, it is time for you to get a new one.
It will have new features and functionalities to allow you to get priority speed for your devices, even when you are sharing your internet connection with several other people.